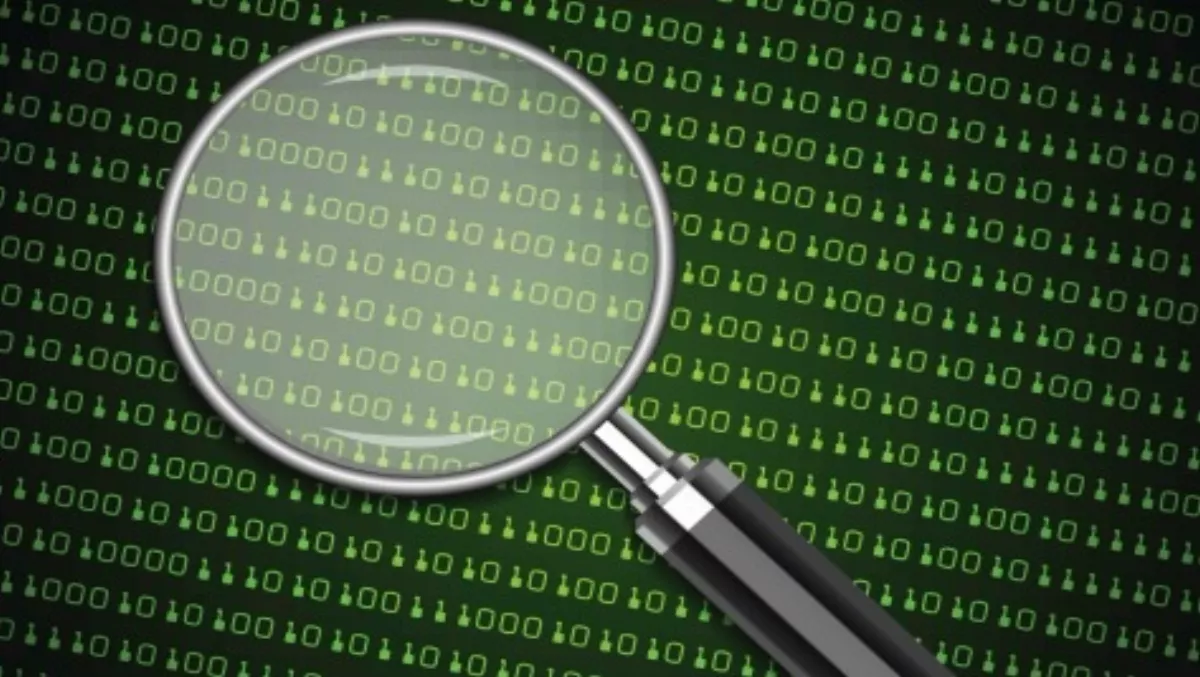 Brocade offering more control over OpenDaylight SDN traffic
By Heather Wright,
Wed 10 Jun 2015
FYI, this story is more than a year old
Brocade is giving organisations more control over SDN traffic – and the reseller channel the opportunity for 'greater return on investment' with the launch
The vendor debuted its Brocade Flow Optimizer application and new SDN capabilities in Brocade MXL Series routers, saying it will help customers more easily detect and manage traffic issues such as congestion and network attacks.
The Flow Optimizer is an SDN application that supports an OpenDaylight-based controller that provides real-time policy-based management for network traffic flows.
When couple with Brocade MLXe routers, the Flow Optimizer enables service providers and enterprises to gain proactive insight into their network traffic, mitigate network attacks and eliminate network congestion, with the ultimate goal of improving the end user experience.
The launch comes as organisations face increasing demands for cloud-based applications and need to support social, mobile and big data initiatives. However, network performance, combined with security-related attacks and breaches continue to impede delivery of services and create additional challenges to network and service reliability, Brocade says.
"The Flow Optimizer application allows network managers to mitigate network flood attacks, throttle bandwidth intensive workloads, reprioritise rogue traffic and redirect suspicious activity for further analysis," Brocade says.
A Brocade spokesperson says 60% of IT professionals rate network performance as a key challenge for cloud services.
"This includes bandwidth issues, identifying which apps consume most of the bandwidth, server traffic and managing peak usage time, plus re-routing traffic around congestion points.
"Today's launch of the Brocade Flow Optimizer application and new SDN capabilities in Brocade MLX Series routers will help manage network traffic flows with the goal to improve the end user experience."
He says the offering utilises open and modular architecture, leveraging industry standards for a low risk to enterprise.
He says channel partners too, stand to benefit from the new offering.
"In a nutshell, this new Flow Optimizer OpenDaylight-based controller implemented into Brocade MLXe routers will enable new services faster for greater network agility.
"It is a highly compelling solution at low risk and delivers greater ROI for our channel partners."
Ray Mota, chief executive and principal analyst at ACG Research, says service providers too, are facing threats to the sustainability of their businesses and must reconsider their business models and approaches to network design.
"Network intelligence is crucial for successful IP-based services and architectures," Mota says.
He says Flow Optimizer is a 'prime example' of a solution which helps IT and telecom manager more effectively optimise their networks.
"Ultimately, this enables them to deliver a better overall user experience, implement cost controls and enhance revenue initiatives."