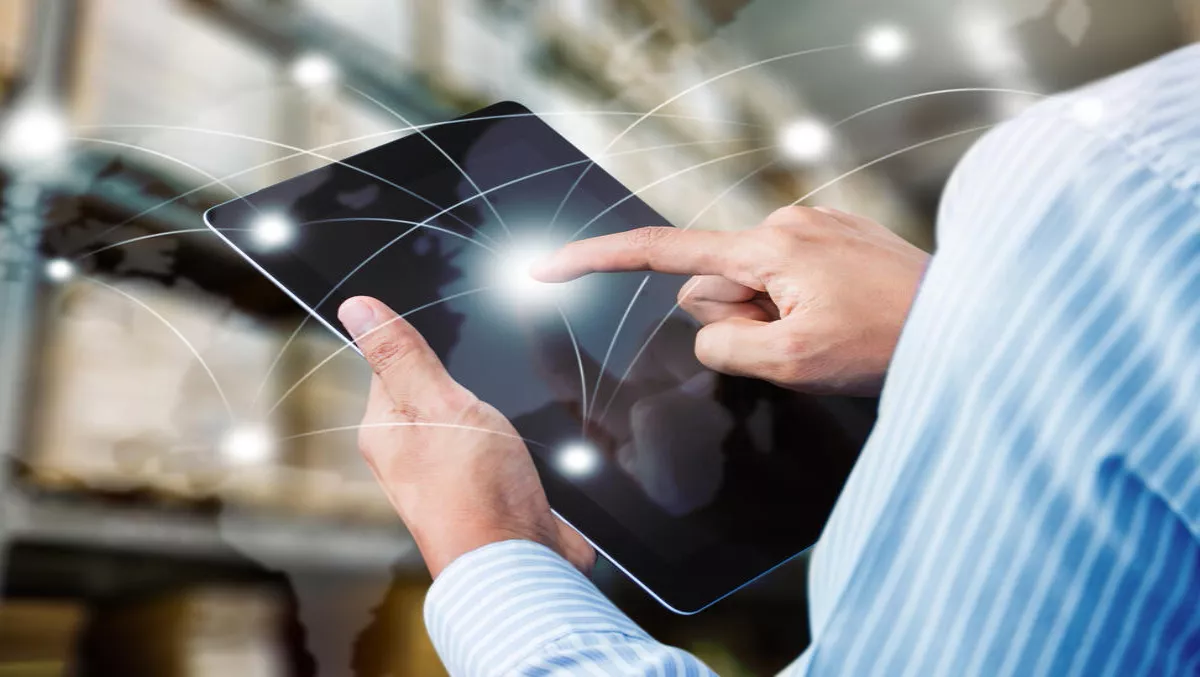 Brightstar goes for Australian 'omni channel' in new WMS deal
Mon, 15th Aug 2016
FYI, this story is more than a year old
Brightstar has announced that will be implementing a new supply chain management platform from Australian company Manhattan Associates, which will help the company streamline its operations.
Brightstar, a global distributor for wireless mobile device management, is working with Manhattan Associates' warehouse management system (WMS). The company aims to use the technology to help clients implement the 'omni channel fulfilment trend', and stay ahead of competitors.
According to the company, the cloud-based platform will allow end-to-end supply chain visibility, analytics on revenue sources, monitor poor performers and team management performance indicator alerts.
"Supply chains must respond accordingly to the needs of customers and deliver that individual service. We're providing businesses with a platform that's designed to deliver competitive advantage, and driving customer satisfaction by providing world class warehouse efficiencies and customised fulfilment options," says Mariela Millington, CIO of Brightstar APAC.
The company believes the new WMS data technology will enable effective management of supply chains, through scorecards and performance evaluations. The technology will allow businesses to add or remove suppliers, launch or exit products, invest in new businesses and automate supply chain functions.
"We're seeing an increasing demand from organisations to help them break down silos and allow the supply chain to serve top line growth without sacrificing bottom line performance. We are honoured to be selected by Brightstar and excited to play such a key role in furthering its success as the leading wireless company. Together we can take our software, platform technology and unmatched experience to help more Australian customers achieve growth through better fulfilment," says Raghav Sibal, managing director, Manhattan Associates, ANZ.
Brightstar has an existing channel management scheme for OEM and operator partners across the globe.
Brightstar aims to implement the WMS technology from January 2017. The company is owned by SoftBank Group and brought in $12.1 billion in 2015 net revenue globally through more than 50,000 customers in 100 countries.