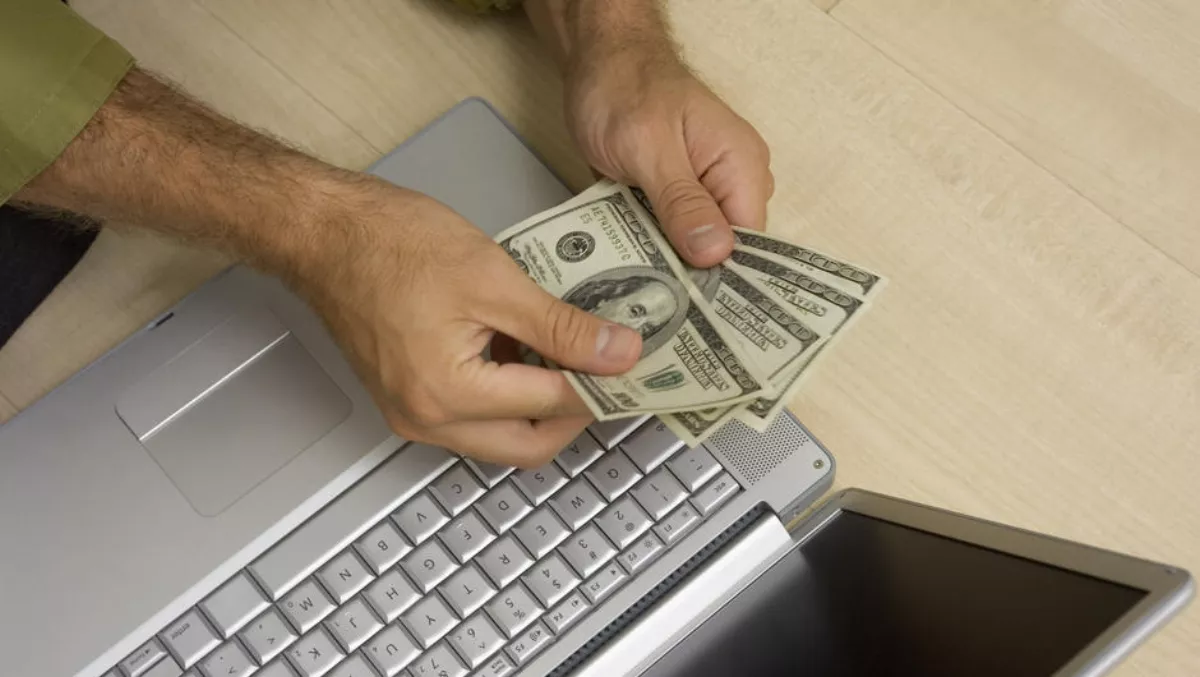 Brennan IT unveils new lifecycle asset management service
FYI, this story is more than a year old
Sydney-based MSP Brennan IT has launched a new lifecycle asset management (LAM) service, allowing customers to purchase hardware on a monthly leasing plan.
The company says the service encompasses finance for hardware and software asset refresh, recovery and data wipe, and is designed for customers looking to reduce capital expenses while leveraging the latest technology for business growth.
The service has a focus on simplicity, with all of a customer's assets managed and billed on a single invoice.
Brennan IT's LAM is paid as under a subscription model covered by one contract and a single monthly bill, bypassing the need for upfront investment in new technology.
Brennan IT head of consulting and partners Andrew Borthwick says, "Without the right IT hardware and software, businesses in today's fast-moving environment simply won't be able to meet customer expectations.
"The increasing reliance on digital systems for every part of business means companies must act strategically when it comes to managing these assets. Reducing costs while gaining access to state-of-the-art technology is just the tip of the iceberg," Borthwick continues.
Brennan IT's lifecycle asset management service will also help businesses streamline their accounting, maximise any balance sheet benefits, and ensure that all assets are correctly accounted for.
Brennan IT's LAM includes end-of-life asset recovery, asset wipe (three times) and asset reporting.
It provides the capacity for customers to know how many devices they have within their fleet and when customer agreements will end.
The MSP says this will allow their customers to focus on their business rather than on the administration tasks of tracking assets.
It says customers will no longer find themselves paying for assets that have been scrapped or sold since the system will automatically account for those and remove them from the books.
Maintenance is also included in the LAM agreement, in an effort to increase simplicity and value.
Borthwick adds, "Implementing a LAM agreement helps businesses reduce the risks associated with owning and maintaining assets. By managing the entire process from end to end and putting all the costs on a single bill, Brennan IT's new LAM service is ideal for mid-market businesses that want to achieve strong growth without introducing complexity and unnecessary costs.