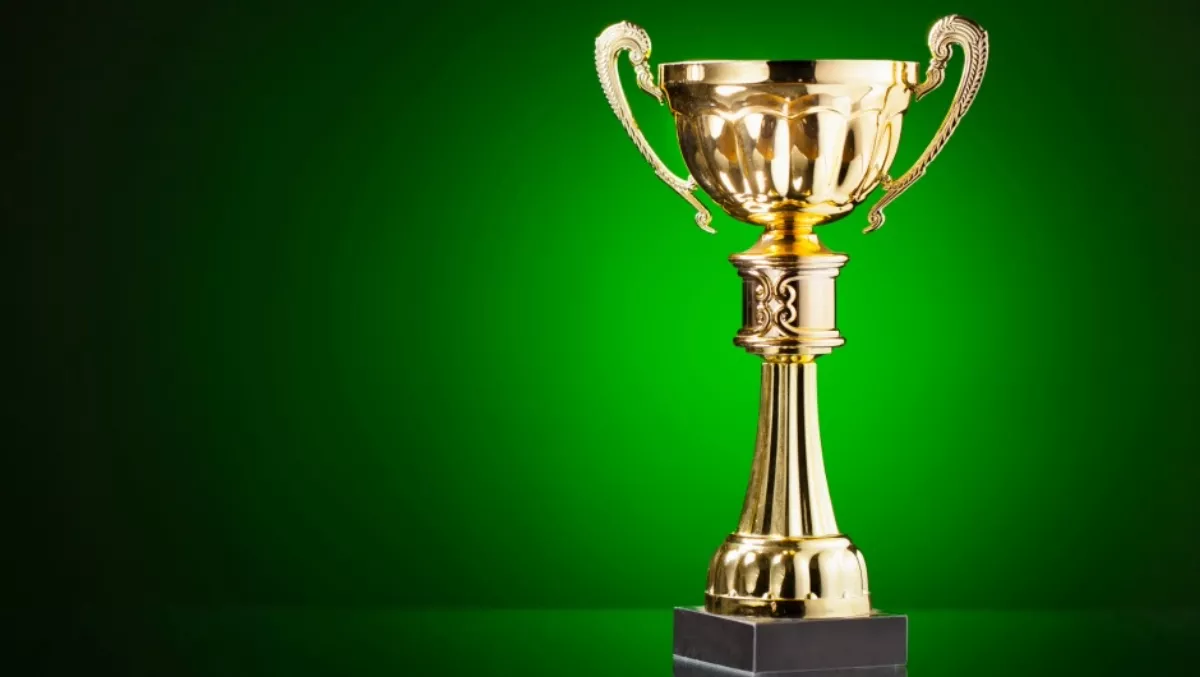 Brennan IT solution wins superannuation industry award
FYI, this story is more than a year old
An IT solution designed and implemented in a partnership between IT and telecommunications managed service provider Brennan IT and superannuation fund Local Government Super has won the thumbs up from the Australian Institute of Superannuation Trustees.
The project won an AIST Award for Excellence at the independent industry body's awards.
Local Government Super (LGS) took out the Best Internal Project for funds under $10 billion, for the 'information technology strategy project'.
Brennan IT completely redesigned LGS' IT infrastructure in the whole of business project which supports LGS' Sydney head office and eight regional offices across New South Wales.
The transition included changes to networking, telephony and mobile device management, printing, disaster recovery, backup and recovery and server infrastructure.
While the project completely overhauled the IT back-end, Brennan IT says the front end remained largely unaltered.
Kim Heng, LGS head of projects and IT, says a multitude of stakeholders were involved in the project, which was built around a move from a traditional on-premise IT model to a cloud solution.
Heng says the project delivered significant cost savings and increaed efficiency and productivity.
"The project had outstanding benefits in reducing costs and providing a wide range of other solutions across the fund," Heng says.
Stephen Sims, Brennan IT chief executive, says the company worked collaboratively with LGS as the project was 'a massive undertaking and wouldn't have been possible without the support and expertise' of both teams.
"We're thrilled to hear that this project has been recognised by an industry body," Sims says.