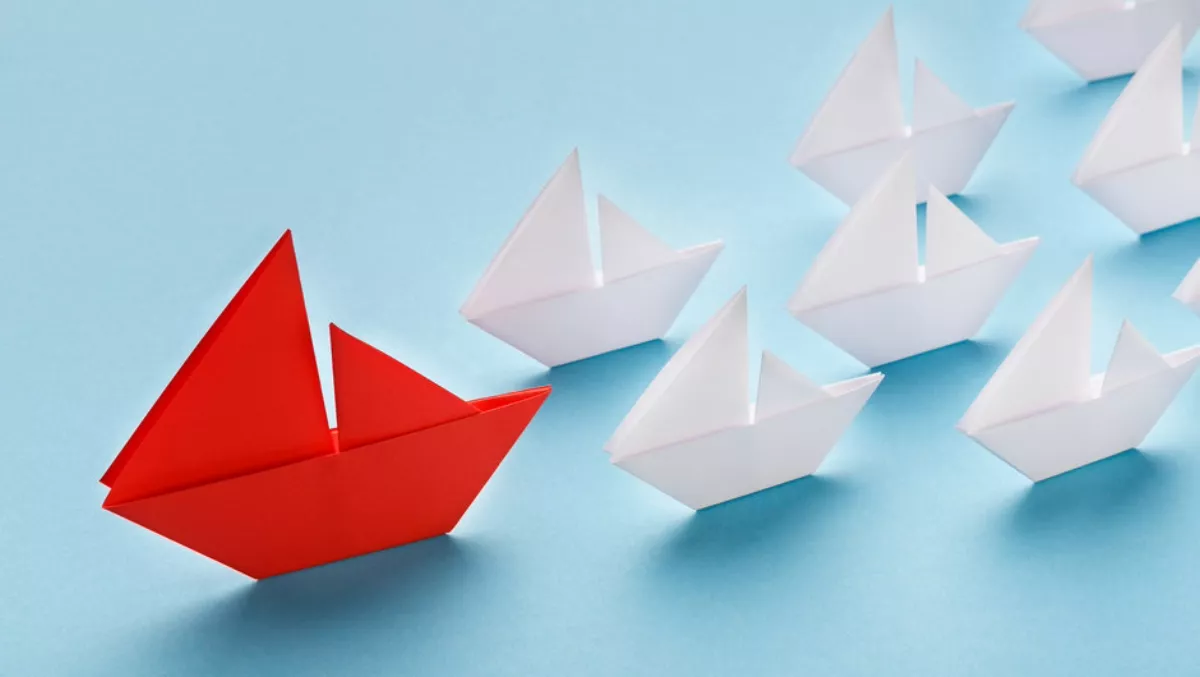 Brennan IT namedrops new clients for its MSP services
FYI, this story is more than a year old
Brennan IT has namedropped a number of new and significant clients that have signed up to its new managed services model.
Amongst the new customers are Audi Australia, Volkswagen Group Australia, Inghams Enterprises, McDonald's Australia, and Australian Laboratory Services.
Brennan IT has been hammering out its service model and now it is able to tailor its managed service offerings to individual customers' needs.
Brennan IT works with more than 1000 Australian companies. According to Brennan IT CEO Stephen Sims, the corporate and mid-markets appreciate a flexible and nimble approach.
"They have been underserviced by the large Tier-1 service providers for too long," says Sims.
He notes that organisations are looking for partnerships that meet their unique requirements, and partners that can take advantage of best practice across SLAs, systems and processes, and commercial models.
"We are finding that many businesses are unhappy with their current providers and are looking for change. We can offer enterprise capabilities and governance without the corporate bureaucracy of a large Tier-1 provider. Our combination of maturity and dexterity, as well as history of serving unique organisations with distinct needs within the Australian market, is driving our success.
Audi Australia and Volkswagen Group Australia CIO Jeromy Joseph says his company wanted to work with a partner that could take IT operations and support to a level in which it could provide extended and modern IT support to customers.
"We also wanted our IT team to be able to focus their time and skills on contributing to the value-adds to the business, more than operational topics. Brennan IT proposed the right solutions for us.
Brennan IT says that it provides customers with industry leading security as standard for all managed services clients along with a combination of onsite and remote support, high-levels of automation for most end-user requirements, an advanced customer portal and reporting suite, and strategic advice and consulting that will enhance their clients' business operations.
This approach has previously only been available to the top of the enterprise market.
"Brennan IT's strengths have always come from our focus on the individual customer, freeing them up to spend time on what's important: their business. Our model is scalable and the expertise and experience that we bring make it a compelling option for organisations of all sizes. It also includes the flexibility to find the right operational and cost model for the individual client, all with the view to delivering brilliant outcomes," says Sims.
"Brennan IT looks forward to continuing to develop this position as a leader in the managed services space, providing strategic advice and compelling solutions for organisations across Australia.