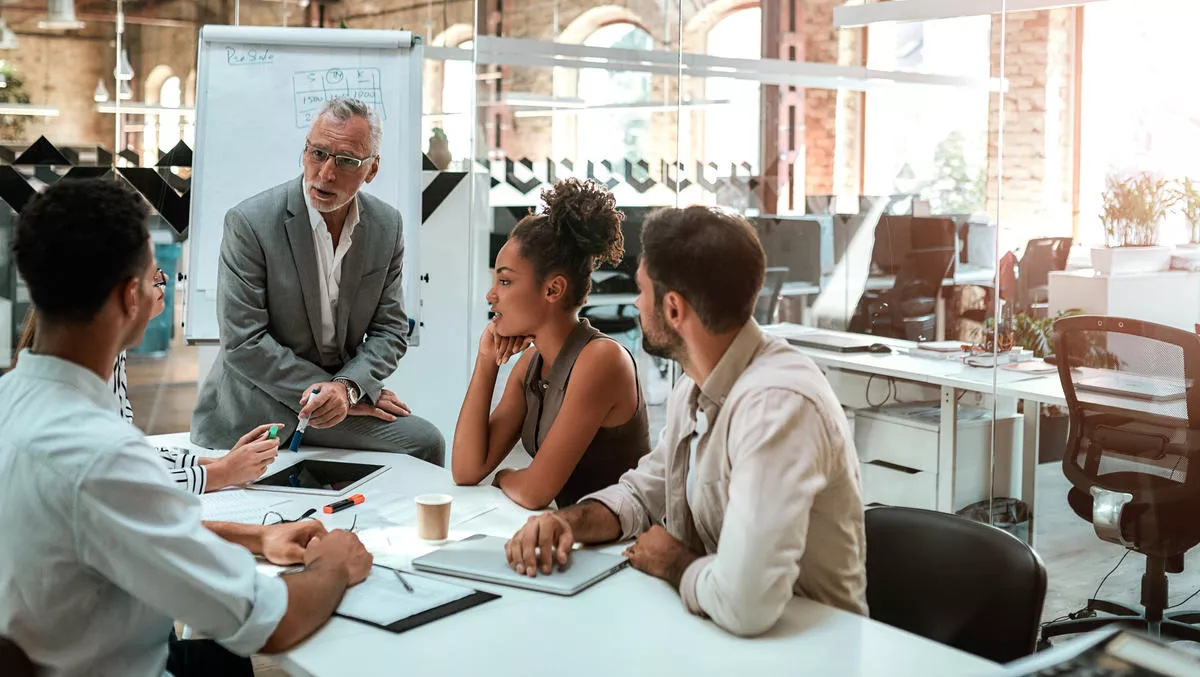 BPD Zenith partners with Nintex, paves the way for the future of asset management
Tue, 23rd Jun 2020
FYI, this story is more than a year old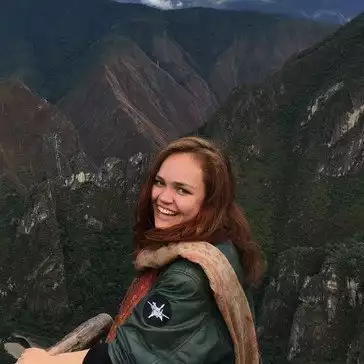 By Catherine Knowles, Journalist
BPD Zenith has entered into a partnership with Nintex, the automation software vendor, with the shared aim of helping enterprises achieve business goals and improve workplace processes.
The company states it intends to leverage the complete capabilities of the Nintex Process Platform, which will help customers in managing, automating and optimising business processes required for digital transformation.
BPD Zenith is a global IBM Maximo Enterprise Asset Management partner for asset intensive organisations.
The company prides itself on having a local presence while also delivering global expertise, bringing tailored asset management solutions to customers regardless of where they are on their maintenance journey.
The company's MaxiCloud platform offers best of breed asset management solutions designed for forward thinking businesses.
More broadly, the company states it is focused on helping businesses maximise the benefits of software solutions over the lifecycle of their physical assets.
BPD Zenith CEO Asia Pacific Graeme Sharp says, "BPD Zenith is excited to become a Nintex partner. We have experienced their online business process mapping solution, Nintex Promapp, and see this being a huge benefit to our clients.
Sharp says Nintex Promapp is a crucial focus for the company, and brings greater functionality to the likes of MaxiCloud.
He says, "The ability to build and manage processes easily, along with process automation and optimisation, brings processes to life in real-time.
"This allows processes to be updated quickly, accessed by all involved, and even more importantly, enables the linking of the process to the relevant functions being performed in our MaxiCloud EAM solution.
On the integration of the technologies, Sharp says, "We see Nintex Promapp as an extension of our MaxiCloud solution.
"As part of the deployment of MaxiCloud for any client, BPD Zenith can incorporate pre-defined Asset Management processes through Nintex Promapp that are aligned to the functionality of MaxiCloud. This gives the client a significant head-start in terms of time and cost.
Sharp says the partnership is significant not only for the two companies but the industry as a whole.
He says, "To the best of our knowledge, no-one else is doing this worldwide, and BPD Zenith and Nintex are paving the way, saving our clients time and money in not only managing their asset management and related processes, but ensuring these are seamlessly linked to the actual steps inside MaxiCloud.
"This is a huge step forward for any client embarking on a cloud or on-premise enterprise asset management journey.
Nintex VP of sales for APAC Christian Lucarelli says, "Our partners are an integral part of the Nintex community.
"We're excited to have BPD Zenith join our network of hundreds of trusted partners who utilise their expertise with the Nintex platform to provide best-in-class process automation and management solutions for their customers.