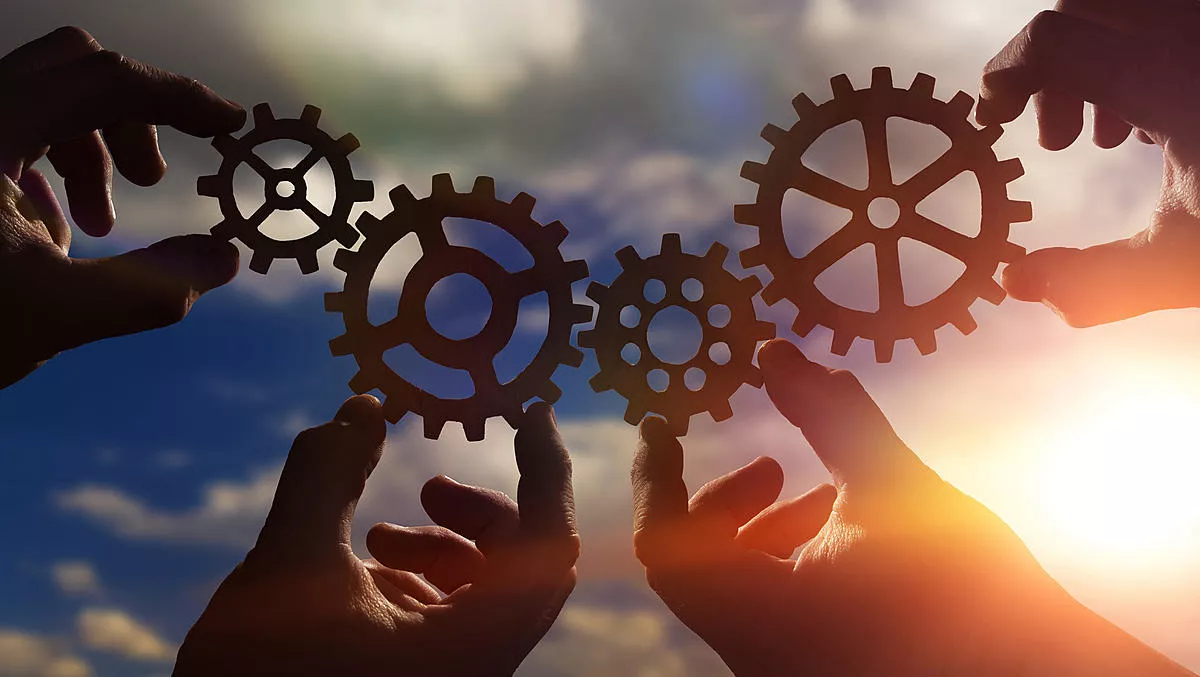 Boomi launches EventBridge iPaaS platform connector
FYI, this story is more than a year old
Boomi, part of Dell Technologies, has announced an integration with Amazon EventBridge and the Boomi platform, expanding its support for Event-Driven Architecture (EDA).
Amazon EventBridge is a serverless event bus that allows users to connect application data, integrated Software-as-a-Service (SaaS) applications, and Amazon Web Services (AWS) services.
As an AWS Partner Network (APN) Advanced Technology Partner, Boomi is the first iPaaS provider to offer out-of-the-box support for Amazon EventBridge and provides additional connectivity and integration capabilities.
"Organisations are increasingly demanding more and faster data integrations – and Event-Driven Architecture is no exception," says Boomi chief product officer Steve Wood.
"With Amazon EventBridge integration, customers are able to drag, drop and quickly deploy interactions with one of AWS's most integral services in the data movement and EDA space."
As a result of this new integration, customers can now use the Boomi Connector for Amazon EventBridge as a source for their Amazon EventBridge integrations.
This will allow customers to connect their new and existing Boomi integrations to additional AWS services, and allow customers to connect additional, external data sources, including SaaS and custom apps, as well as on-premises and Internet of Things (IoT) data sources.
In addition, customers already using Amazon EventBridge will be able to leverage Boomi's solutions in their EDA use case, including:
Customer support
Security operations
Business operations
Application monitoring
Directory registration
Customer data updates
Amazon EventBridge simplifies the building and management of event-driven applications by taking care of event ingestion and delivery, security, authorisation, and error-handling for you.
You can choose an event source on the Amazon EventBridge console and select a target from the list of AWS services and Amazon EventBridge will automatically deliver the events in real-time.
Boomi's Connector allows you to send any number of events (data) to your AWS event buses through Amazon EventBridge that can then pass those events to target AWS services.
It uses AWS Identity and Access Management (AWS IAM) to authenticate users to AWS.
Through this connector, you can use a Boomi Integration process to CREATE the events in JSON format.
Recently, Boomi was named a market leader in cloud-based integration by IT research and consulting firm Ovum.
Boomi scored the highest marks out of all evaluated vendors, in categories of 'cloud integration/iPaaS' (integration platform-as-a-service) and 'scalability and enterprise fit'. It also ranked highly in other categories in Ovum's evaluation of 11 hybrid integration vendors.
Ovum analysts noted that digital business is driving a proliferation of applications, services, data stores, and APIs that need to be connected to deliver critical business processes.
This is fueling demand for a cloud-based hybrid platform with capabilities that include data and application integration, API management, and electronic data interchange (EDI) for B2B trading partner transactions.