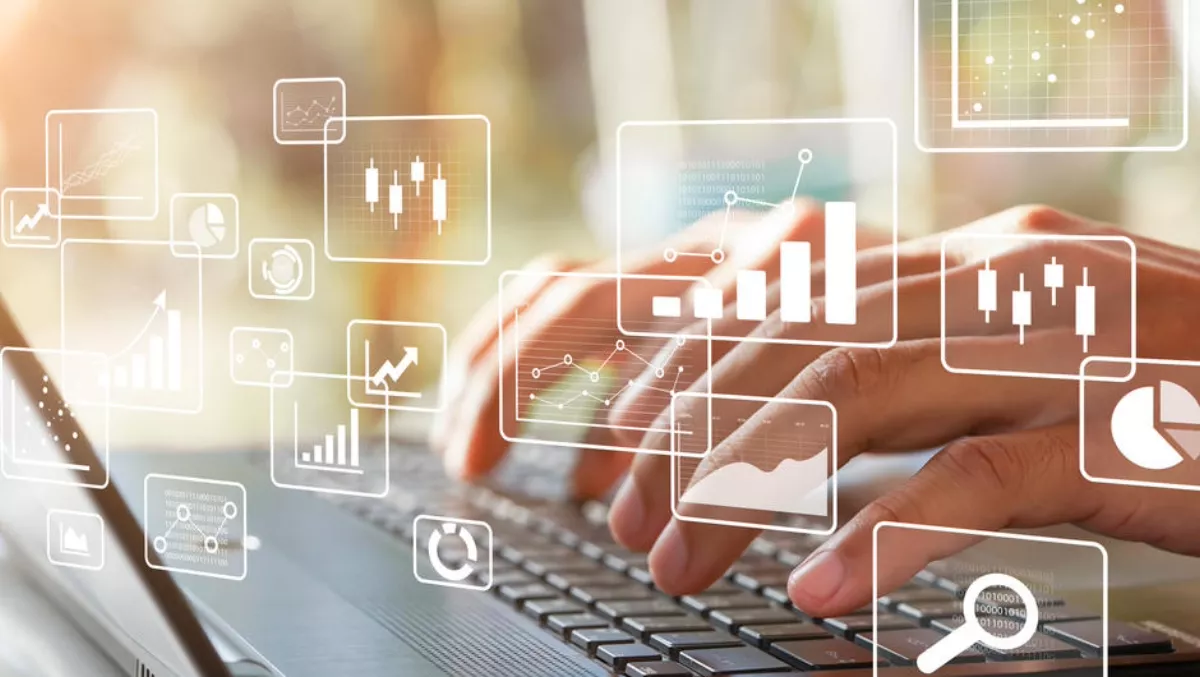 BOARD recruits new partner to expand local presence
Thu, 21st Jun 2018
FYI, this story is more than a year old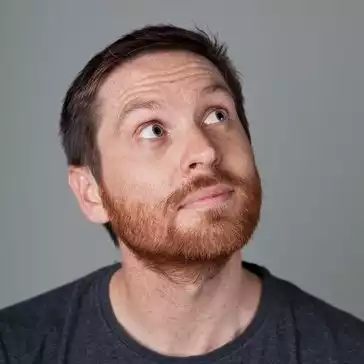 By Ben Moore, News Editor - Channel
BOARD International, a supplier of enterprise decision-making software, has appointed Sydney-headquartered business intelligence consultancy AtoBI as the latest company to join its Australian and New Zealand partner community.
AtoBI specialises in providing business-driven solutions including business intelligence and geospatial tools and works closely with its partners to provide solutions, capabilities and knowledge to Australian private and public sector organisations.
The company was attracted to BOARD's breadth of feature functionality in unified analysis, reporting, planning and forecasting solutions as well as its proven track record and presence in the local market.
"We have been working in the business intelligence industry for over 10 years and part of our success can be attributed to taking on new IT software solutions which provide exceptional solutions to customers," says AtoBI COO Elaine Graydon.
"We also understand that a customer's business issues are unique and as such we need to have the toolsets which will allow us to provide our customers with solutions that are best suited to their own individual business. Having Board in our portfolio of solutions will allow us to provide more diversity to customers to match their business needs.
The BOARD platform aims to allow companies to achieve a single, accurate and complete view of business information and full control of performance across the entire organisation.
"We tend to play in the mid-market to enterprise space and BOARD offers a solution which can grow with organisational development," adds Graydon.
"It offers a one-stop package for reporting and performs consolidation very well. It is ideal for users who require business insights, end of month consolidation, and rapidly generating the data and the information they require.
"We see a benefit for BOARD in the healthcare space but will also be looking at BOARD for the utilities and aged care markets. Legislation such as the NDIS has stringent reporting requirements in support of ongoing funding for which BOARD's feature functionality is ideal. We are excited to work with BOARD and see a massive potential to mutually grow our businesses.
The decision by BOARD to appoint AtoBI is in line with the organisation's channel partner growth strategy and will enable it to effectively scale for current and future demand among Australian enterprise organisations.
"With AtoBI, we have absolute confidence in our capacity to further support business growth with a consulting organisation whose ethos and customer focus complement our scalable solutions and provide a true return on investment to our customers," says BOARD Asia Pacific general manager Mark Sands.