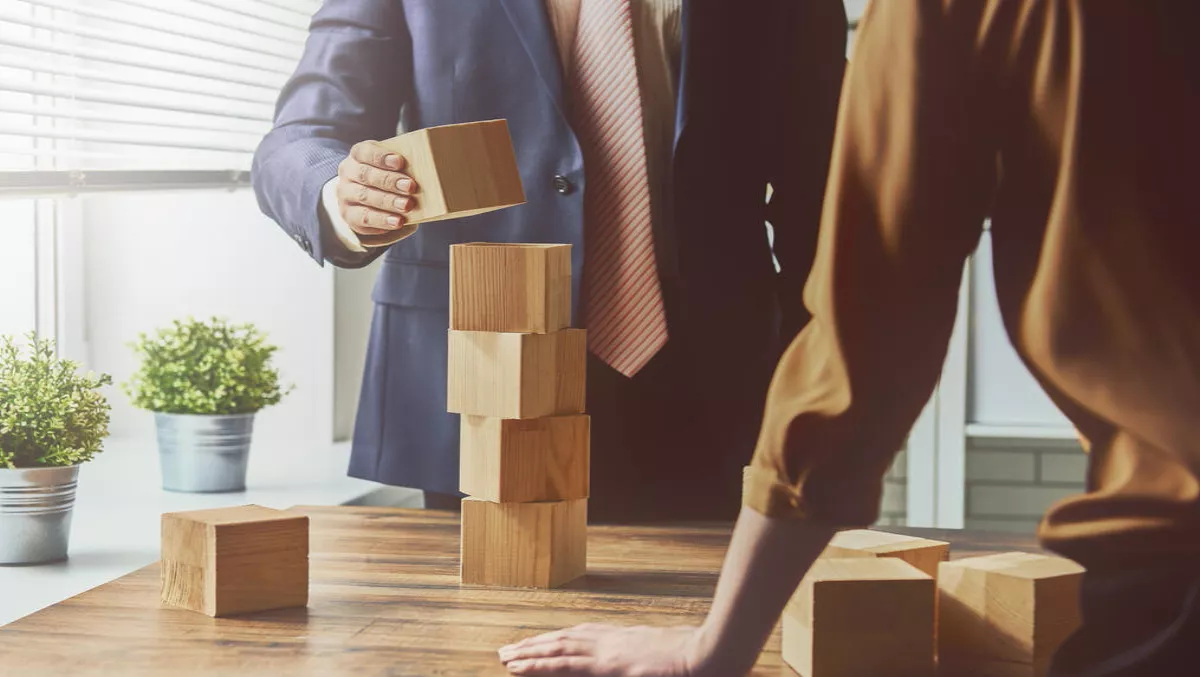 BOARD picks up Aussie channel partner to drive growth
Mon, 6th Nov 2017
FYI, this story is more than a year old
By Patrick Martlew, Community Editor
Decision-making software supplier BOARD International has expanded its partner network in Australia with the appointment of Melbourne-headquartered Galaxy 42 as its newest local channel partner.
Galaxy 42 is a business transformation consultancy specialising in TechnologyOne ERP, business analytics, business intelligence and performance management.
The appointment will provide Galaxy 42 with access to the full range of BOARD solutions for mid to large-sized enterprise organisations.
At the same time, BOARD will enable Galaxy 42 to provide customers with a greater depth of financial management expertise and solutions, particularly in the areas of corporate planning, reporting and analysis.
Mark Sands, BOARD International general manager for Asia-Pacific says, "We are very focused on adding the right sort of partners to complement our existing network.
"Everything we've seen from Galaxy 42 fits our requirements for deep sector expertise and a proactive approach we look for in a partner. They have a dynamic approach and they are the right partner to help BOARD reinforce its brand as a market leader," he says.
"The organisation's expertise in ERP, business analytics and performance management services will help both companies deliver innovative solutions and the highest level of performance and ease of use solutions which Australian business requires today.
Galaxy 42 is a boutique consultancy which offers customers a range of IT services focused on enhancing business applications.
It has experience and knowledge in working with TechnologyOne applications, which it says enables maximisation of client investments in ERP and other applications.
The consultancy now has over 100 clients and is headquartered in Melbourne with offices in Sydney and Brisbane.
Richard Hill, Galaxy 42 sales and marketing director says, "Galaxy 42 is very excited to be a BOARD Partner as we see significant benefits to our existing clients in BOARD's ability to enhance corporate decision making.
"BOARD is the only product we have seen that seamlessly combines business intelligence, performance management, analytics and data discovery. It provides our customers with a flexible, easy to use tool that can present all the business levers and drivers required to grow their business.
BOARD says it selected Galaxy 42 as a partner because of the company's exceptional capability and experience in helping clients achieve optimum performance management.
According to BOARD, the partnership represents an opportunity for further expansion in Australia and provides them with increased expertise through the knowledge and capability of Galaxy 42's consultancy team.