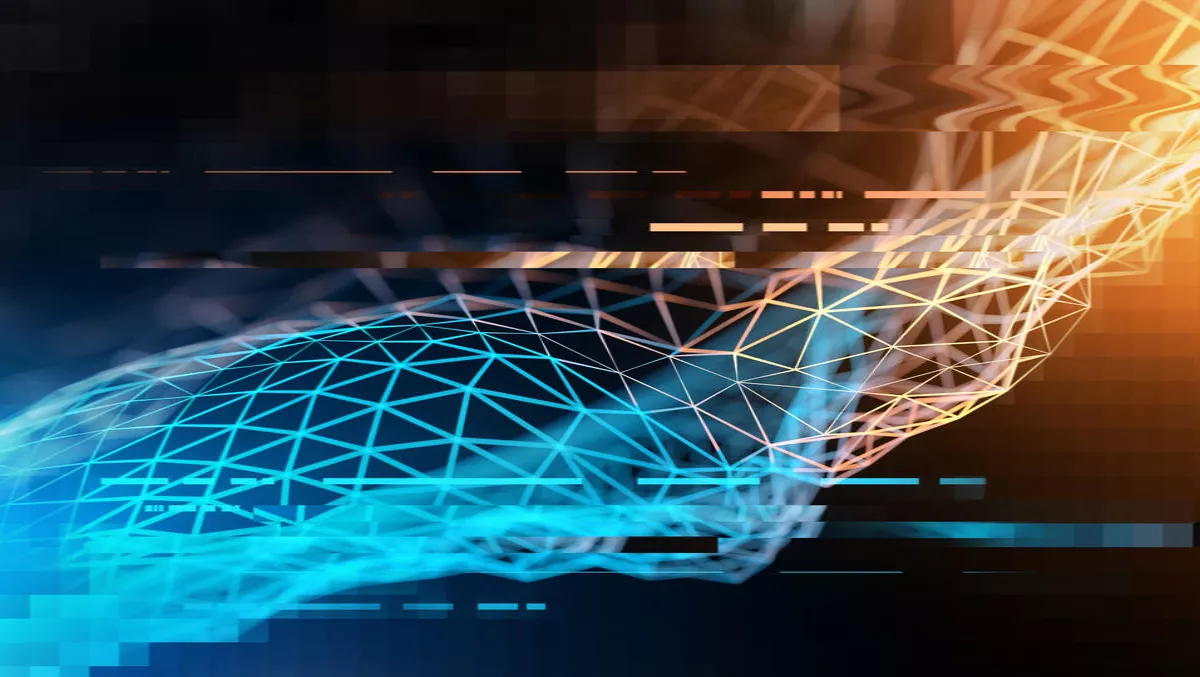 BOARD International steps up Australian presence with Sydney channel partner
FYI, this story is more than a year old
Business intelligence and analytics firm BOARD International has signed on Infocube as its latest channel partner in the Australian market.
Sydney-based Infocube will now provide the full range of BOARD decision-making solutions for enterprise organisations, in addition to specialist expertise in financial management and solutions in corporate planning, reporting and analysis.
Infocube's portfolio currently includes Woolworths, News Corp and Hunter Douglas, all of which leverage the company's business analytics, intelligence and performance management.
Infocube's managing director John Vaughan says that the partnership marks the next stage in the company's evolution.
"For the past 15 years, we have been working with everyone from global corporations, government agencies to smaller organisations, focusing on helping them with creating world-class financial management solutions."
"We are now able to take to market a combination of our deep financial management expertise, especially in the areas of corporate planning, reporting and analysis, with the simplicity and sophistication of the BOARD corporate performance management solution. We look forward to working with BOARD and building a mutually successful business," Vaughan says.
According to BOARD, it selected Infocube as a channel partner because of its experience in analytics software, both in deployments and support. It also allows the company to further its reach across Australia.
Mark Sands, BOARD International managing director for Asia Pacific, says that the selection process was about getting the right fit of deep technology and business expertise.
He believes that Infocube is the right fit and will be able to help BOARD reinforce its brand as a market leader.
"The organisation's expertise in business analytics and performance management services will help both companies deliver innovative solutions and the highest level of performance and ease of use solutions which Australian business requires today," he says.
"We look forward to working with Infocube and supporting their team with technical training, professional services, and post-sales support."