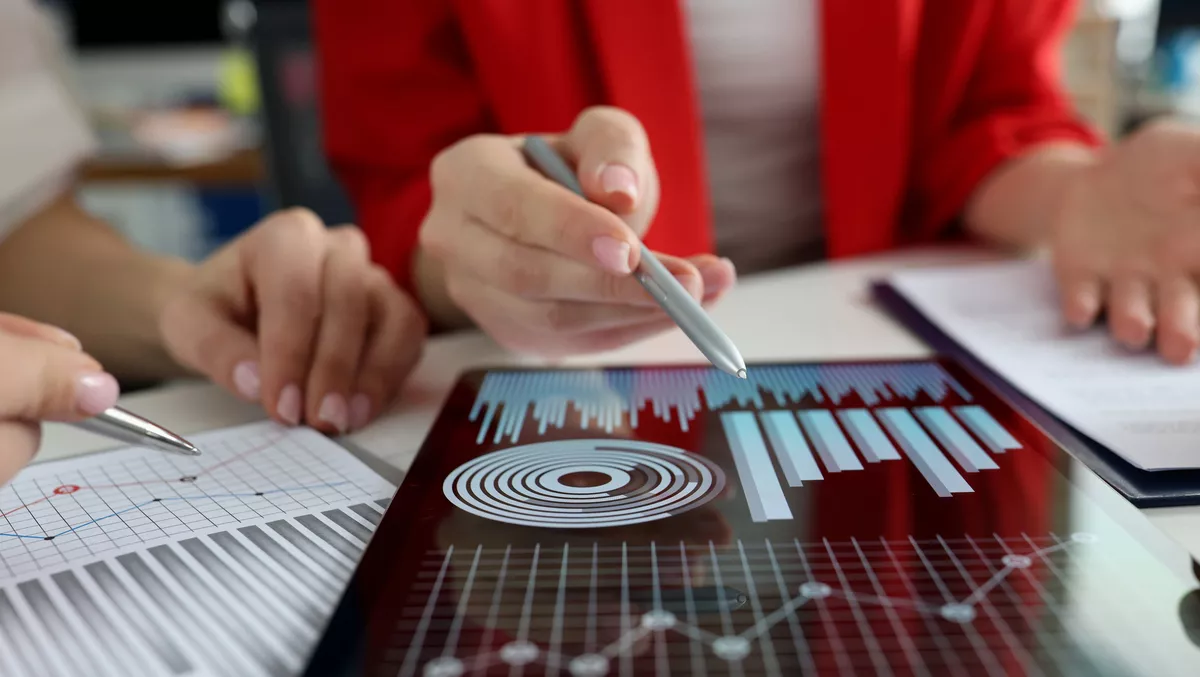 Board International Australia partners with Decision Inc. to enhance development strategies
FYI, this story is more than a year old
Decision-making platform provider Board International has announced a new partnership with data and analytics consultancy company Decision Inc. Australia.
The new local partner agreement will enhance and build upon the already successful relationship between the two companies present in both the UK and South African markets.
Decision Inc. focuses on leveraging data technology for business development and assisting with smart solutions when it comes to processing and analysing data. They provide insights and accelerated business improvement capabilities.
The new partnership with Board International will allow a further enhancement of these solutions and full utilisation of Boards' Financial Planning - Analytics (FP-A) portfolio while also leveraging Decision Inc's broader industry knowledge and deep data analytics expertise.
Board International's director partners and alliances Christopher Wilkins says that the partnership is a great fit and will help enhance the customer experience within the growing market.
"Decision Inc. Australia's expertise and focus are a perfect fit for the Board capability set in Australia. Their experience and expertise in taking planning to market and then enhancing this with the Board solution set will further reinforce their broad capability in data and strategic consulting to meet the critical decision-making requirements of today's enterprises," he says.
Decision Inc. Australia CEO Aiden Heke is also pleased to announce the partnership, saying that it will significantly benefit the accounting and finance industry by creating further ease for customers.
"The role of finance has shifted from predominantly accounting functions into information enablers and strategic partners of the organisation. Board is a market leading decision-making platform that will help our customers achieve goals and make a difference to their businesses."
Decision Inc. Australia joins a growing list of self-sufficient Board business partners in Australia dedicated to ensuring customer satisfaction in Board deployments.
Board has a track record of helping companies implement smart solutions in their business, with more than 3,000 organisations worldwide utilising Board's platform and services, including H-M, Toyota, Coca-Cola, KPMG, Puma, and Sony.
The Board platform allows companies to produce a complete view of business information, gain insight into problems they face, and achieve complete control of performance across the entire organisation. Integrated planning and analytics are used to help achieve results.
Decision Inc. was formerly known as ABM systems, and it services 450 clients around the world and has offices in London, Sydney, Cape Town - Johannesburg. They help companies become data-driven businesses that are equipped to take on the challenges of the ever-changing tech landscape.