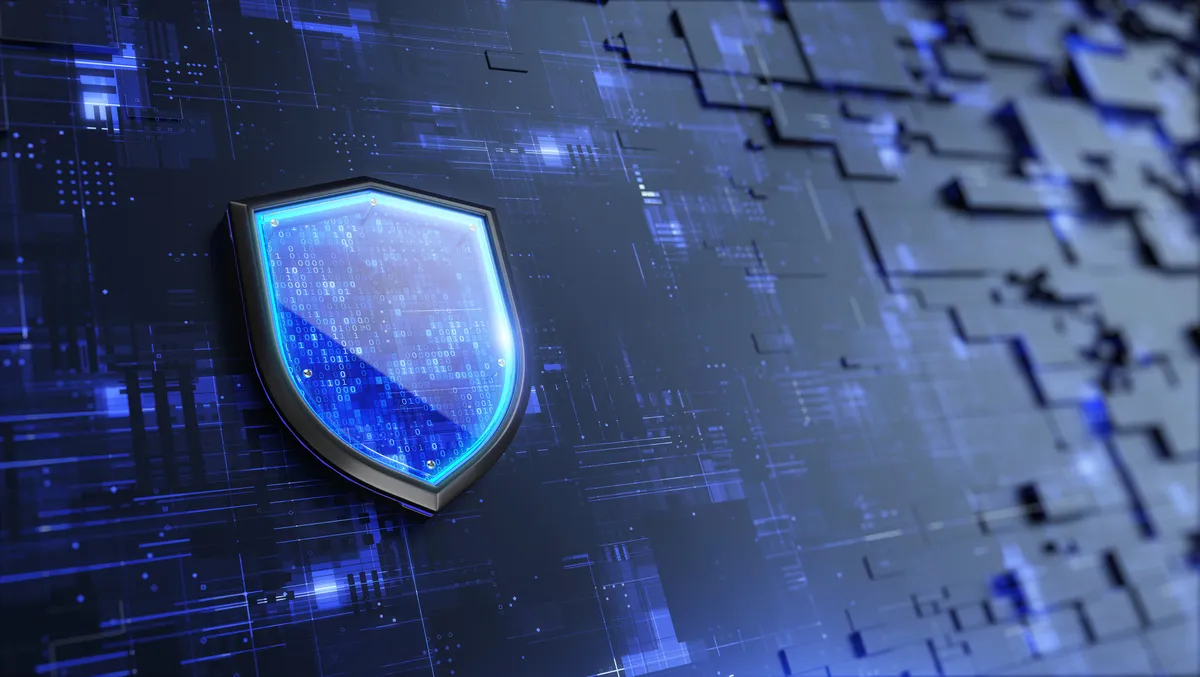 BlueVoyant and Qualys unveil VISIBL vulnerability service
BlueVoyant, a global cybersecurity services company, has partnered with Qualys, a cloud-based IT, security and compliance solutions provider.
This collaboration, called VISIBL for Qualys, aims to revolutionise vulnerability management and cloud security by integrating Qualys Vulnerability Management Detection and Response (VMDR) with Qualys TotalCloud.
The integration empowers organisations to fortify their on-premises, hybrid-cloud, and cloud-native environments against cyber threats and build compliance with industry regulations.
BlueVoyant is a cybersecurity company that provides advanced threat intelligence and proactive professional services that focus on protecting organisations from cyber-attacks. BlueVoyant's expertise spans cybersecurity strategy, incident response, and managed security services, helping businesses navigate today's complex threat landscape.
The company recognises that most businesses have incorporated cloud technologies, so the need for robust and proactive cloud security has become paramount.
The BlueVoyant-Qualys partnership addresses this need by bringing together BlueVoyant's multi-faceted expertise around vulnerability management and cloud security and Qualys' vulnerability management and cloud security platform to create a tailor-made managed service for customers.
Karun Malik, Vice President of Alliances and Channel at Qualys, says: "We are excited to partner with BlueVoyant to deliver our combined solutions to their customers."
"Our industry-leading VMDR and TotalCloud solutions are seamlessly integrated into BlueVoyant's VISIBL managed service providing organisations the ability to safeguard cloud assets while empowering them to effectively tackle emerging threats and challenges."
The integrated managed service, VISIBL for Qualys, will provide organisations with:
Deployment: Console provisioning, user administration, technology integration, repeatable assessment, and reporting cadence.
Agent-Based and Agentless Vulnerability Scanning: Experts perform scheduled and ad-hoc scanning with confirmation that remediation has occurred. Supporting endpoints, web applications, cloud, and containers. Agentless scanning available for cloud resources
Zero-Touch Patching: Speed up patch deployment by eliminating dependence on third-party patch deployment solutions. Uninstall or update vulnerable apps, alert users, reset or lock devices, and change passcodes.
Multi-Cloud Posture Management and Compliance Support: Check for misconfigurations and vulnerabilities in AWS, Azure, and GCP on a single pane of glass. Benchmark environments against 30+ compliance mandates.
Holistic Support: Semi-annual penetration testing, phishing campaigns, and dark-web intelligence gathering to improve security posture and support regulatory needs.
Austin Berglas, Global Head of Professional Services at BlueVoyant, says they are enthusiastic about delivering an advanced vulnerability management and cloud security solution that extends beyond traditional security measures.
VISIBL for Qualys represents a collaborative effort with clients to enhance their cybersecurity risk management in the face of evolving threats.
Berglas says: "We are thrilled to collaborate with Qualys to provide a fully integrated vulnerability management and cloud security solution using VMDR and TotalCloud that goes beyond traditional security measures."
"VISIBL for Qualys is a true partnership between BlueVoyant and customers to help enhance their cybersecurity risk processes in the face of an evolving threat landscape."