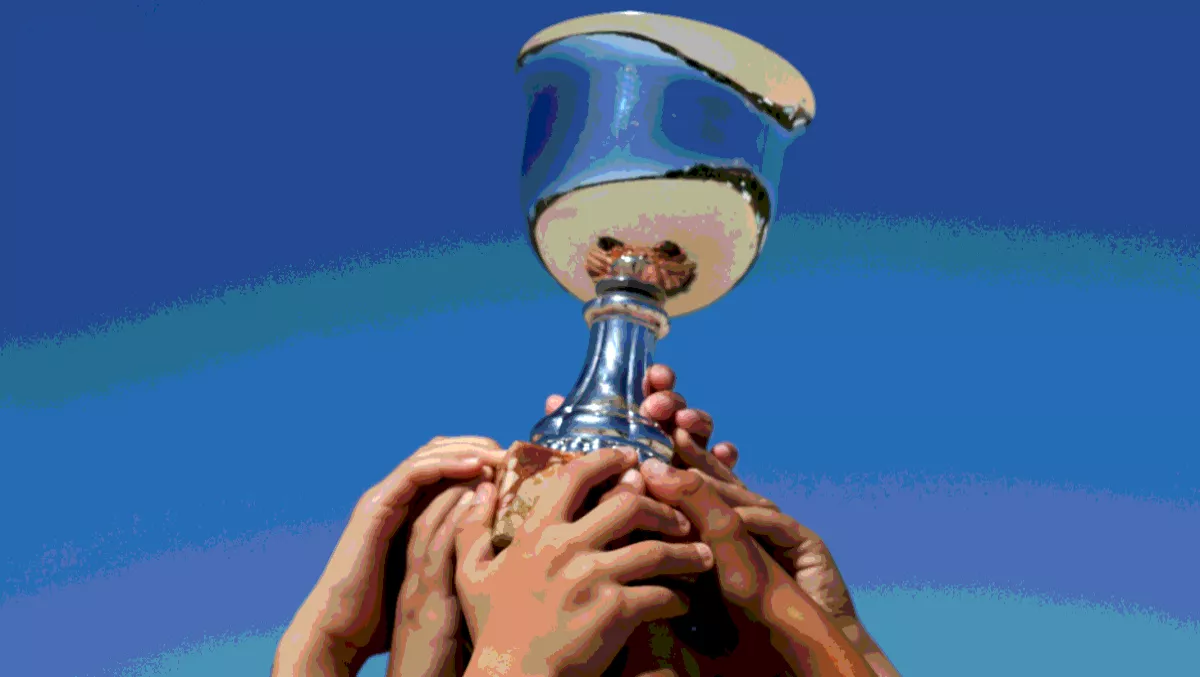 BlueJeans triumphs at annual Frost & Sullivan APAC ICT awards
FYI, this story is more than a year old
​BlueJeans Network has brought home the 2017 Asia Pacific Cloud Video Collaboration Service Provider of the Year award from Frost - Sullivan.
Presented at the annual Frost - Sullivan Asia Pacific ICT Awards Banquet on July 6 in Singapore, the award is testament to BlueJeans' continued innovation in the field.
Research analyst of Digital Transformation for Asia Pacific at Frost - Sullivan, Ms. Zi Ning Chong says BlueJeans has continued to remove the barriers across various video conferencing systems, platforms and devices as users expect simplicity and interoperability.
This is in addition to the company's seamless portfolio that has empowered enterprises to unlock synergy and made video conferencing a simplified and affordable experience.
"Over the years, BlueJeans has expanded its Asia-Pacific reach by establishing strategic partnerships with system integrators and collaboration service providers," says Chong.
"Its rapidly growing and increasing brand awareness across Asia-Pacific countries has emerged as a key differentiator against its competitors because customers want to work with proven vendors.
Chong adds that despite a highly competitive market, BlueJeans has managed to sustain its growth momentum by providing best-in-class cloud solutions that are tightly aligned with customer needs for immersive video meeting experiences.
Managing director for BlueJeans in Asia Pacific, James Brennan says the award celebrates the dedication and hard work their team and partners across Asia Pacific have put in, all playing a key role in helping them achieve this recognition by delivering service and integration support to their joint customers.
"This award truly showcases BlueJeans' capabilities as the leading enterprise video meetings platform and validates our vision and strategy for the APAC region," says Brennan.
"We are dedicated to furthering our growth and expansion into Asia-Pacific.
Brennan says through the remainder of 2017 and beyond they will continue to focus on delivering the highest quality collaboration solutions at the best possible value to more customers in more countries, together with their partners.
The recipients of the annual Frost - Sullivan Asia-Pacific ICT Awards were identified based on an in-depth research conducted by Frost - Sullivan's analysts. The award categories offered each year are carefully reviewed and evaluated to reflect the current market landscape and include new emerging trends.
The short-listed companies were evaluated on a variety of market performance indicators which include revenue growth; increase in market share; leadership in product innovation; marketing strategy and business development strategy.