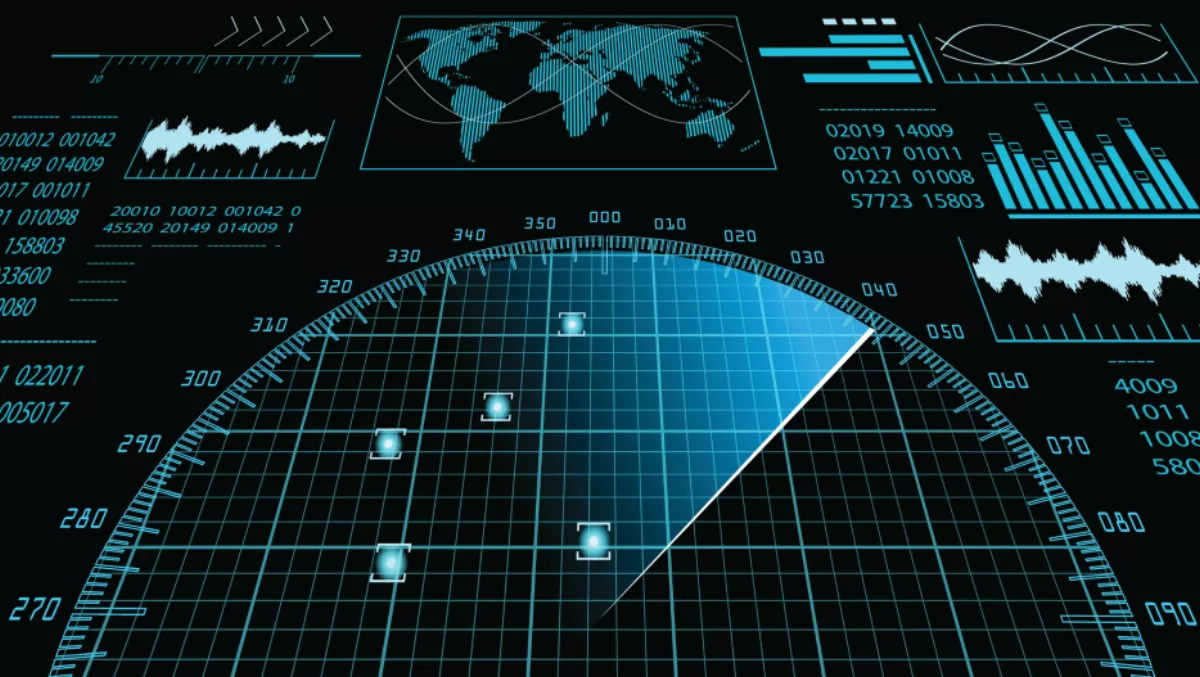 BlueJeans hones in on APAC resellers with Ingram Micro AU partnership
FYI, this story is more than a year old
BlueJeans Network has announced a milestone partnership with Ingram Micro to extend its reach across Asia Pacific (APAC).
According to the video meetings platform vendor, the partnership will significantly broaden the availability of its solutions to resellers throughout APAC via Ingram Micro's extensive local and regional channels.
Ingram Micro Australia now has a range of of video solutions for resellers to choose from, including Primetime, onVideo, onSocial and Huddle Rooms, with each video solution offering the same seamless user experience powered by the BlueJeans Enterprise Video Cloud regardless of device.
General manager for the Ingram Plus Division in Australia, Andrew Upshon says they're thrilled to seal the partnership with BlueJeans.
"This coincides with our APAC partnership announcement with BlueJeans and we are excited for the new opportunities it will bring our Australian channel partners," says Upshon.
"Ingram Micro is investing heavily in the unified communications market this year and the BlueJeans product is integral to both our market push and our solutions building capability.
Upshon asserts they will now be able to deliver more complete packages for resellers using a variety of complementary hardware products including cameras, PC's, displays screens and more, adding Bluejeans software product to wrap the solution together.
According to the distributor, the BlueJeans Huddle system will be a primary product moving forward, as the idea of a 'huddle room' (essentially a combination of hardware and BlueJeans proprietary software that can turn any room into an interactive meeting room for a 'fraction of the cost' of legacy in-room systems) has gained significant momentum in recent years.
Gartner predicts group video conferencing throughout the enterprise to increase 400 percent by 2019, with huddle rooms in particular showing exemplary growth by already doubling its market share since 2015.
Managing director for BlueJeans APAC, James Brennan says the deal is a game-changer in the growing Asia Pacific video communications market.
"Ingram Micro's expertise and extensive network will allow us to simplify access to video communications for customers across all verticals and to deliver customised solutions that meet their needs," says Brennan.
"2017 is looking to be an exciting year for BlueJeans, with plans for growth and expansion across the APAC market. This partnership is a critical component in this journey.