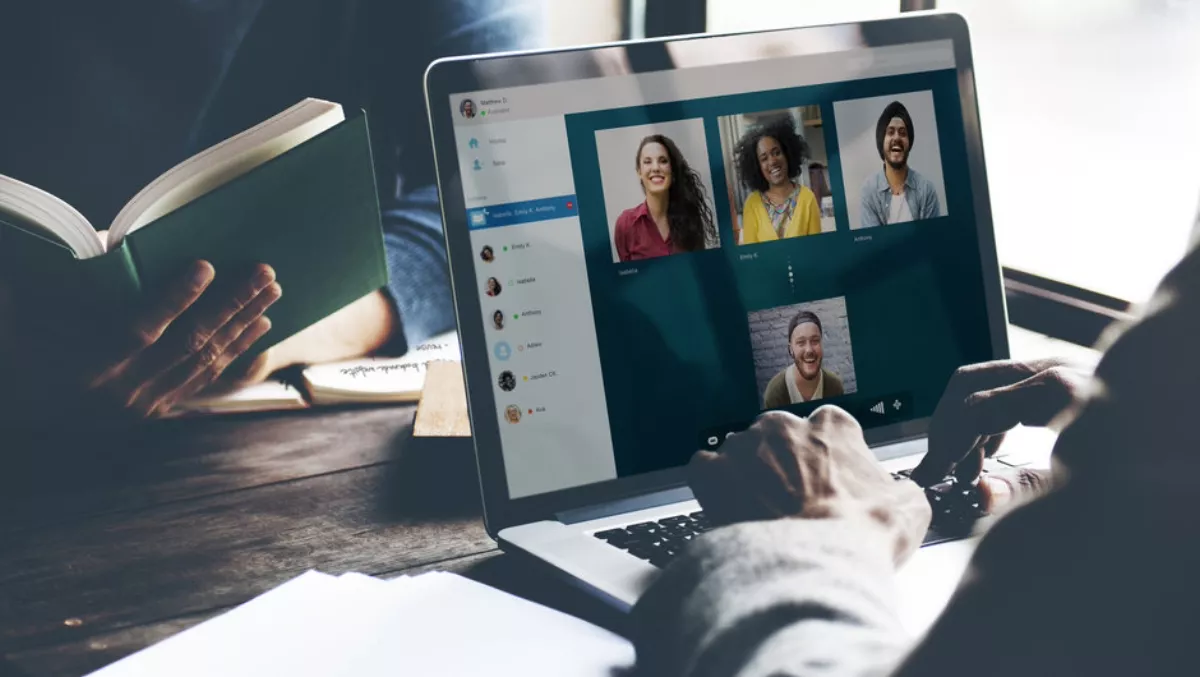 BlueJeans enhances Microsoft Teams with new solution
Thu 27 Sep 2018
FYI, this story is more than a year old
BlueJeans Network has collaborated with Microsoft to enhance its integration with Teams using BlueJeans Gateway for Microsoft Teams.
Designed to allow users to easily access Teams video meetings on any existing room system, the cloud-native infrastructure of BlueJeans Gateway turns all rooms into Teams meeting rooms.
"Microsoft Teams has an important role to play when it comes to an organisation's digital transformation strategy," says Microsoft Teams general manager Bhrighu Sareen.
"BlueJeans Gateway, combined with Teams, helps ensure users can have great meetings in every conference room."
The workplace is going through a period of exponential change driven by the need to improve business outcomes regardless of where talent resides.
As more teams become a mix of non-traditional "gig economy" workers and full-time employees, organisations must have the right tools in place for every type of meeting.
"Microsoft continues to invest significant development resources into its Teams platform as it prepares to fully transition communications and collaboration to the cloud," says KelCor president and principal analyst Dr Brent Kelly.
"Adding the BlueJeans Gateway for Microsoft Teams to Office 365 subscriptions gives organisations a simple way to integrate third-party room and personal video endpoints into Teams meetings, which extends the value of those assets and maintains customer choice in the future."
The blending of the physical and virtual workspace is accelerating the adoption of huddle spaces, with teams expecting messaging, mobility and business apps that will allow them to work more productively and collaborate from anywhere.
"The collision of cloud, mobile and AI is creating new business models and revenue streams, with organisations capitalising on these technologies to accelerate their digital transformation journeys and gain a competitive advantage," says BlueJeans chief product officer Mark Strassman.
"As a Microsoft Cloud Video Interop partner, we're working together with Microsoft to further inspire and empower the modern workforce by ensuring everyone can use Microsoft Teams to work productively—regardless of their location."