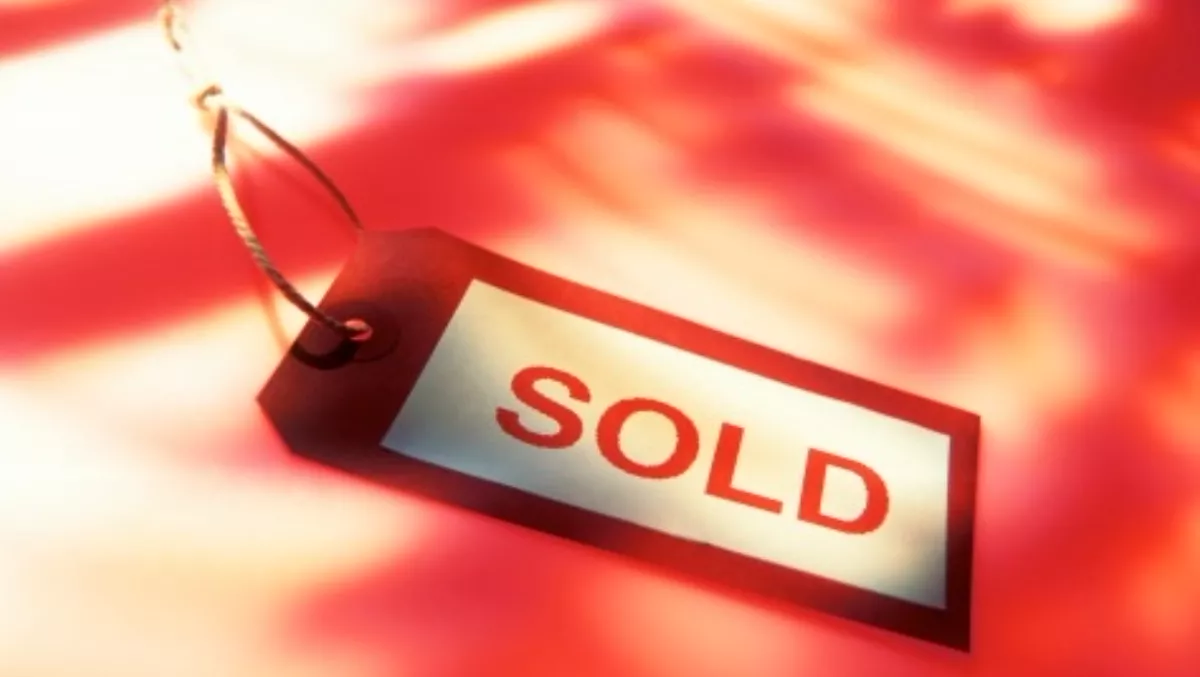 Bluechip Infotech buys MPA's Cyberoam business
By Heather Wright,
Tue 7 Jul 2015
FYI, this story is more than a year old
Bluechip Infotech has acquired MPA Systems' Cyberoam operation, merging MPA Cyberoam partners into a new enterprise division within Bluechip Infotech.
No financial details of the sale were disclosed.
Two MPA Cyberoam focused staff have transferred to the Bluechip Infotech business, with Matt Goodman taking up the Cyberoam product management role out within Bluechip Infotech and Philip Ashford becoming business development officer out of Bluechip's Brisbane office.
MPA has more than 300 Cyberoam partners who will be added to Bluechip's existing Cyberoam partner list.
Johnson Hsiung, Bluechip managing director, says the distributor has been in discussion with MPA Systems for a few months.
"We wanted to ensure a win/win for all parties, including Cyberoam and existing MPA Cyberoam partners, and we are confident that we have achieved this," he says.
Bluechip says it will be working very closely with Goodman – who has been working with Cyberoam since its 2008 launch into Australia – to ensure that MPA Systems' partners transfer smoothly.
"There should be minimal changes, a different place for partners to send orders," Goodman says. "They will still have Philip and myself working closely with each partner."
Goodman says as an upside, Bluechip will be 'mixing in' additional resources that it can provide.