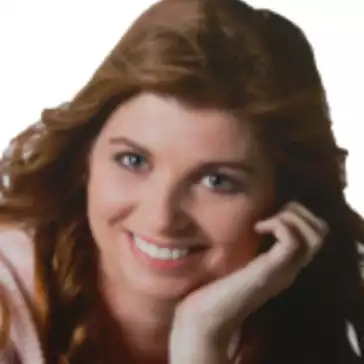 By Heather Wright, Contributor
The implementation of a cloud platform based on HP Helion technology has seen IT service provider blueApache experience record business revenue growth.
The company has seen a 230% growth in sales across the business, with 300% customer growth and a 500% increase in revenue per customer in the five years since it partnered with HP to build a private cloud infrastructure.
Chris Marshall, blueApache founder and managing director, says with the launch of its public cloud environments in 2010, the company evaluated how it could deliver greater value to clients, with the shift an opportunity to remain relevant to customers and continue to grow its services portfolio by transitioning to the cloud.
The company opted to make an investment in Helion cloud technology, which Marshall says allowed blueApache to leverage the capabilities it had in-house and to also ensure it was accountable for the solutions it was delivering to clients.
In a multi-million dollar deal, blueApache and HP built a private cloud infrastructure. Since implementation, the company says it has been able to scale 'tremendously', tripling its product offering.
BlueApache says its IT-as-a-service offering has grown and it has differentiated itself with desktop-as-a-service, disaster recovery-as-a-service, security-as-a-service and unified communications-as-a-service offerings.
The company has also expanded its infrastructure from one to three data centers – one in NSW and two in Victoria.
Due to increased customer demand, the company now has a 100% local private cloud architecture, ensuring customer data is secure on the ground in Australia.
"This key differentiator places blueApache in a better position to maintain closer relationships with clients, in particular in the public sector.
HP recently announced it is shutting down its Helion public cloud platform in January and will instead focus on its private and managed cloud capabilities, with partners providing any public cloud capabilities.