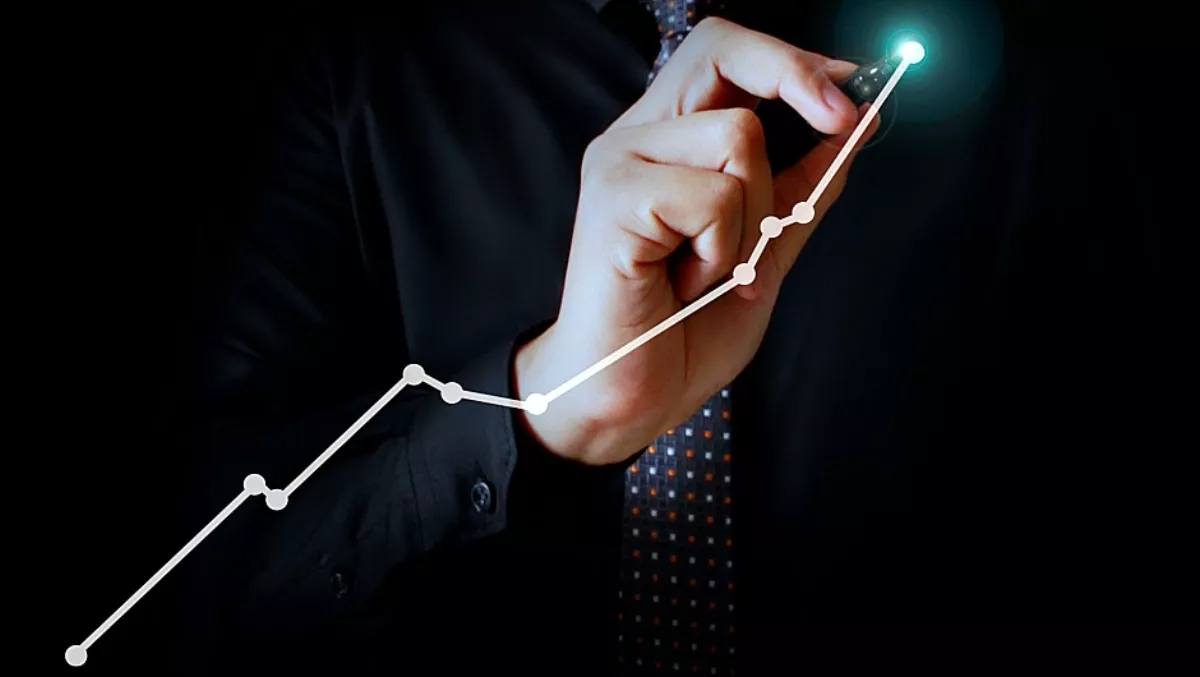 blueAPACHE invests in Queensland to meet local demand
Wed, 20th Apr 2016
FYI, this story is more than a year old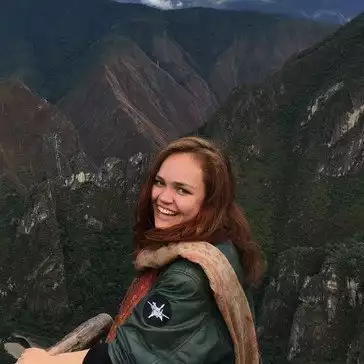 By Catherine Knowles, Journalist
blueAPACHE, the IT as a Service (ITaaS) provider, has expanded its Brisbane team and increased investment in Queensland in order to meet local demand.
According to a statement, following significant growth in Queensland, blueAPACHE has transferred long-term Victorian executive, Andrew Bird, to lead the Brisbane operations as their new territory manager.
"Andrew is firmly entrenched in our management team, so we have essentially moved one of our star performers to Queensland. This demonstrates the level of potential that we see in the region," says Chris Marshall, blueAPACHE founder and CEO.
"The local economy has bounced back very well from the downturn in mining and resources, and smart businesses are investing in their future through technology," Marshall says.
The Queensland push has also resulted in new hires for the Brisbane account management and service centre teams, plus significant expansion to local data center infrastructure, according to the company.
blueAPACHE provides traditional technology including network, cloud, telephony, managed services and support, disaster recovery and security, but delivers it as a converged service. This means customers can receive recent technology offerings and be supported by a national team of engineers and industry specialists, the company says.
Bird says, "blueAPACHE have been experiencing significant national growth since well before I joined the business eight years ago, and I'm thrilled to be a part of the continued expansion.
"Queensland has unique requirements - particularly in areas such as disaster recovery - and I am looking forward to showing organisations how they can reduce their technology investment, realise a genuine return on investment, and improve their business continuity profile with the new ITaaS model.
The Queensland state government cites a competitive tax environment, a growing, diverse economy and solid population growth as leading factors behind an increase in business investment, according to blueAPACHE.
Marshall says, "This expansion underlines our belief in the positive growth of Queensland. We now have additional resources on hand to take care of our existing customers, as well as expand the services we offer to new customers among the many Queensland companies who are on a similar growth trajectory.