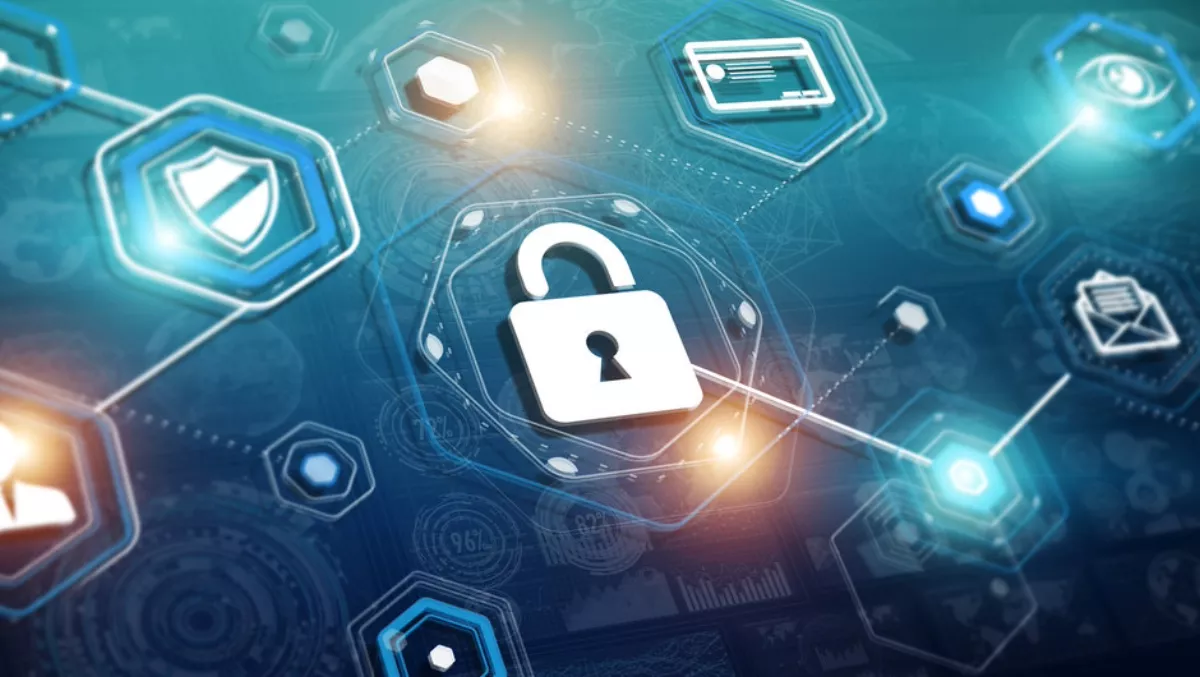 Blue Prism achieves highest level of Veracode accreditation
FYI, this story is more than a year old
Blue Prism is the first and only robotic process automation (RPA) vendor to achieve the highest level of Veracode Verified, a programme that validates a company's secure software development processes.
Blue Prism is also the world's first software vendor to attain Verified Continuous, Veracode's top tier and most comprehensive accreditation for integrated and mature secure practices.
The Veracode Verified accreditation is issued by one of the leading providers of application security, validates Blue Prism's ongoing commitment and market leadership in prioritising security and creating secure software.
With approximately 30% of all data breaches occurring as a result of a vulnerability at the application layer, software purchasers are demanding more insight into the security of the software they are buying.
The Veracode Verified seal and attestation provides customers with a way to identify the commitment of individual software vendors to ensuring that their products are secure by design.
Blue Prism's Digital Workforce Platform has successfully met the requirements of the Veracode Verified program allowing for better security integration into the development process.
"Blue Prism's partnership between its security and development teams to ensure secure coding practices was pivotal in the achievement of Verified Continuous," says Veracode director of customer engagement Asha May.
"Blue Prism is committed to delivering secure code to help organisations reduce the risk of a major security breach.
This certification not only validates Blue Prism's focus on providing an authentically built, enterprise-grade secure solution to this market but is also part of the company's intrinsic product development methodology.
By completing and passing rigorous testing, the Veracode Verified program moves Blue Prism beyond point-in-time security testing, into a mature application security program that enforces secure development practice across the entire Software Development Life Cycle (SDLC).
"Blue Prism's participation in this programme provides peace of mind to customers and prospects that our RPA platform meets the highest standard of application security, helping reduce risks while mitigating vulnerabilities," says Blue Prism technology strategy head Colin Redbond.
"It also further highlights our leadership in RPA security and enables us to help organisations support their PCI-DSS, SANS 25, OWASP and CERT compliant processes while meeting the security and governance requirements in the most highly regulated industries.