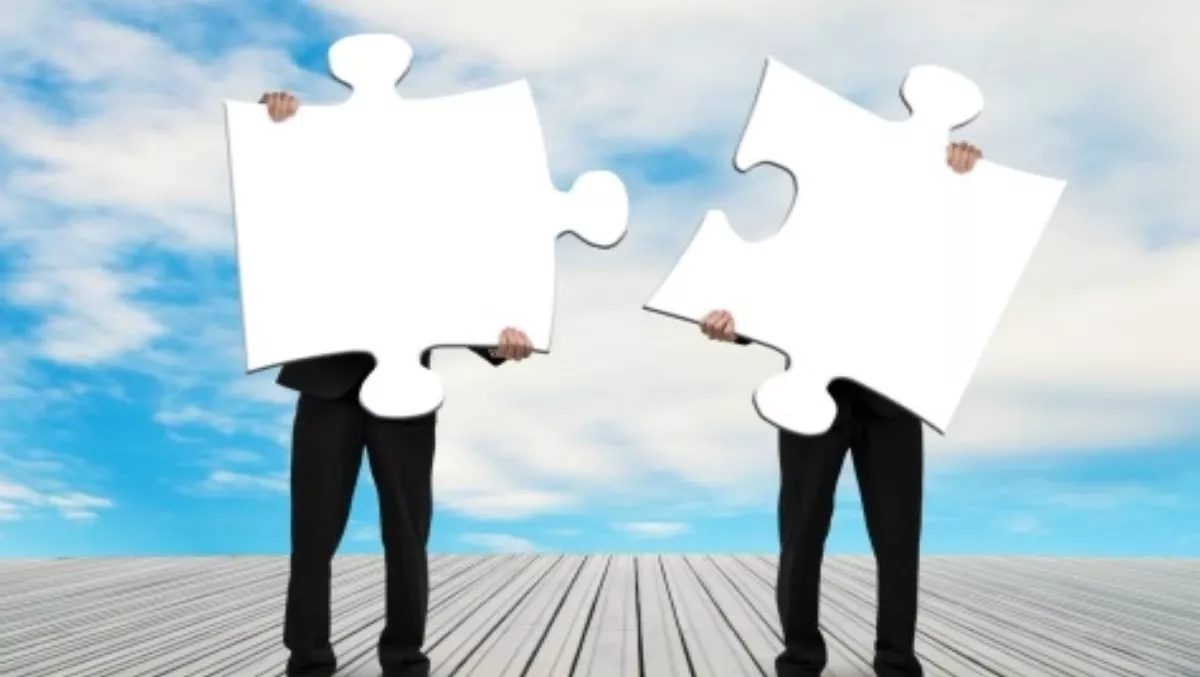 Blue Coat strengthens cloud security play with Elastica acquisition
By Heather Wright,
Wed 11 Nov 2015
FYI, this story is more than a year old
Blue Coat Systems is acquiring cloud security company Elastica for US$280 million in a move designed to strenghten the security vendor's cloud play.
The deal will see Blue Coat integrate on- and off-premise threat defence and cloud data protection with Elastica's Cloud Access Security and Analytics to 'provide a secure path to the cloud'.
Gret Clark, Blue Coat chief executive, says the acquisition gives Blue Coat customers' access to Elastica's CloudSOC, delivered through CASB, providing threat scoring, user and end-point behaviour modelling, natural language-based cloud DLP and analysis with remediation.
"[This] brings an unprecedented level of elegance and innovation to something that is rapidly becoming a complex challenge for organisations to solve," Clark says.
"As we evaluated many CASB players, it was clear that Elastica's technologies represent the future of the CASB space."
Blue Coat says traditional security approaches can't deliver in the cloud generation and the rapid adoption of cloud applications has created 'unprecedented' security risk for enterprises.
"Increasingly, enterprise users transact business through cloud-resident applications instead of applications managed by the CIO. The mixed use of cloud and on premise applications has frustrated the enterprise's ability to comprehensively manage its security posture," Blue Coat says.
"With the acquisition of Elastica, Blue Coat solves this problem, offering a global security platform that provides visibility, control and data-level security across cloud, on premise and hybrid cloud environments, making it the only security company to deliver on the requirements of a post-infrastructure world."