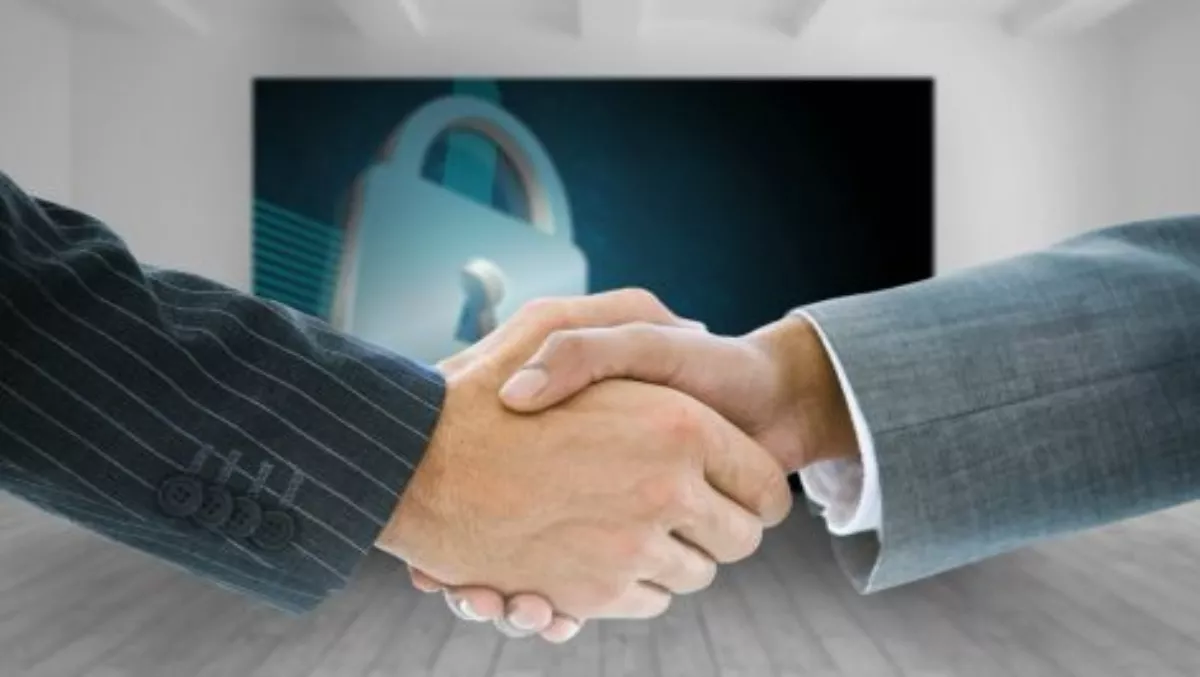 Blue Coat forms endpoint security alliance
FYI, this story is more than a year old
Blue Coat has unveiled an endpoint alliance ecosystem, allowing intelligence from partner endpoint solutions to be shared with the entire Blue Coat security portfolio.
The enterprise security vendor says the alliance will enhance customers' ability to protect, detect and respond to incidents.
Jon Oltsik, Enterprise Strategy Group senior principal analyst, says the alliance provides customers with the ability to proactively protect their network with proven endpoint security solutions that are well integrated, providing an added benefit of a potential return on investment.
Bit9 + Carbon Black, Countertack, Digital Guardian, Guidance Software, Promisec and TripWire form the founding members of the alliance ecosystem.
Blue Coat says endpoint detection and response technologies are providing a new level of visibility and control on the endpoint, quickly consuming the space once occupied by more traditional endpoint technologies.
EDR solutions include a range of technologies including application protection and privilege management, whitelisting, execution isolation and comprehensive visibility and control.
"While the secure proxy remains the most critical control point with complete visibility and control in the network, the intelligence and actionable data that can now be gathered from endpoint devices, such as Windows PCs and Linux machines, is extremely useful for the security operations and incident response teams," Blue Coat says.
"As a result it is critical that organisations are able to connect the in-depth traffic termination and inspection capabilities that only a proxy can provide, to the host-level visibility and remediation capabilities within EDR."
Peter Doggart, Blue Coat vice president of business development, says enterprise network administrators dealing with BYOD, shadow IT and the internet of things are realising the need for endpoint detection and response is crucial.
"Other than the proxy, the endpoint is the only place where IT security has full visibility into what is happening within their environment," Doggart says.
"By working with leading endpoint detection and response leaders, Blue Coat is providing customers with a truly comprehensive end-to-end solution – from complete network to endpoint visibility and detection, to swift and effective incident response and remediation."
Related stories
Top stories