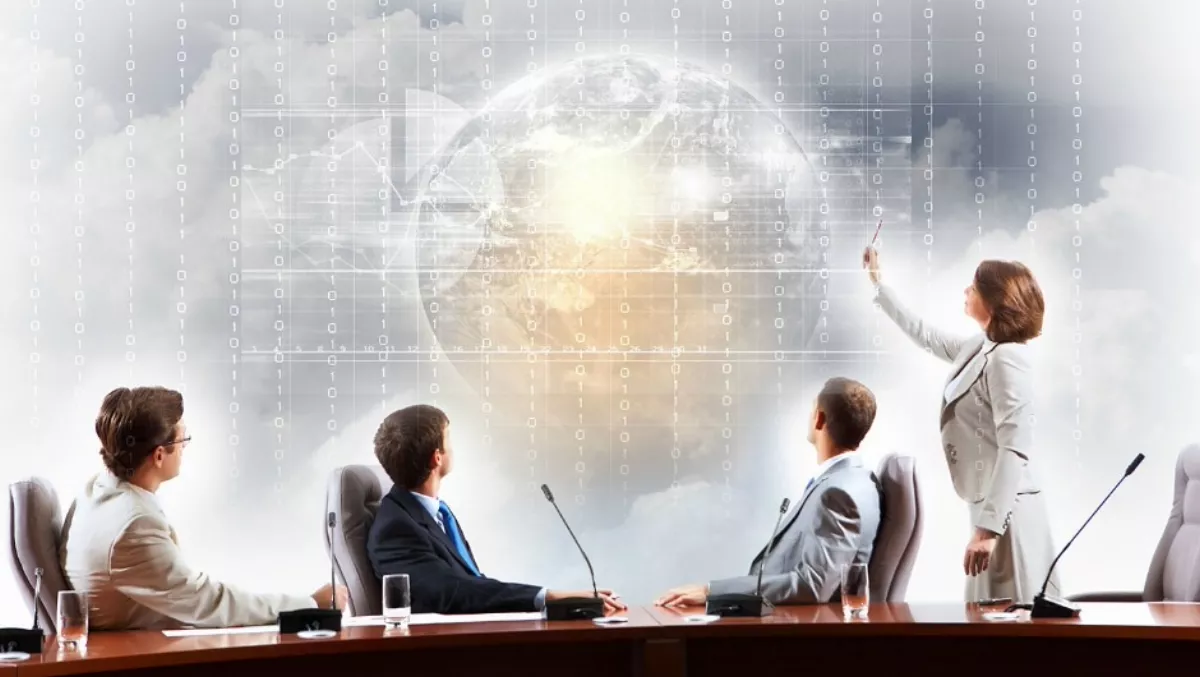 Blue Coat and Dimension Data team up: Target cloud web security space
By Catherine Knowles,
Mon 7 Dec 2015
FYI, this story is more than a year old
Blue Coat Systems has signed a worldwide agreement with Dimension Data, which will see the provider deliver its global managed cloud web security service to enterprise customers around the globe.
Dimension Data plans to roll out this new offering worldwide beginning in the first quarter of 2016.
Blue Coat's cloud generation web gateway will be combined with Dimension Data's global managed security security services portfolio to provide customers with real-time threat protection without the need for on-site equipment.
According to Dimension Data, this new offering also helps organisations deploy new secure, cost-effective cloud service and web applications.
In addition, customers are able to enforce consistent global security policies across wired, roaming, and mobile environments.
"As our clients are increasingly choosing to migrate corporate applications and critical data to cloud platforms, we are seeing growing demand from our clients for the provision of cloud services for web security," says Matthew Gyde, Dimension Data group executive security.
"The new offering provides our clients with a comprehensive, risk-reduced route to cloud web security, and is a significant addition to Dimension Data's comprehensive suite of managed and cloud services for security," he says.
The dynamic business environment of today is resulting in employees becoming increasingly mobile, and both applications and data migrating to the cloud. This has resulted in organisations facing daily challenges to their own security boundaries.
These organisations also demand the ability to safely leverage the internet for authorised, on-demand access to corporate data, regardless of physical location, Dimension Data says.
Michael Fey, Blue Coat president and COO, says, "Cyber-attacks are becoming increasingly sophisticated and dynamic; therefore enterprises require integrated solutions that safeguard their networks and data across all locations and devices.
"We are excited to be partnering with Dimension Data to provide a service designed to meet the evolving and growing demand for enterprise-class cloud security."