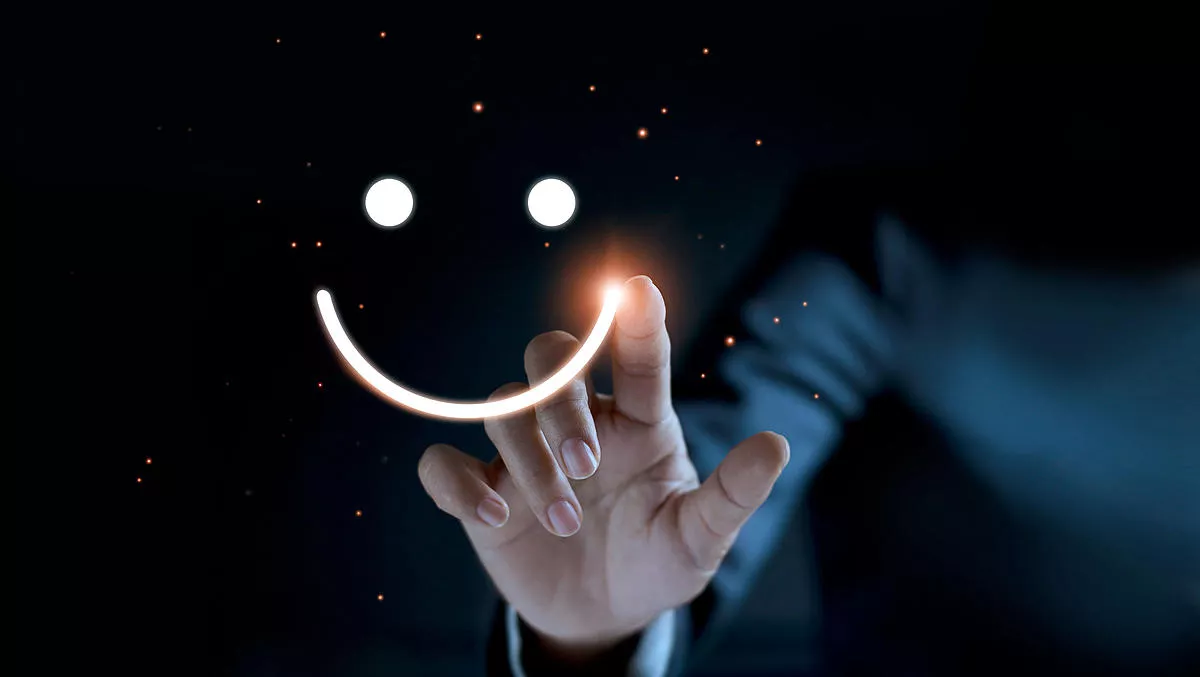 BlackLine receives high praise from Gartner and customers
Tue, 24th Mar 2020
FYI, this story is more than a year old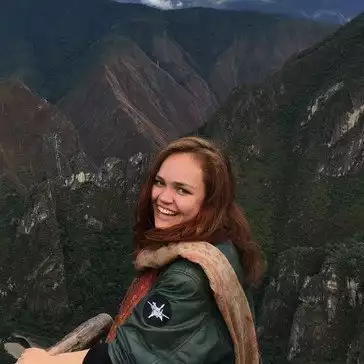 By Catherine Knowles, Journalist
BlackLine has been recognised by Gartner in the company's 2019 Magic Quadrant for Cloud Financial Close Solutions and received positive feedback for peer insights.
In the Magic Quadrant, BlackLIne was named a Leader, and ranked highest in the Large and Global Organisations use cases in Gartner's 2019 Critical Capabilities for Cloud Financial Close Solutions report.
Also this month, the accounting automation software developer was also highlighted as a top customers' choice.
The Gartner Peer Insights Customers' Choice is based on feedback and ratings from end users who have purchased, implemented and/or used BlackLine's cloud platform.
The accolade recognises vendors that are the most highly rated by customers according to reviews. According to Gartner, BlackLine customers posted 149 reviews on Gartner Peer Insights in the past 12 months ending March 16th of this year, which is more than twice that of another company in the category.
Of those reviews, 22% came from very large enterprises over $10 billion in annual revenues; 32% from companies in the $1-10 billion range; and 34% from midsize businesses ($50 million to $1 billion).
BlackLine states that many businesses are looking to modernise accounting operations, and as such are looking for robust software tools to do so.
In fact, Gartner estimates that by 2023, 60% of upper midsize organisations (with $500 million to $1 billion in revenue) and large organisations (more than $1 billion) will employ cloud-based applications to improve their financial close processes.
According to the company, 10 billion transactions were imported by BlackLine customers in 2019 alone. BlackLine states the company is committed to helping customers achieve their financial close automation goals and aid in the digitisation of their operations.
BlackLine CEO Therese Tucker says, "Our commitment has always been to customer success first and foremost. We continue to innovate to meet the needs of our customers and believe the reviews at Gartner Peer Insights reflect BlackLines core value of focusing on customer happiness.
Tucker says, "We believe our Customers Choice distinction demonstrates that BlackLine is overwhelmingly the choice for financial close automation of both large and midsize organisations.
"From our view, it is extremely gratifying to see that so many of our valued customers are benefiting from the collaborative accounting experience we provide and have true ROI to show after using BlackLine to modernise their finance and accounting organisations.
When it comes to specific customer feedback, BlackLine highlighted some responses:
An accounting supervisor in a services company of $250-500 million USD says, "We've been using BlackLine for 10 years and can't imagine going anywhere else because they continue to improve their technology and support our emerging needs."
A general accounting manager at a energy and utilities company of $3-10 billion USD says, "BlackLine has been a fantastic partner to my organisation. Its solutions are easy to use and highly regarded by our users.
"The integration of the tools in the BlackLine suite of products has had a material impact on the amount of time our accounting functions spend doing repetitive tasks and executing aspects of the monthly close and reporting cycle.
An assistant corporate controller at a manufacturing company, sized $500-$1 billion USD says, "BlackLine has been a great business partner. Our project implementation team has been very helpful and always there with us every step of the way."
Finally a senior accountant at a retail company sized $500-1 billion USD says, "We have been using BlackLine for Recs, Journals and Transaction Matching. It has been a great experience so far and we are looking into the Intercompany Hub next."