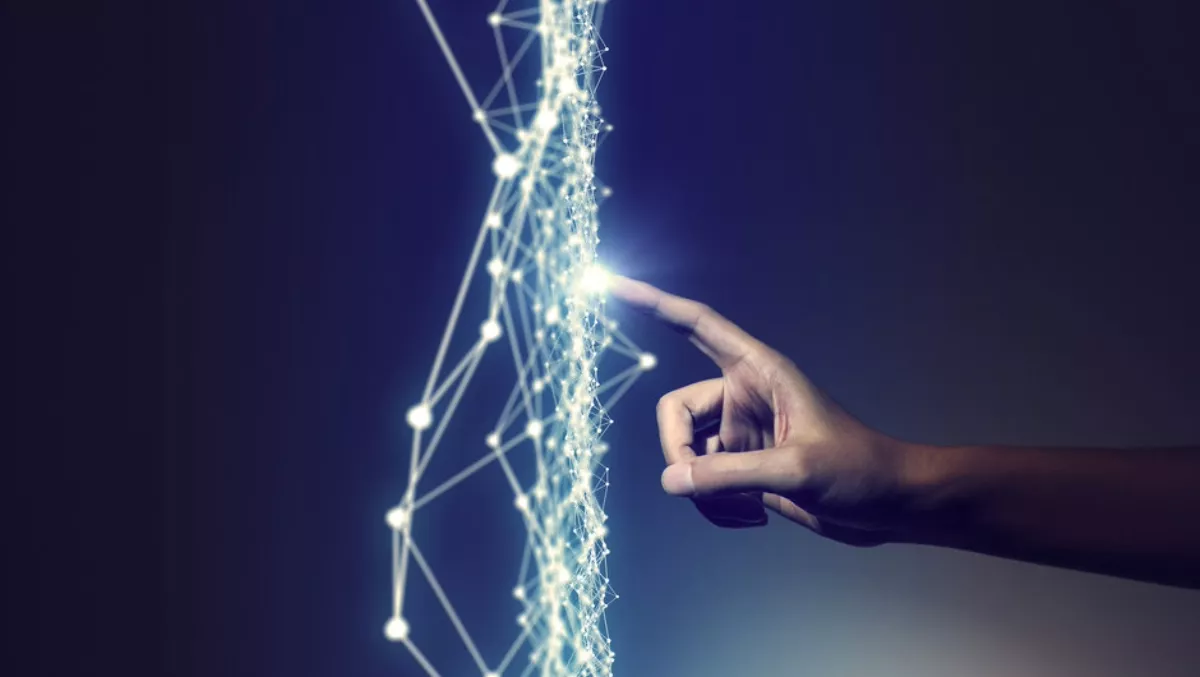 BlackBerry to roll out EoT platform by end of 2018
FYI, this story is more than a year old
BlackBerry has unveiled a new Enterprise of Things (EoT) platform that enables OEMs to produce 'things' with high levels of security and safety.
The company unveiled BlackBerry Spark at last week's annual Security Summit in London. BlackBerry Spark is designed and built for ultra-secure hyper-connectivity from the kernel to the edge, the company explains.
Not only will it allow OEMs to build secure 'things', it will also allow enterprises to use AI and the Internet of Things, regardless of the operating system the 'things' run.
BlackBerry executive chairman and CEO John Chen comments that BlackBerry smartphones led the mobile-first revolution, which is now moving to newer frontiers.
"By combining hyperconnectivity with ultra-security and privacy, BlackBerry Spark is the indispensable component of a paradigm shift to 'things-first' which holds even greater potential to reshape society. The ultimate outcome of this inevitable convergence of ubiquitous mobility and computing power will likely turn on the cybersecurity decisions we make collectively over the next few years.
BlackBerry says that the platform will also allow continuously evolving workforces to provide end users with flexibility to move securely and seamlessly between personal and work profiles.
As an example, BlackBerry says that, "Employees can soon put virtual assistants such as Alexa to work for the first time by giving them ultra-secure access to information and workflows they can't see today such as employee files, calendars, and emails.
The platform also comes with 'snap-in' hooks to public cloud, private cloud, and other computing services including Amazon Web Services, Microsoft Azure, Android Things, and IBM Watson.
"Enterprises already look to AWS to help them unlock value from data gathered by IoT devices. With BlackBerry Spark running on AWS IoT, they now have the ability to connect all aspects of their business to new and existing workflows," comments AWS VP of IoT, Dirk Didascalou.
"It enables our mutual customers to quickly integrate any 'thing', from a consumer device, to a simple sensor, to complex industrial equipment, while applying the appropriate enterprise policies protecting their data, brand, and people.
BlackBerry adds that security is an important part of its development process and says it is committed to the principles of never monetising customer data, as well as protecting customer privacy. BlackBerry Spark includes FIPS-validated, app-level, AES 256-bit encryption to ensure data protection. It is also the only EoT platform provider to achieve Common Criteria EAL4+ for both Android and iOS, the company says.
The BlackBerry Spark platform will be available by the end of the year.