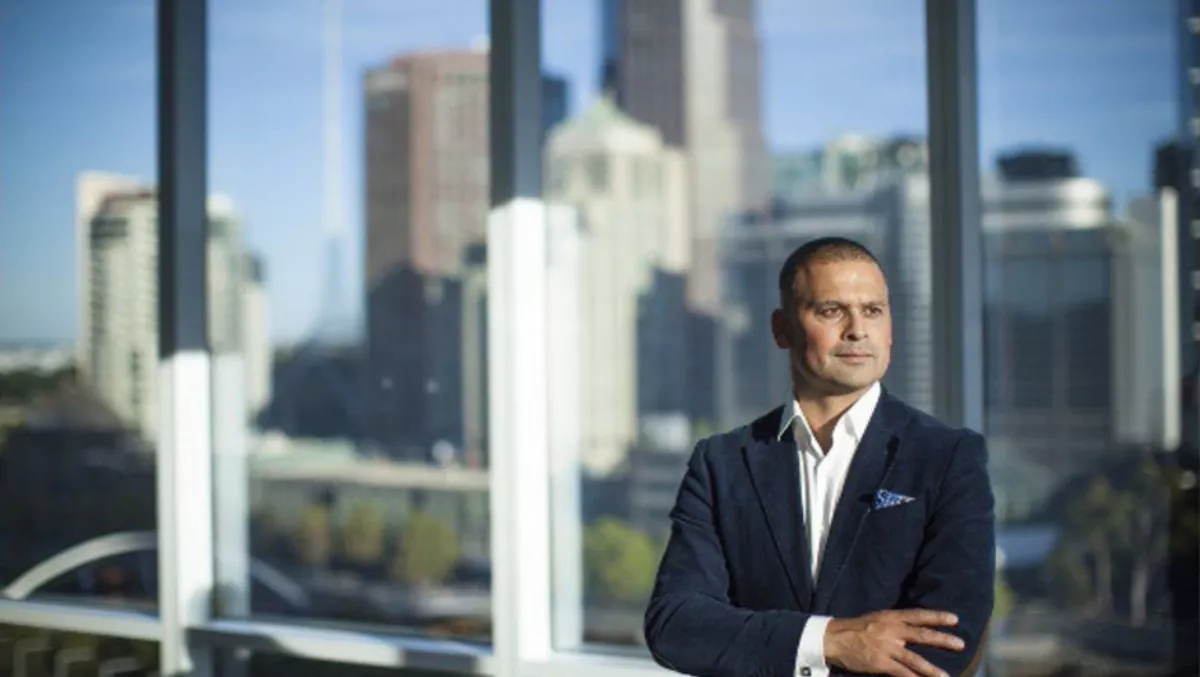 BitTitan expands Australian presence with new hire
FYI, this story is more than a year old
BitTitan, the developer of MigrationWiz and provider of managed services automation has appointed Brad Rosairo as the company's new director of business development in the Asia Pacific region, specifically targeting the Australian.
Rosairo steps in as the opportunity for digital transformation in the Asia Pacific region accelerates at an electrifying pace.
By 2021, 60% of Asia Pacific's gross domestic product (GDP) will come from digital products or services, with more than $1 trillion expected to be added, according to an IDC study commissioned by Microsoft.
"Brad brings more than two decades of executive-level business-development experience to his new role," says BitTitan global sales vice president Tony Rummans.
"His relationship management, technical knowledge and strategic and operational management skills will all help drive sustainable international business development and sales growth.
Prior to joining BitTitan, Rosairo most recently enjoyed tenure at Neota Logic as vice president of business development in the Asia Pacific region.
Before that, he was managing director at Corwin Press for two years and held a senior leadership role for 12 years at ProQuest.
Rosairo also spent six years working at Dun - Bradstreet within the Risk Management Solutions team, where he advised the top 500 ASX listed companies about financial and credit risk, data, rules-based scoring and ERP data migrations.
"My goal is to enable solution providers to be successful as they continue to build their cloud practice," says Rosairo.
"I am excited to be a part of this innovative company that is leading the transition to the cloud for so many. This is a terrific opportunity for us to be a part of this growing market here in Australia.
In addition to bringing Rosairo on board, BitTitan has also invested in its regional distribution presence, expanding its distributor relationships in the Australian market with Dicker Data, Ingram Micro Australia, Synnex Australia, and Arrow Enterprise Computing Solutions ANZ.
"We are in an exciting growth phase with BitTitan," said Rummans.
"We are committed to simplifying the adoption of cloud services and providing industry-leading solutions in a cost-effective manner to customers in Australia and around the world.