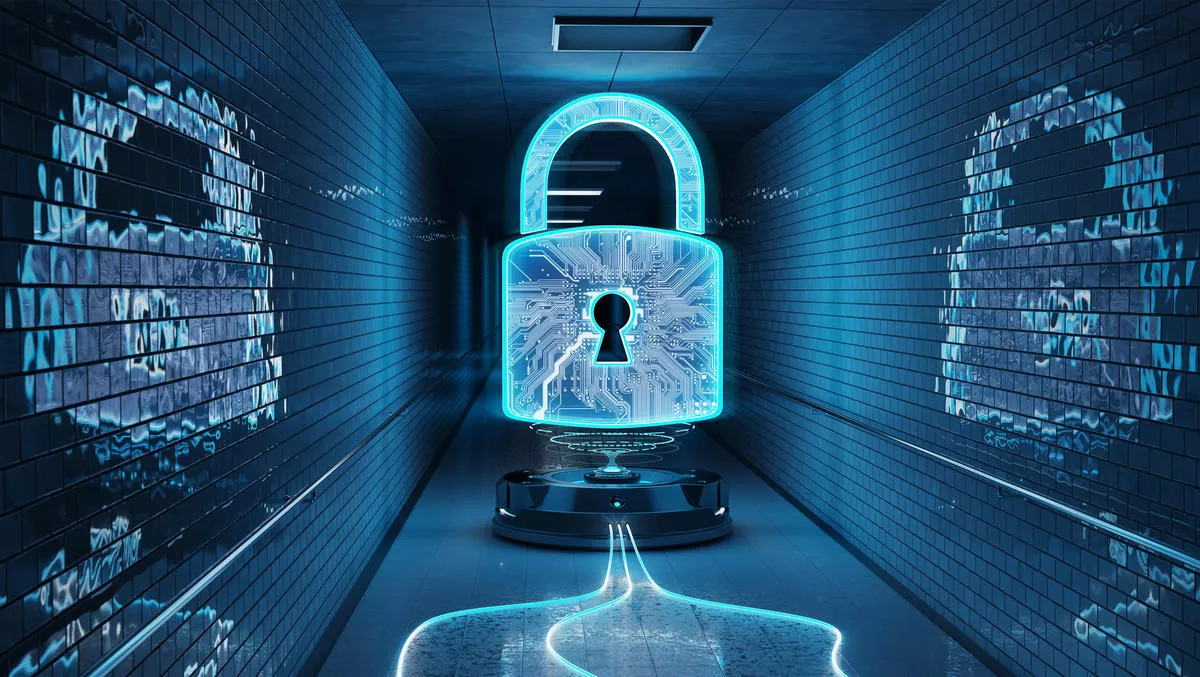 Bitglass kicks off new year with two senior APJ hires
FYI, this story is more than a year old
Cloud security firm Bitglass is welcoming Wayne Neich as its Australia and New Zealand regional sales director, bringing more than 20 years of IT expertise to the business.
Neich has worked at Blue Coat, Nutanix, and Silver Peak in leadership roles, and from his perspective the market is flooded with legacy IT security solutions built on on-premise appliances.
"They are extremely complex and expertise intensive, and their vulnerabilities are publicly exposed weekly. The truth is that such vendors are losing the war on cybersecurity," he says.
"I joined Bitglass because IT security professionals are seeking simpler but more comprehensive solutions that protect their business and employees as they increasingly adopt cloud, BYOD and direct-to-Internet SASE capabilities.
"I look forward to helping Bitglass change the way people and organisations protect themselves when using the cloud."
Bitglass chief executive officer Nat Kausik says that demand for the company's SASE solutions is rising. Wayne Neich's leadership will help to expand sales momentum in Australia and New Zealand, he says.
The company also appointed Pun Kok (PK) Lim as its Asia Pacific and Japan vice president of sales.
"International markets are fast becoming an integral component of Bitglass' success. With over 200 global partners, Bitglass has been expanding worldwide, accelerating sales and increasing its customer base," says Kausik.
"With PK Lim's seasoned leadership and channel experience, Bitglass is looking to grow its presence in Asia-Pacific, expand its security leadership and drive innovation in the high growth SASE market."
The company's 2020 Cloud Security Report found that 93% of IT and security professionals are concerned about public cloud security, and many are struggling to use cloud services.
The report also found that 66% of respondents are concerned about data leakage, however only 31% use cloud data loss prevention (DLP).
Legacy tools such as firewalls, network encryption and network monitoring to secure cloud usage, however Bitglass says those are legacy products and poorly suited to the task. Instead, organisations should use security capabilities designed especially for the cloud.
"To address modern cloud security needs, organisations should leverage multi-faceted security platforms that are capable of providing comprehensive and consistent security for any interaction between any device, app, web destination, on-premises resource, or infrastructure," says Bitglass CTO Anurag Kahol.
The report also found that organisations are unable to maintain visibility into file downloads (45%), file uploads (50%), DLP policy violations (50%), and external sharing (55%) in the cloud.