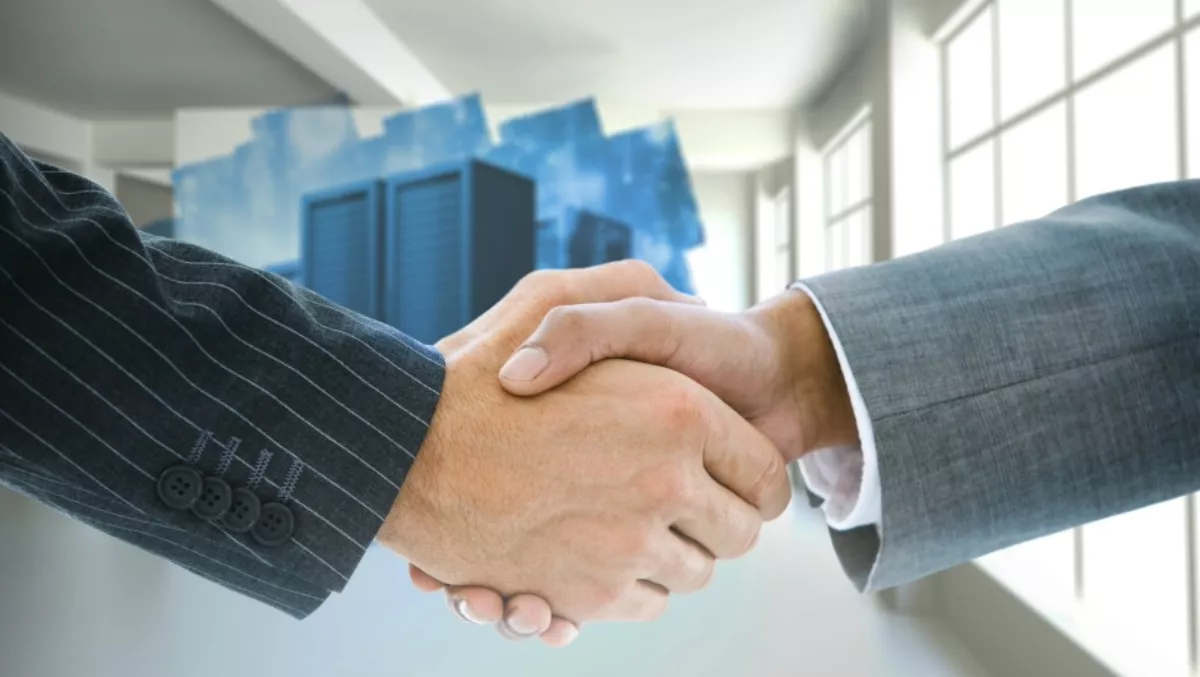 BigTec lands local Silver Peak distribution deal
Thu, 3rd Nov 2016
FYI, this story is more than a year old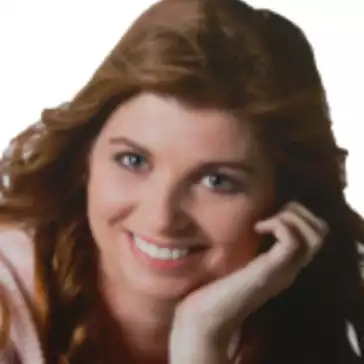 By Heather Wright, Contributor
New value added data center transformation distributor BigTec Pacific has added Silver Peak to its portfolio as it continues to ramp up its ANZ portfolio.
BigTec is the data center transformation distribution arm of Exclusive Group. The business spun up across Australia and New Zealand in late September, promising local resellers greater scope in the fast growing virtualised, software defined data center market.
BigTec already distributes Silver Peak in other regions.
The companies say the deal will help resellers across Australia and New Zealand further capitalise on the opportunities presented by the burgeoning SD-Wan market. Gartner has forecast that by the end of 2019, 30% of enterprises will use SD-Wan products in all their branches, up from less than 1% today.
Jonathan Odria, Exclusive Networks and BigTec sales director, says: "The very purpose of our BigTec business is to help local reseller partners take full advantage of infrastructure opportunities that facilitate the new breed of web-scale applications and address the necessities of dynamic scaling, orchestration and management within a next generation software-defined data center.
"Silver Peak's SD-Wan solutions are an important part of, and fit perfectly into, that environment.
Mark Ransom, BigTec national sales and operations manager, says interest in Silver Peak's EdgeConnect SD-Wan solutions - which claim to lower connectivity, equipment and network administration costs by up to 90% - is 'red hot'.
"We are confident that our new distribution agreement will ensure the success that such market-disruptive technology merits," Ransom says.
Graham Schultz, Silver Peak ANZ sales director, says BigTec will help Silver Peak address escalating customer requirements for its SD-Wan solutions.
"These provide secure and reliable virtual overlays to connect users to applications - with the flexibility to use any combination of underlying transport technologies without compromising network or application performance," Schultz says.
Silver Peak's signing of BigTec as a local distributor comes as the vendor increases its channel focus. It recently launched a new global partner program, designed to 'attract, educate and enable; value added channel partners to capitalise on the burgeoning SD-Wan market opportunities.
BigTec is expected to account for 20% to 25% of Exclusive Networks overall ANZ revenues within two years.