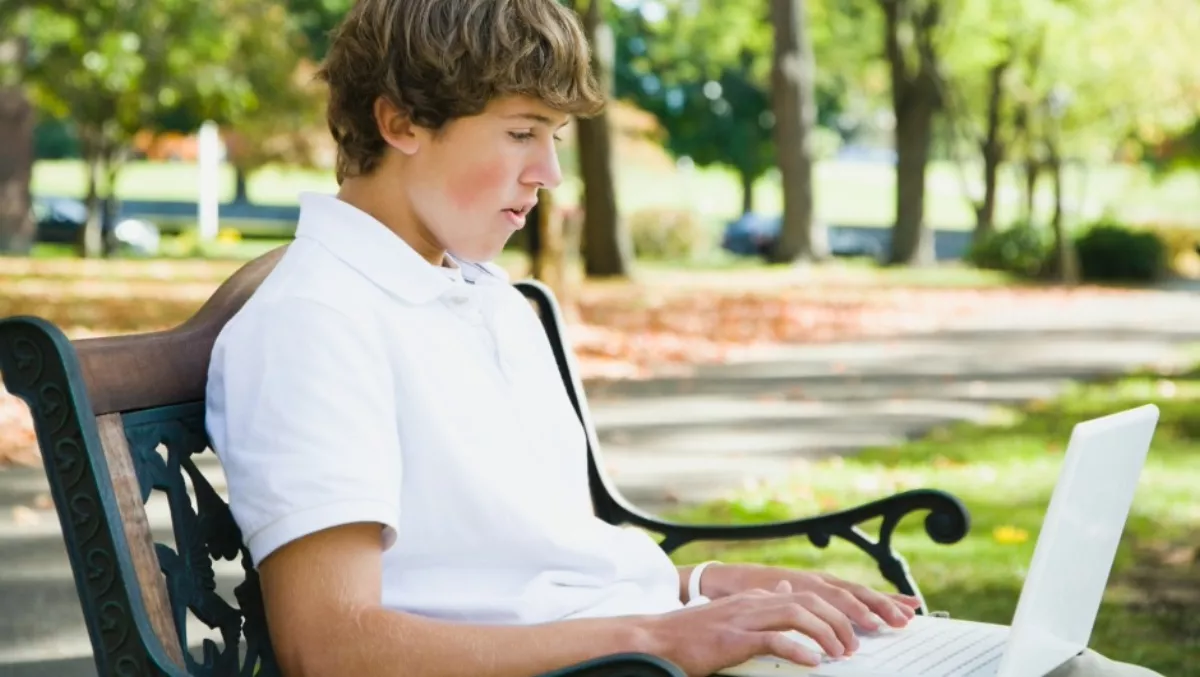 BigAir and Ruckus win Western Sydney University mobility tender
FYI, this story is more than a year old
Reseller BigAir and Ruckus have won a deal to roll out smart Wi-Fi across all seven of Western Sydney University's campuses, in a deal expected to extend beyond the initial terms of the agreement.
Kerry Holling, Western Sydney University chief information and digital officer says mobility networking has been identified as one of the two most important and publicly visible technologies employed by the university with Wi-Fi needing to deliver 'far more than just coverage and connectivity' for the University.
"It is the key enabler for deliver the leading user experience for all of our community – students, researchers, academics and staff," Holling says.
He says the engagement is a technology partnership, rather than a single project.
"We expect the selected solution provider will work with the University to explore further possibilities and offerings that can be delivered for the benefit of both parties," Holling says.
The initial tender is for mobility networking, or Wi-Fi, to replace end-of-life equipment needing to be upgraded.
The companies will roll out new 802.11ac wave 2 wireless access points, enabling users to take advantage of enhancements including multiple-user, multiple input multiple output (MU-MIMO) technology, which significantly boosts the network's capacity.
The Ruckus offering includes its BeamFlex adaptive antenna technology to maximise signal coverage, throughput and network capacity for greater speed, fewer errors and 'instant' bandwidth deliver.
Jason Ashton, BigAir Group chief executive, says students need a fast and reliable service to tap the world's knowledge and connect with people as well as for R-R, with Ruckus 'one of the best solutions on the market for high density campus Wi-Fi'.
The ASX listed provider of managed services and cloud-based solutions, networking infrastructure and fully managed campus-based networking claims to its Campus Solutions division is the 'number one' managed network provider for student accommodation in Australia.
"Partnering with Western Sydney University for this exciting project is a fantastic opportunity and we are delighted to have been selected along with Ruckus," Ashton says.
Pat Devlin, Ruckus Wireless ANZ managing director, says reliable, high-speed Wi-Fi is becoming crucial for universities, which are challenged by the proliferation of mobile device on campus and increasing demand for online education.
"By deploying 802.11ac wave 2 access points, Western Sydney University will essentially future-proof its network and enable greater collaboration, innovation and many other online activities on campus," Devlin says.
Financial terms of the deal have not been disclosed.