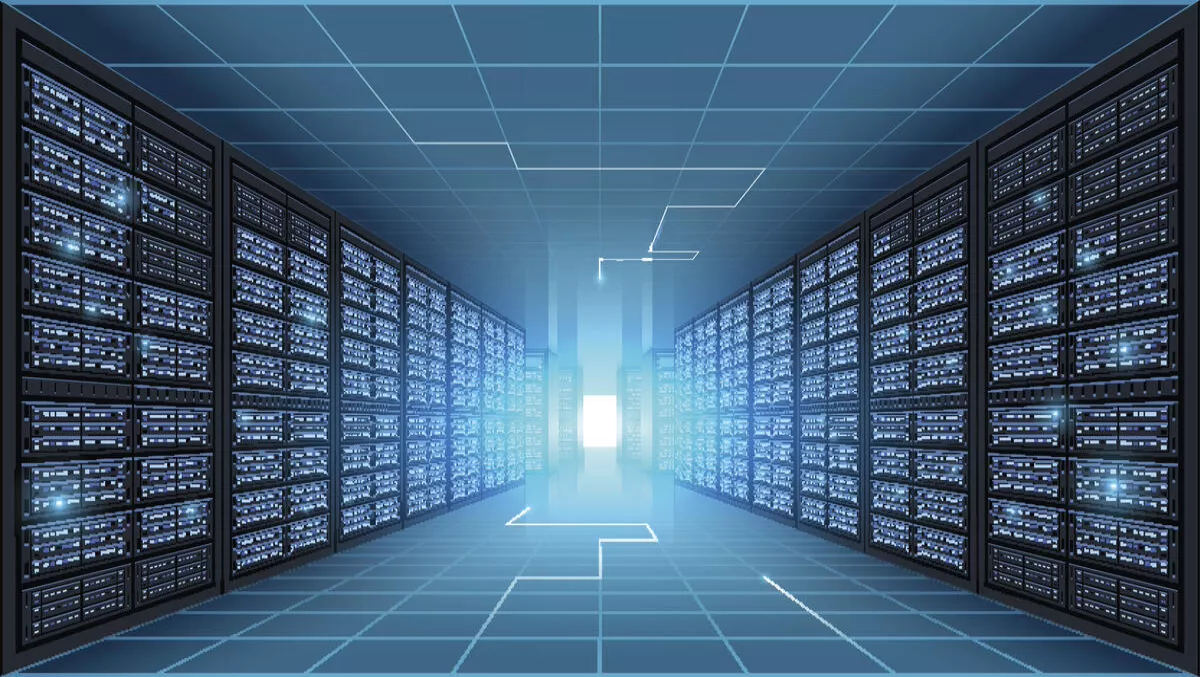 Big Switch Networks launch global channel program
By Patrick Martlew,
Thu 9 Nov 2017
FYI, this story is more than a year old
Data centre networking company Big Switch Networks has announced the launch a new two-tiered global channel partner program.
The new program will aim to continue Big Switch's expansion into global markets, including A/NZ, where the company has been ramping up their presence since their Australian launch in Q3 2016.
The program will offer partners incentives, in-depth training, certification and enablement programs as well as professional services opportunities.
Big Switch will address strategic objectives for its channel partners, including training and enablement on the Big Switch product portfolio.
Susheel Chitre, Big Switch Networks VP of Business Development says, "As market adoption of Big Switch products accelerates, we are experiencing an increased level of interest from channel partners looking to be enabled and trained on the solutions that their customers are asking for and actively deploying.
"We are launching the partner program to ensure that we can provide partners with a structured framework around training and certifications as well as financial incentives and marketing opportunities," he says.
"We have designed the program to be inclusive for all partners irrespective of whether they source Big Switch solutions from our switching partners, Dell EMC, HPE, Edgecore Networks, or our Value Added Distributor (VAD) partners."
The Big Switch Networks channel partner program is value-based, with incentives and rewards aligned to the value partners bring to customers with investments in solution training, certifications, ability to do demos and professional services
There are two tiers to the program, 'Authorised Partner' and 'Premier Partner'.
The Authorised Partner tier is open to all partners who are authorised to resell the Big Switch products.
Partners are eligible to be an Authorised Partner if they are an authorised networking reseller of either Dell EMC or HPE or by signing a Big Switch VAR agreement for selling Edgecore + Big Switch solutions.
The Premier Partner tier is open to all partners who have met the Authorised Partner tier requirements and meet the additional Premier Partner tier requirements.
These requirements include having a defined number of partner sales and engineering employees who are trained and certified on Big Switch solutions, hosted demo labs in partner environments for on-going training and customer demos, and meeting quarterly minimum requirements for deal registrations and deals closed.
Partners who meet the requirements for the Premier tier are eligible for benefits from Big Switch that include rebates, marketing support and qualified leads.
Reuben Bennett, Ikara (a local Big Switch partner) managing partner says, "We are excited to be part of the Big Switch Channel Partner Program to bring our end-users next-gen data centre switching, visibility and security solutions.
"As demand for open networking solutions continues to increase across Australia, Big Switch is an ideal partner for Ikara to bring differentiated networking solutions and services to end users."
Big Switch says partners will benefit from the opportunity to be trained and certified by the industry's leading next-generation networking company.
It also says partners will be able to differentiate themselves in the market by adding Big Switch's innovative data centre network switching fabric, network monitoring and DMZ security solutions to their portfolio.
On a customer level, the company says benefits stem from having a group of qualified partners who can help them through their data centre digital network transformation and in resolving IT challenges.
The program will mark a continued expansion of Big Switch's A/NZ presence, with the company announcing the appointment of Steve Coad as it's new A/NZ managing director earlier this year.
At the time, Coad said, "I am thrilled to join Big Switch at such an exciting time in the company's journey,"
"I am passionate about building teams and look forward to playing a meaningful role in scaling Big Switch in the ANZ market."