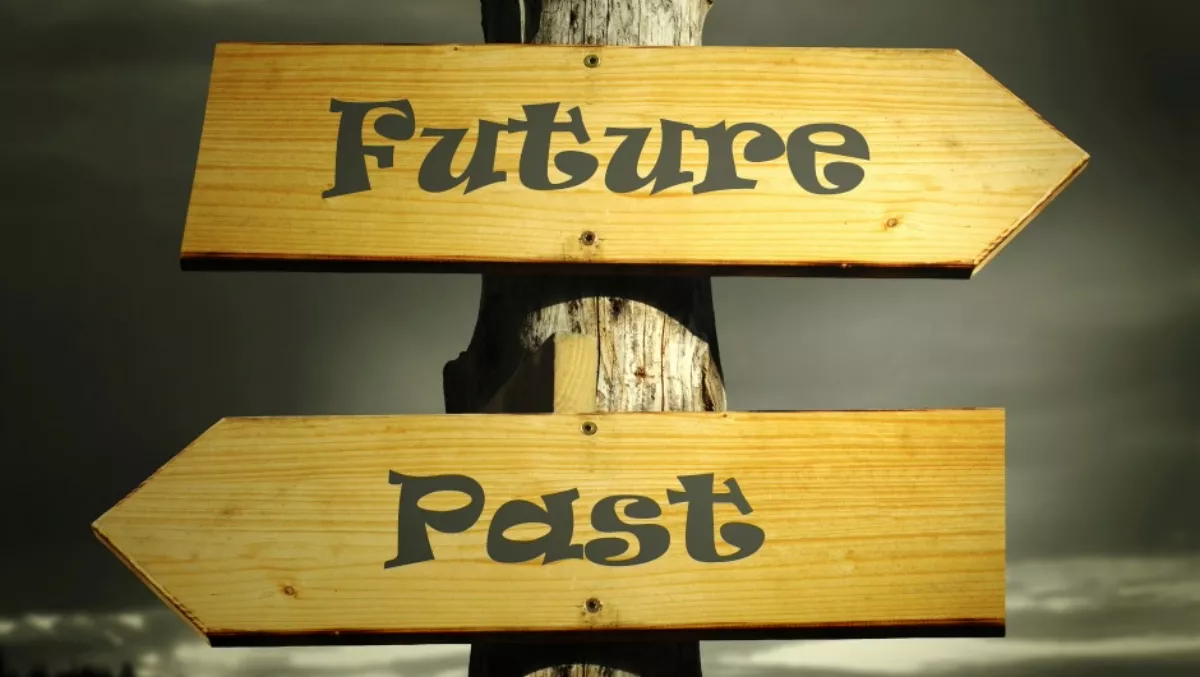 Big players losing as they fail to capitalise on booming PaaS market
FYI, this story is more than a year old
Market leaders are failing to capitalise on the booming platform-as-a-service market, with the large market leaders such as IBM conceding share to specialists, open source and cloud providers.
Gartner says the integration PaaS (iPaaS) and application PaaS (aPaaS) markets grew 55% and 40% in US dollars, respectively last year, helping worldwide application infrastructure and middleware (AIM) software revenue to US$23.9 billion last year, up 0.1% on 2014. The US dollar appreciation masked the true growth in the market, Gartner notes.
Fabrizio Biscotti, Gartner research director, says the PaaS segment showed the most impressive growth, not just in the AIM market, but across the entire enterprise software market.
But Biscotti says it isn't the major players reaping the benefits of the booming market.
"The growth of iPaaS and aPaaS has, largely, not worked out to the benefit of the market incumbents," Biscotti says.
"Market concentration among the largest [AIM] vendors is diminishing under pressure from specialists, and open source and cloud providers.
While market leader IBM held its top spot in the AIM market, its revenue was down nearly 13%, falling to 25.2% of the total AIM software market.
Number two player Oracle also saw revenue drop, down nearly 4%, to take 13.3% of the market.
Microsoft was the only top three player to see revenue growth, up 5% to take 4.7% of the market.
Salesforce retained its fourth spot, while Software AG dropped out of the top five, replaced by TIBCO Software.
The 'others' category grew 6.6%, accounting for 51.1% of the market.
"Salesforce continues to disrupt the AIM market, with its revenue growing more than 36% to just over a billion dollars," Biscotti says.
"Salesforce's strong performance, as well as steady growth in the 'others' category, underlines the trend of cloud-only firms and smaller specialists picking up market share at the expense of traditional vendors in this space.