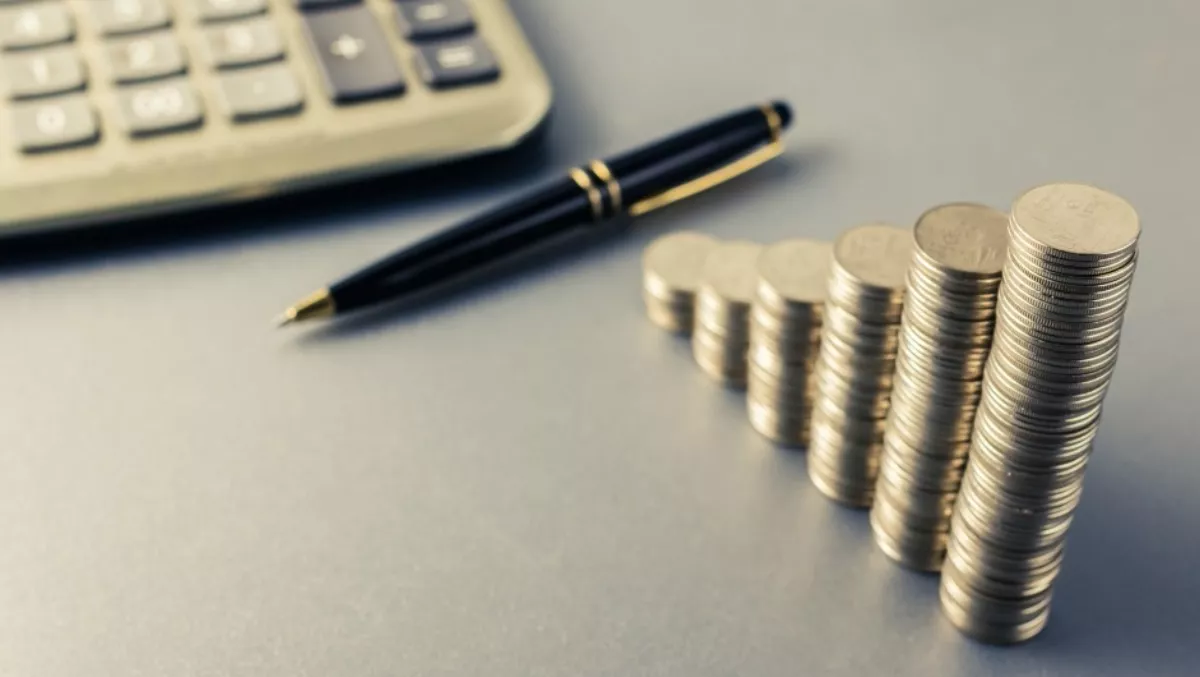 'Best ever' H1 results for Harvey Norman with IoT among the drivers
FYI, this story is more than a year old
Harvey Norman has logged its 'best ever' trading results for a first half year period, with net profit after tax up by 39% to AU$257.3 million, with the internet of things and connected technology among the driving forces.
Franchisee sales revenue was up 5.2% or AU$142.6 million to $2.9 billion for the six months ending 31 December 2016, with company operated sales revenue up 7.0% to $976.3 million. Revenue and other income items were up 12.7% to $716.0 million.
New Zealand saw solid growth for the retailer, with total aggregated sales for the half year up 15.5% in Australian dollars and 10.6% in constant local currency, compared to the same period a year earlier.
Australian total aggregated sales were up 5.2% while Singapore was up 4.2%, or 7.3% in local currency, and Malaysia was down 0.7% in Australian dollars but up 4.0% in local currency.
The retailer says connected technology continues to be a strong trend and one that it is capitalising on, with the 'multitude' of connected devices offered by Harvey Norman franchisees 'meeting and fuelling consumers' passion for connectivity in their everyday lives'.
Gerry Harvey, Harvey Norman chairman, says the franchisees' dominance in the home and lifestyle categories and early recognition of the potential of the internet of things and connected devices 'has seen franchisees really capitalise on consumers' passion and demand for technology'.
"Housing continues to be robust and frarnchisees' large-store formats and tech-savvy staff have been able to showcase the integration of home lifestyle and technology that is really exciting consumers," Harvey says.
"Technology is changing at an ever-increasing pace and everyday brings a new product to help us manage our work commitments and to better enjoy our home and leisure time.
"Consumers remain enthusiastic about enhancing their home and participating in the exciting technology available for home security, entertainment, health and fitness and communications," he says.
"We understand this enthusiasm and our franchisees aim to be the retail destination for consumers interested in these products."
The result is the best trading result for a first half-year period in the company's 30 year history.
"This is an outstanding achievement affirming the value of the integrated retail, franchise, property and digital strategy," the retailer says.
"It clearly demonstrates the ability of the model to quickly evolve and adapt to emerging trends and capitalise on its multi-pronged approach to retail."
Related stories
Top stories