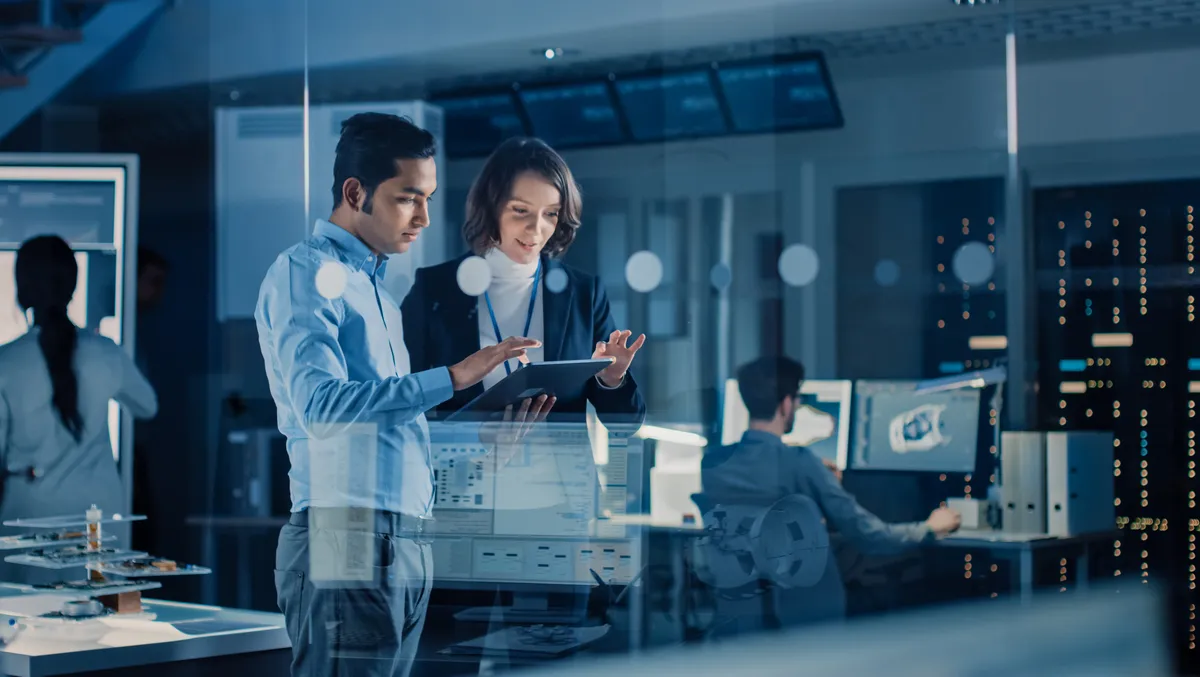 Beak and Johnston partners Fortude for Infor M3 implement
Wed, 26th Apr 2023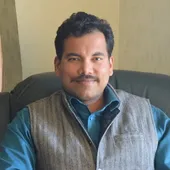 By Gaurav Sharma, Journalist
Beak and Johnston, an Australian family-owned fresh food manufacturer that produces innovative, value-added meal solutions, has partnered with Fortude, a digital technology solutions company, to transform the manufacturing operations at its Greenacre plant.
While Beak and Johnston is no stranger to Infor M3, having previously adopted it at their Arndell Park Facility, the manufacturer partnered with Fortude for the Greenacre plant roll-out because of its deep domain expertise and strong implementation track record in the food and beverage industry.
"Our investment in Infor M3 is a strategic move towards becoming the top convenient meal's provider of choice for all Australians. Fortude's food and beverage industry implementation experience coupled with its extensive suite of extensions and integrations has enabled us to boost the performance of Infor's core solution. With Fortude's support, we have been able to streamline our operations and minimise food waste through effective master demand forecasting and inventory management," says Ben Taboada, group IT manager at Beak and Johnston.
"We also have been able to establish complete traceability, which enables us to ensure compliance and food safety in our operations. We are delighted to have a partner like Fortude that understands our industry and growth ambitions very well."
Fortude's implementation has helped the Australian food manufacturer boost its inventory visibility, overcome integration issues, simplify the stock valuation process, and eliminate supply chain inefficiencies.
Fortude also introduced the Infor Manufacturing Execution System (MES) to support Beak and Johnston's core manufacturing activities through complete traceability and accurate shelf-life management capabilities for its fresh food products.
"The growing consumer demands for convenient and healthy meal solutions points to a booming frozen food industry. However, limited product shelf-life and dynamics of the fresh food industry, pose serious challenges for fresh food manufacturers," explains Cameron Greening, senior vice president of sales for ANZ at Fortude.
"The robust Infor M3 solution equips Beak and Johnston with the tools and real-time insights to overcome these pressing challenges and position itself as the regional leader in the convenience food space. The Fortude team is excited to be part of their transformation journey."
The Fortude team works with Beak and Johnston on continuous enhancements that align the Infor solution with the manufacturer's strategic business goals.
Fortude is a global digital technology solutions company, helping simplify businesses and lives through technology. "We offer transformative end-to-end ERP implementations, adopt accelerators, and drive productivity through add-ons, integrations and extensibility on the cloud. Our enterprise-wide technology services capability spans data analytics, managed services, automation and digital advisory. We have teams are based out of offices in the US, Canada, the UK, Sri Lanka, India, and Australia, and have experience in implementing projects across multiple locations and continents. We are also a partner to some of the world's largest technology, cloud and automation software solution providers including Infor, Microsoft and UiPath," concludes Greening.