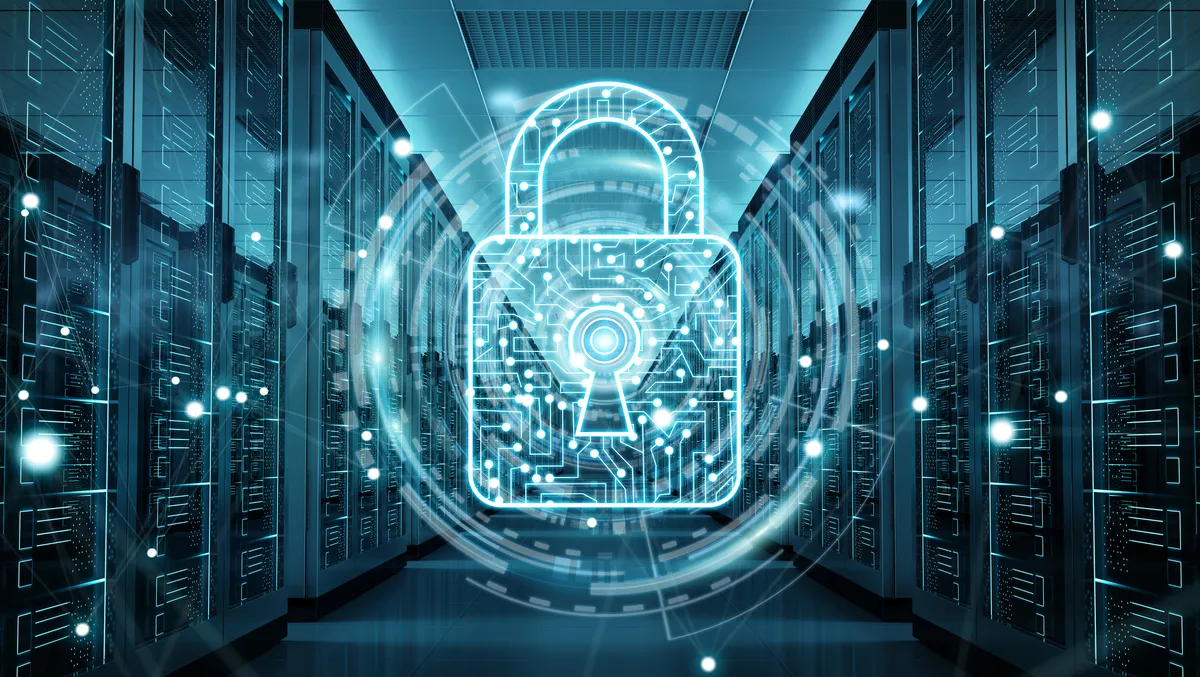 Barracuda accelerates growth in its data protection business
Fri, 30th Sep 2022
FYI, this story is more than a year old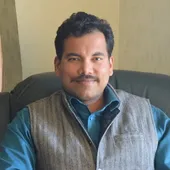 By Gaurav Sharma, Journalist
Barracuda, a provider of cloud-first security solutions, has announced product milestones and strong business growth for its data protection business, which accelerated due to the increasing need for secure backup driven by ransomware and other cyber threats.
Through cloud-first innovations, Barracuda grew its data protection new business sales by 30% year-over-year at the end of Q2FY23.
Barracuda data protection solutions achieved impressive sales growth in international markets, with new business sales up 75% year-over-year at the end of Q2FY23. The company has grown its data protection customer base to more than 40,000 organizations and protects its data in the cloud.
Barracuda's cloud-to-cloud backup SaaS product line has also grown, which protects data stored in Microsoft 365. It is growing at 34% year-over-year at the end of Q2FY23, including 87% growth in international sales.
Barracuda cloud-to-cloud backup delivers a fast search and restores experience for Microsoft 365 data, including Teams, Exchange Online, SharePoint, and OneDrive. It is now transactable in the Azure Marketplace for customers and channel partners that want to take advantage of simplified and streamlined procurement and deployment processes,
Compared to traditional backup and recovery solutions, Barracuda's cloud-native solution provides greater scale and resiliency, fast performance, and comprehensive global coverage to protect Microsoft 365 data created in the cloud.
Barracuda currently serves more than 40,000 data protection customers worldwide. New customers include Mendocino Family of Companies (MFC), Belfast Metropolitan College, Norfolk and Suffolk NHS Foundation Trust, and Explore Learning,
"We saw strong momentum across our data protection business last fiscal year and continuing into this fiscal year," says Tim Jefferson, Senior Vice President, Engineering and Product Management for Data, Networks and Application Security at Barracuda.
"With the explosive increase in the usage of Microsoft 365 apps, a modern cloud-native approach is required for protection. Barracuda Cloud-to-Cloud Backup is built and runs natively in the cloud, which enables fast set up, simple management, and no maintenance for Microsoft 365 apps."
Furthermore, Barracuda Web Application Firewall (WAF) has been named a Strong Performer in The Forrester Wave: Web Application Firewalls, Q3 2022.
The Barracuda WAF was explicitly cited as "a good choice for customers prioritizing user experience."
According to the Forrester report, "Barracuda has the most granular and intuitive anti-data-leakage features that we saw, with a range of out-of-the-box data types, the ability to define custom data types, and settings for the number of initial or trailing characters to display. Reporting and rule creation features are strong, if not quite differentiating."
"Barracuda offers customers strong protection against today's challenging threat environment, including the increasing volume and sophistication of application layer attacks," adds Jefferson.
"We provide our customers with comprehensive, enterprise-grade application security that goes beyond traditional WAF protection. We believe the results of this report reinforce the trust our customers have in our WAF technology to meet their evolving application security needs."