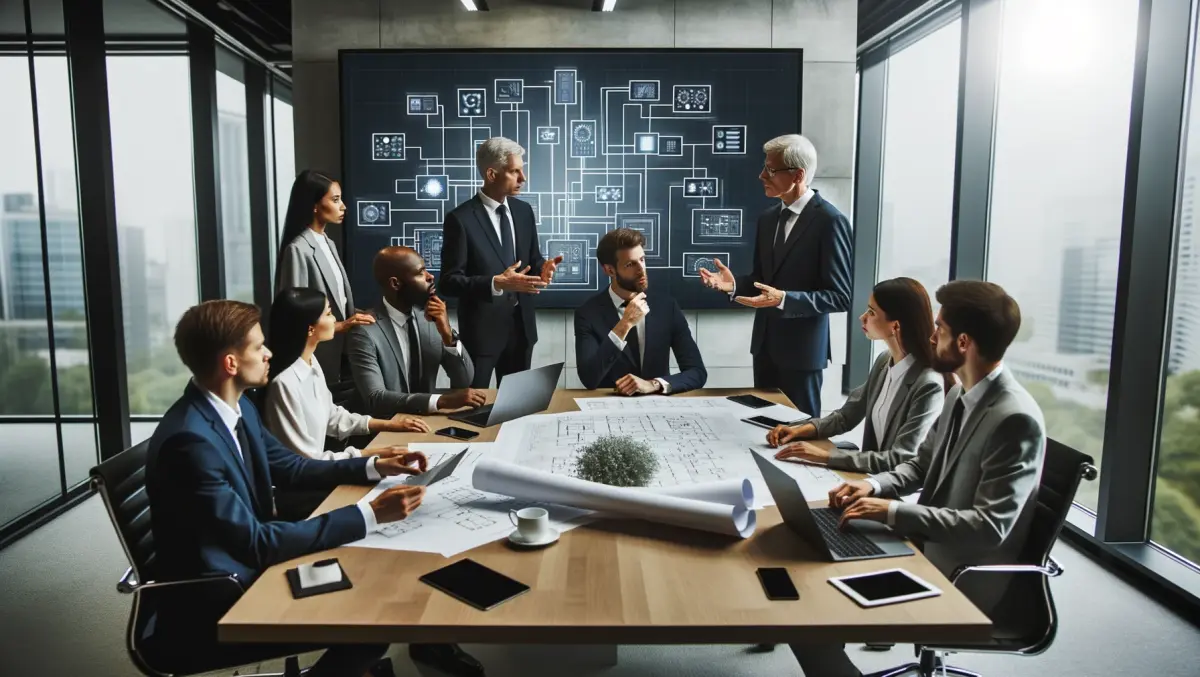 Azure Site Recovery offers resellers a more predictable income stream
FYI, this story is more than a year old
Consumption based-payment models are becoming increasingly popular as they give resellers increased agility, mobility, and efficiency.
Sixty percent of current IT market growth is driven by the cloud, while 50% of IT outsourcing deals are driven by cloud adoption.
For channel partners, it's clear this is where the opportunity lies in the future of the business, but there are challenges penetrating the market when you have traditionally offered on-premise solutions.
Changing your business model is no small proposition, but the advantages are clear.
SaaS subscription and IaaS consumption sales can offer a chance to grow profits from new streams of IT services while generating a more reliable, predictable form of income.
By bundling your services as a reseller with cloud productivity and platform solutions, you can transform your reputation among end users to become more of a solver of business problems than a provider of IT 'things', gaining more loyalty.
Mission-critical solutions like disaster recovery represent a strong entry point for channel partners dipping their toes into offering cloud solutions.
Digital businesses are becoming increasingly aware of the cost of downtime, and are looking for the right solution to mitigate that risk.
Microsoft's Azure Site Recovery, offered by Tech Data, gives them a reliable disaster recovery solution without committing a large investment into the data center space.
Offering Azure Site Recovery lets resellers
Improve customer lock-in while reducing churn
Take advantage of a less risky path into cloud reselling
Start develop a business's consultancy capabilities