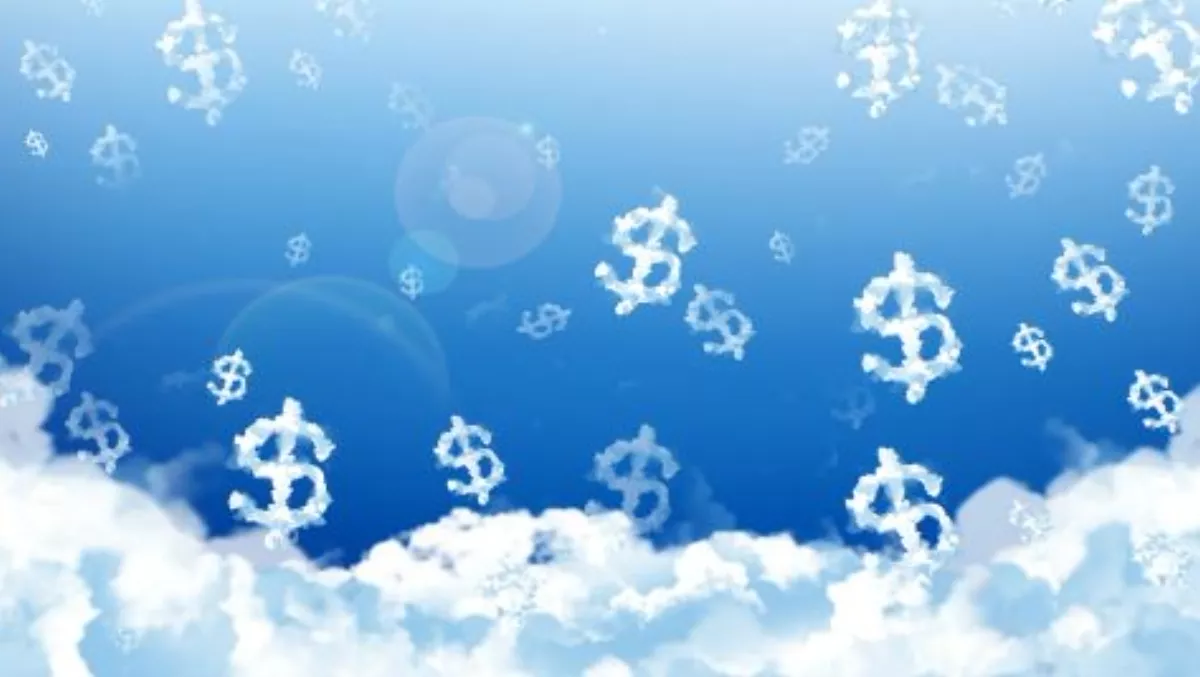 AWS pulls in US$1.8 billion revenue for Amazon
By Heather Wright,
Tue 28 Jul 2015
FYI, this story is more than a year old
Amazon Web Services generated US$1.8 billion last quarter – up 81% on the US$1 billion reported for the same period a year ago.
Operating profit hit US$391 million – more than 400% up on the same period last year when it recorded US$77 million.
The AWS net sales of US$1.8 billion for the three months ended June 30, bring AWS' year to date net sales to US$3.4 billion, while the $391 million operating income takes the year to date profit to $655 million.
Amazon only began divulging AWS financials earlier this year, when it revealed the cloud business was 'a US$5 billion business' for the company.
Those Q1 results saw Amazon reporting US$1.57 billion in revenue – around 7% of the company's total revenue of US$22.7 billion.
This latest quarters figures show AWS is a growing part of the business – accounting for 8% of revenue in the last quarter.
The company says it has launched 350 'significant' AWS features and services so far this year, which puts it ahead of last years pace.
Amazon will also open a new region in India in 2016, enabling customers to run workloads in India and providing Indian users with 'even better latency' the company says.
Overall, Amazon reported US$23.18 billion in revenue, with profit of US$92 million for its second quarter. Revenue for the overall company was up 20%. Just 12 months ago, the company was reporting a net loss of US$126 million for Q2.