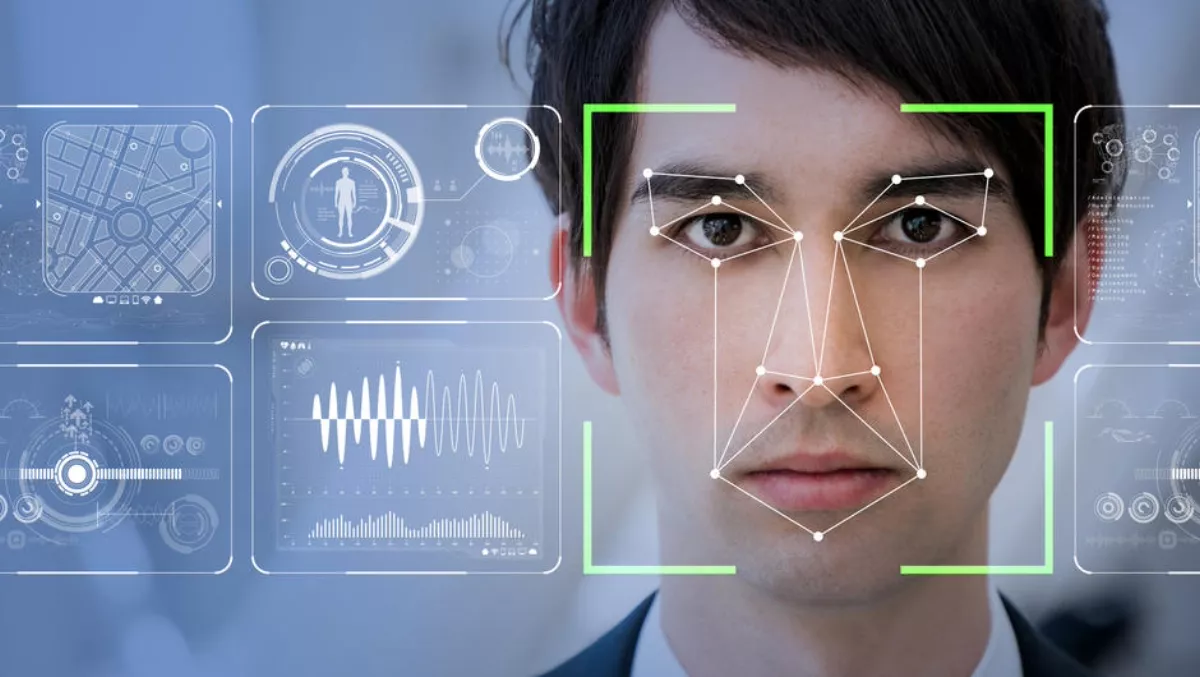 AWS launches image recognition AI for APAC developers
Wed, 14th Mar 2018
FYI, this story is more than a year old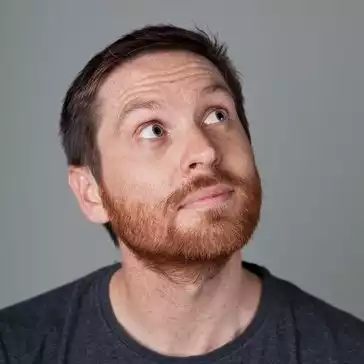 By Ben Moore, News Editor - Channel
Amazon Web Services (AWS), has announced that Amazon Rekognition, one of its Artificial Intelligence (AI) services, is now available in the AWS Asia Pacific (Sydney) Region.
The offering will enable Australian developers to add visual analysis and recognition to their applications.
Amazon AI services provide AI capabilities that are scalable and cost-effective.
Amazon AI services are pre-trained services so there are no deep learning algorithms to build, machine learning models to train, up-front commitments or infrastructure investments required.
This frees developers to focus on defining and building an entirely new generation of apps that can see, hear, speak, understand, and interact with the world around them.
"Since the launch of the AWS Sydney Region just over five years ago, AWS's Australian and New Zealand customers have used AWS to remediate the costs and limitations of their legacy environments, to accelerate agility and innovation, and to support their digital transformation agendas," says AWS Australia and New Zealand managing director Paul Migliorini.
"Australian customers have played a key role in the evolution of our services over the past five years, providing feedback to help us develop thousands of new features and service updates to meet their needs. These have included innovation in security, compute, analytics, serverless computing, and the Internet of Things.
"More recently, Australian customers are using AWS Machine learning and Artificial Intelligence services to further accelerate innovation and competitive advantage, and the availability of Amazon Rekognition in the AWS Sydney Region will support this acceleration.
Rekognition is a result of over 20 years of investment in artificial intelligence at Amazon.
Using deep learning technologies, Amazon Rekognition can track people, detect activities, and recognize objects, faces, celebrities, and inappropriate content in millions of videos stored on Amazon S3.
It also provides real-time facial recognition across millions of faces for live stream videos.
In addition, the service can locate faces within images and detect attributes, such as whether or not the face is smiling or the eyes are open.
Using Rekognition's easy to use API, developers can build an application that measures the likelihood that faces in two images are of the same person, thereby being able to verify a user against a reference photo in near real-time.
Similarly, developers can create collections of millions of faces (detected in images) and can search for a face similar to their reference image in the collection.