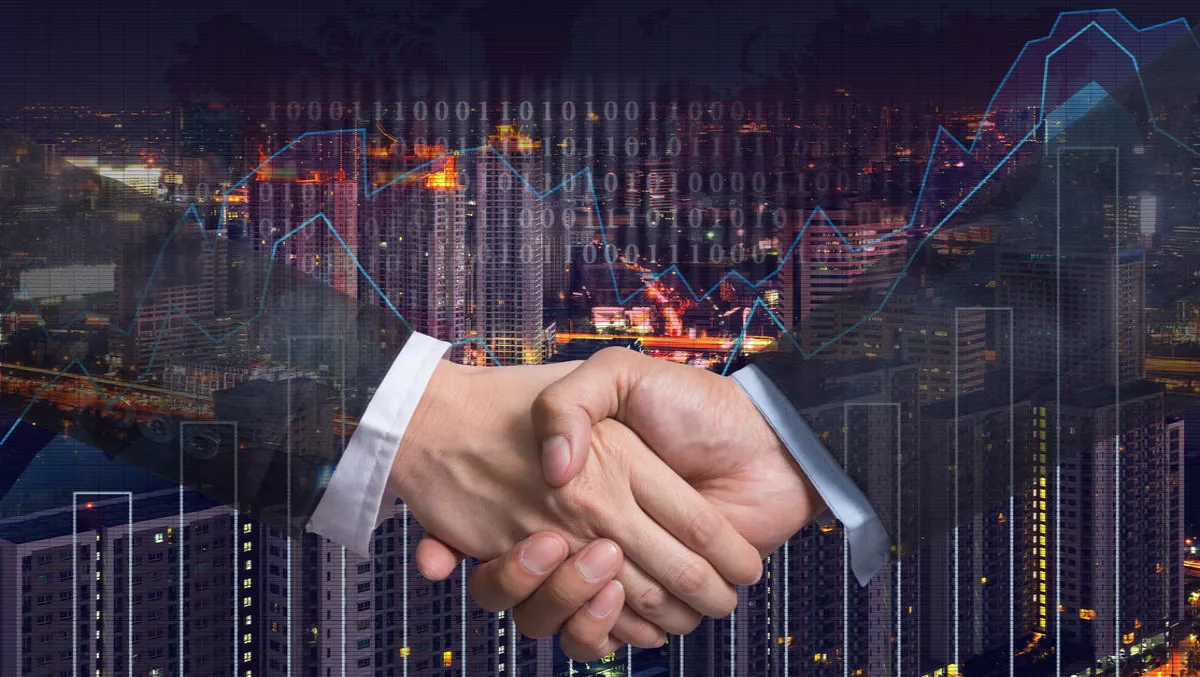 Avnet teams with IBM to take data analytics to APAC partners
Fri, 11th Nov 2016
FYI, this story is more than a year old
Tech distributor Avnet is working with IBM business partners to further its data analytics solutions across the Asia Pacific region for the finance, insurance and retail industries.
The partnership comes after the July launch of IBM's Data Analytics, Cognitive Computing and IoT Solutions Specialist Business Unit.
Business partners will now be able to use IBM analytics solutions, including Industry Analytics Training, Pipeline Development, Pre-and Post-Sales support. Partners will also have access to Avnet expertise in specific market segments including cloud, cognitive computing, data center, enterprise networking, mobility and security.
"This collaboration between Avnet and IBM is the latest example of how Avnet is providing the specialization and technical expertise partners need to pursue the high growth opportunities of the future. Avnet's new data analytics initiative will significantly speed our finance, insurance and retail partners' time to value by providing them with the resources and connections they require to quickly identify and close analytics sales," explains Rodger Soo, vice president of data analytics, cognitive computing and IoT solutions, Avnet Technology Solutions, Asia Pacific.
Avnet states that the ultimate goal is to form a highly-skilled partner ecosystem, which will work with IBM sales teams to target customer needs. It also hopes to leverage IBM's analytics solutions so that partners can use pre-built analytics capabilities for focused industry use cases.
This will allow partners to share predictive insights and dashboards with their customers, which in turn will help provide a better understanding, decision making with a faster turnaround and fewer resources.
"To succeed in the evolving markets of today, partners need to acquire new skills that enable their customers to predict these market shifts and capitalize on the opportunities they present. Avnet's new analytics initiative will enable IBM partners to receive tailored training as well as sales support to create new industry-specific data analytics solutions to solve business problems across high-growth industries," comments Hui Li Lee, vice president, Asia Pacific, global business partners, IBM.