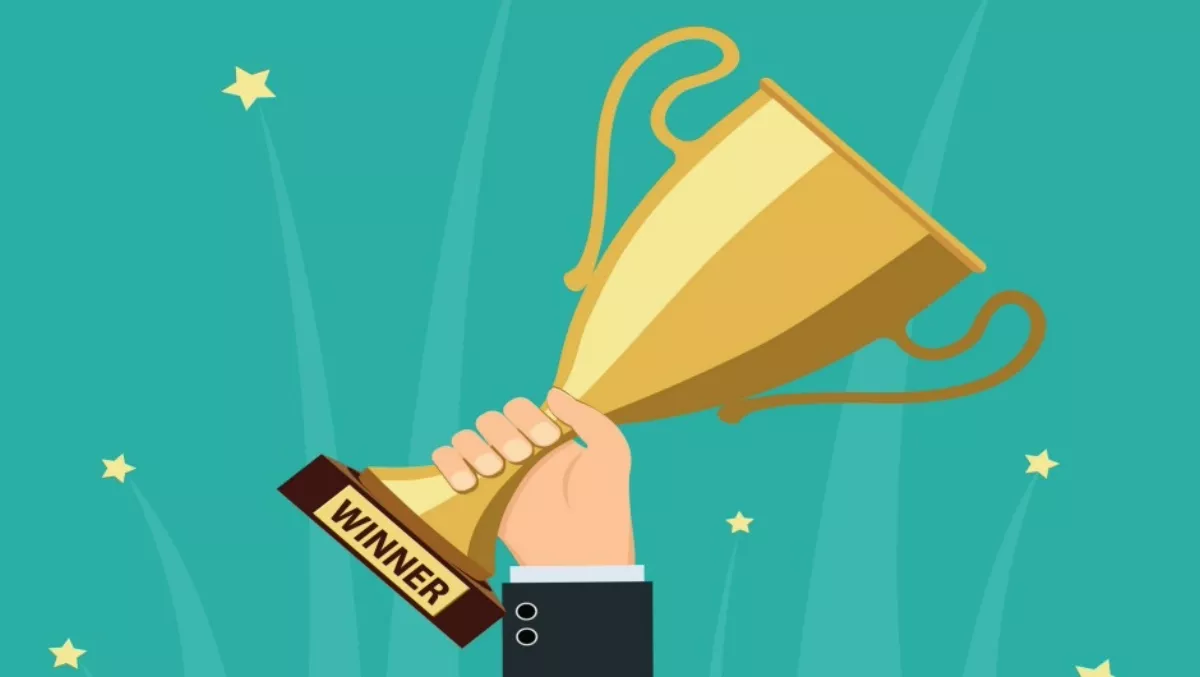 Avnet takes home multiple accolades at Micron Technology Awards
FYI, this story is more than a year old
Avnet has won big at the Micron Technology Awards, recognised for its 'outstanding technical and business performance'.
The distributor's Asia Pacific branch picked up the 2016 Most Valuable Player and Best Demand Creation awards, while Avnet Taiwan won Best Field Application Engineers Service 2016.
This marks the second year of Micron Technology's awards program which recognizes distributors supporting the company's overall business growth, success and demand creation.
"We're very pleased to award the title of 2016 Most Valuable Player and Best Demand Creation awards to Avnet," says Lorenzo Ponzanelli, senior director of Worldwide Distribution, Micron Technology.
"Avnet provides us with a powerful combination of demand creation focus, technical resources investment with supporting design capabilities in solution development for amongst our customers."
Avnet president of Asia Pacific, Frederick Fu says the company is over the moon with the accolades.
"Micron is a world leader in memory and semiconductor technology and a valued supplier partner to Avnet. These awards -- which are based on Micron's sales numbers for 2016 and its extensive solutions capabilities -- are important indicators of our Asia Pacific teams' ability to support tech suppliers, like Micron," says Fu.
"We're committed to creating end-to-end solutions that meet current market trends and demand.
According to Fu, Avnet is seeing vast leaps forward in automation capabilities, smart and connected devices are transforming every industry and there is tremendous growth in IoT driven applications.
"Our team plays an integral role in helping customers take advantage of these new tech capabilities and components, designing them into market specific applications," says Fu.
"We look forward to further evolving our strong partnership with Micron Technology, particularly as we continue to expand our IoT business in the region."
Fu says Avnet's position at the heart of the technology supply chain allows the company to design, make, supply and deliver for customers of every size in every corner of the world.