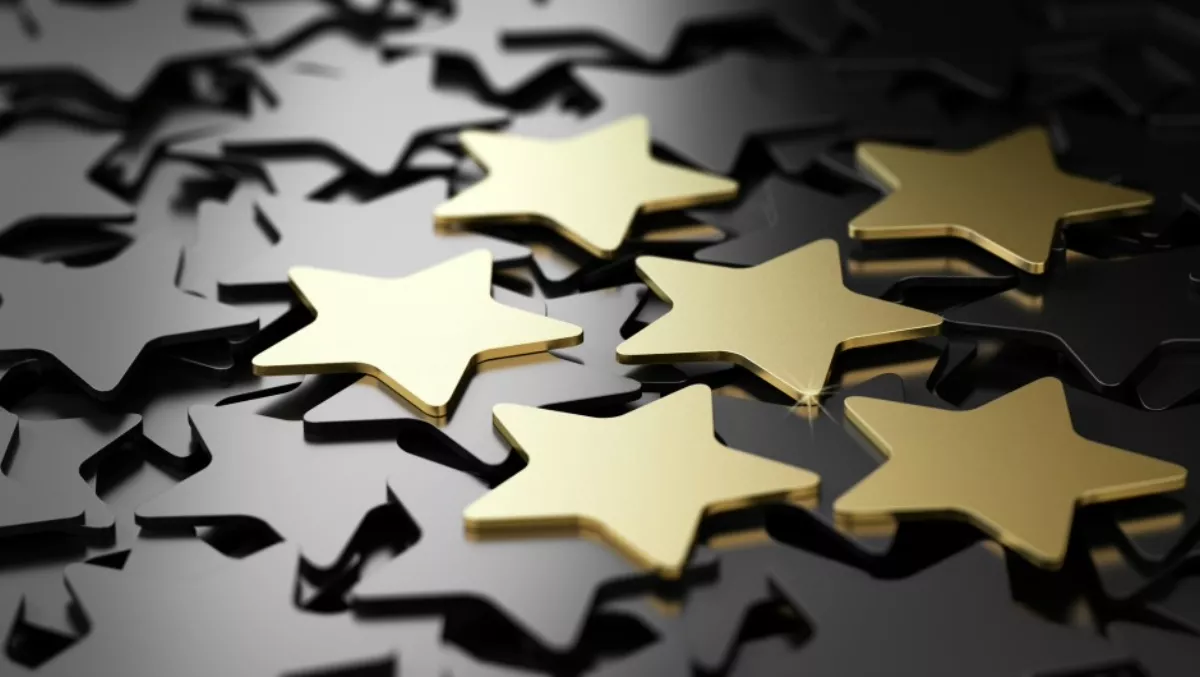 Avnet Singapore scoops best distributor award from Xilinx
FYI, this story is more than a year old
Avnet Singapore has walked away with Xilinx's award for 2017 Best Distributor Dedicated Field Application Engineering (DFAE) in Taiwan and ASEAN.
Xilinx provides programmable semiconductor products and Avnet Singapore is one of the company's longest-running distribution partners, spanning 25 years.
Avnet won the award for accelerating sales to achieve profitable growth, outstanding performance and support to Xilinx, most notably its work with one of Vietnam's biggest mobile operators.
Avnet distributes Xilinx's portfolio of App Programmable technology across a range of markets. Avnet's field application engineers also apply understanding of customer and industry requirements for technical solutions in the market.
According to Arthur Chung, Avnet Asia's director of supplier and product management, Vietnam has both a thriving technology sector and a fast-growing economy.
"Our team of specialized FAEs support our customers from idea through to design, and from product to prototype, opening up new business opportunities in the process. We're honored to be receiving the best distributor DFAE award in Taiwan and ASEAN from Xilinx in recognition of the valuable business connection we have forged together with companies in Vietnam. This successful partnership and great teamwork with Xilinx enables us to serve our customers well and is a prime example of Avnet's ability to provide high-value and innovative solutions to our customers in the region," Chung explains.
In addition to Xilinx development kits, System-on-Modules and embedded solutions, Avnet also offers Xilinx training programs in person and on-demand to help designers develop their knowledge.
"Avnet has been instrumental in driving the success of our products. This award not only recognizes the business performance of the team, but also the incredible dedication and effort the Avnet team has shown to enable our customers' success," comments Jay Wang, regional sales manager of Taiwan and ASEAN at Xilinx.
Earlier this year, Chinese cloud giant Baidu deployed Xilinx FGPA-based application acceleration services in its public cloud.
"FPGAs have the capability to deliver significant performance for deep learning inference, security, and other high growth data center applications," said Liu Yang, co-general manager of Baidu Cloud.
"Years of research and FPGA engineering expertise at Baidu has culminated in our delivery of proven acceleration infrastructure for industry and academia," Yang continued at the time.
Huawei has also chosen Xilinx services as part of its accelerated cloud service. The company will be implementing FGPA solutions. Huawei has been developing FPGA services for telecom and data center markets for more than 15 years.