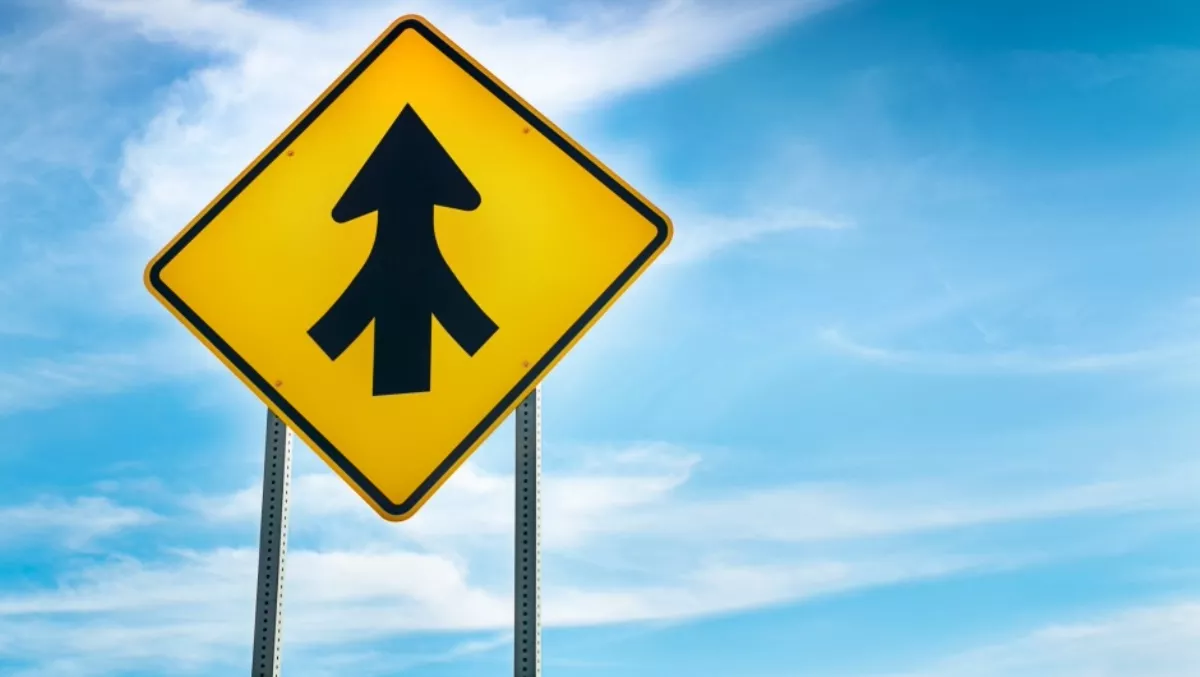 Avnet merges multiple Asia distribution centres into one
By Ashton Young,
Fri 26 May 2017
FYI, this story is more than a year old
Avnet is merging its distribution centres in to one new facility, in a move the distributor says will increase productivity efficiency and speed-to-delivery.
The new modern facility will consolidate Avnet's distribution centres in Hong Kong and Shenzhen, from four to one.
Avnet affirms the spread out locations came about as a consequence of past acquisitions, and by optimising logistic flow and centralising inventory, the company expects to bring about steep productivity improvement of its north Asian region operation by more than 15 percent.
President of Avnet Asia Pacific, Frederick Fu says the area is an important market for the company.
"This investment to enhance our supply chain reflects our commitment to providing the best technology distribution platform for our customers and partners," Fu says.
"Located all under one roof, Avnet's new facility will support our strategic business direction in expanding our footprint and business in the region."
The new centre is located at the Hong Kong International Terminals, close to other major terminal-related logistical centres.
Avnet says the strategic location is a proven distribution location and logistics asset for Avnet's customers seeking the highest quality, state-of-the-art facilities to serve their supply chain needs. It provides rapid access to all areas of Hong Kong and is only a stone's throw away from the airport and the China border.
"By consolidating our resources here in Hong Kong, we will be in a strong position to further extend our products and solutions within the industry," says Fu.
"Our suite of innovative solutions, combined with technical expertise, design and supply chain services, enables Avnet to deliver unrivalled in-house capabilities and time-to-market solutions for our customers."
According to Avnet, the company is also investing heavily in logistics to increase the dynamic flow of goods, shorten product life cycle and reduce complexity of supply chain.