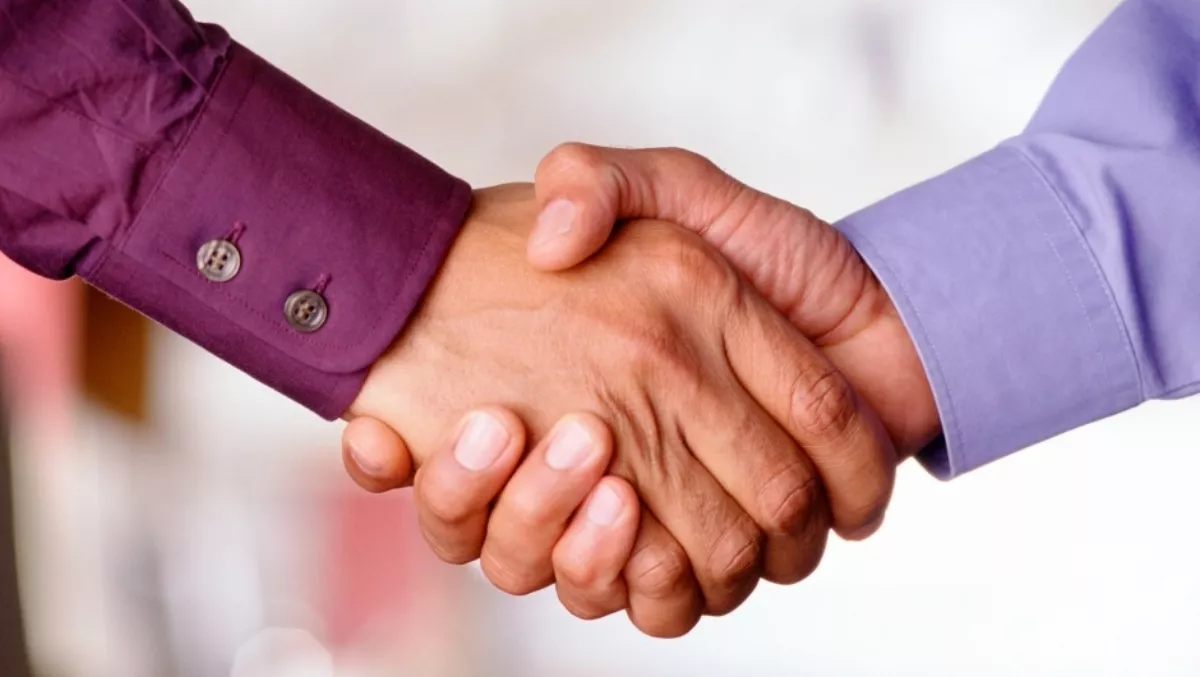 Avnet bulks up data management portfolio with Veritas signing
FYI, this story is more than a year old
Avnet Technology Solutions has inked a distribution deal to provide Veritas information management offerings in the Australian market in a deal the distie says will help partners harness the power of information for their customers.
Darren Adams, Avnet Technology Solutions Australia and New Zealand vice president and general manager, says Veritas aligns with Avnet's solutions specialist strategy offering partners and their customers the opportunity to capitalise on growth opportunities brought about by the cloud.
"The relationship with Veritas further enables Avnet to drive scale and profitability for our partners whilst helping end customers accelerate digital transformations within their organisations," Adams says.
Avnet already distributes Veritas across Asia Pacific, Europe and the United States.
The new Australian deal will see Avnet providing Veritas' data management portfolio. The vendor's information management solutions include business continuity, backup and recovery, software defined storage and information governance with the company saying managing data – both the quantity and where it lives and how it travels between private cloud, public cloud and on premises – is 'one of the most pressing issues facing business today'.
"As a Veritas authorised distributor, Avnet will now enable their Australian channel partners to successfully harness the power of information by collecting, protecting and analysing data, even in the most demanding environments," Avnet says.
"The agreement… offers a greater breadth of solutions to Avnet's valued partners, enabling them to manage and improve access to data that capture key business insights and accelerates informed decision making.
Janet Docherty, Veritas Pacific region channel director, says Avnet brings 'significant' value to the Australian channel with its know-how in business development, partner enablement and presales expertise.
"We are confident this comprehensive distribution mix will further add value across the breadth of services for both existing and new partners," Docherty says.
Veritas split from Symantec last year.