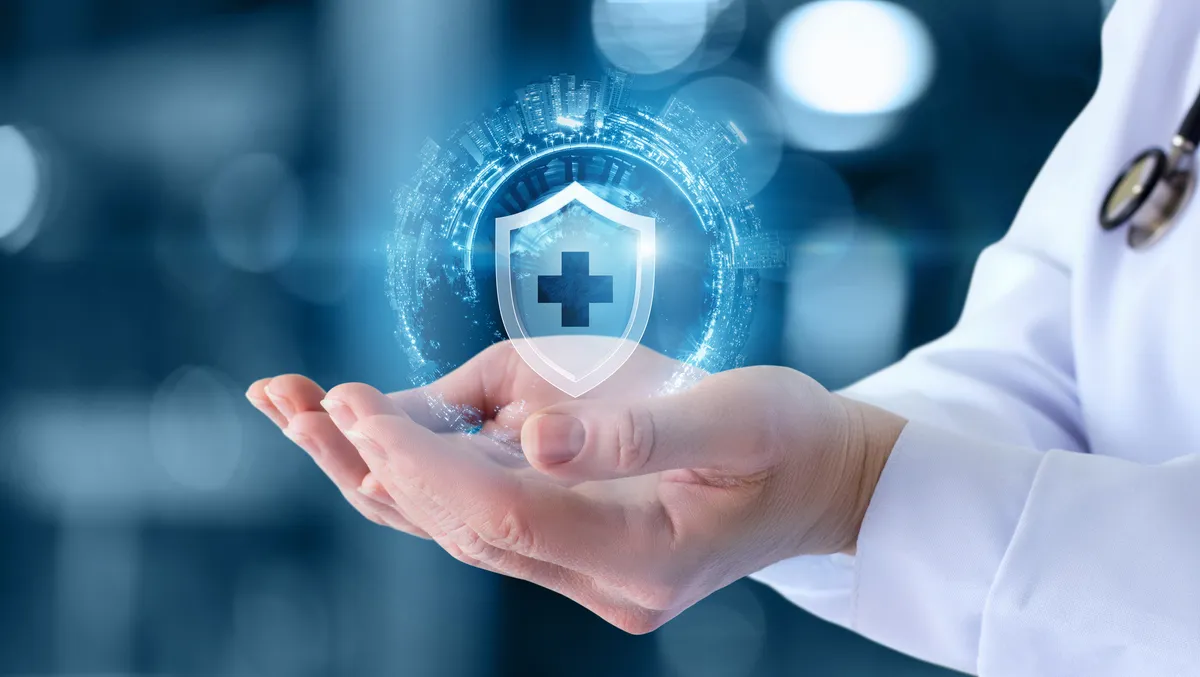 AVer partners with Amber Technology for medical cameras
Tue, 22nd Aug 2023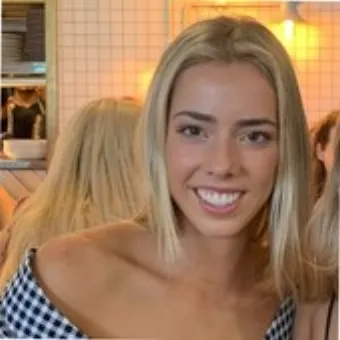 By Kaleah Salmon, Journalist
AVer Information, the video collaboration and education technology solutions provider, has appointed Amber Technology as the distributor of its MD330U Series line of medical-grade cameras for the Australian market.
Suitable for all healthcare settings, including hospitals, GP offices, aged care facilities, and telehealth scenarios, the MDU330U Series incorporates advanced technological capabilities, such as artificial intelligence (AI) face tracking, AI noise reduction, one-click pan-tilt, and one-button snapshot.
Additionally, the cameras are equipped with infrared capabilities for night view, ensuring optimal visibility in dark environments. These new capabilities aim to empower medical practitioners to streamline workflows and improve efficiencies.
Stanley Cheng, Vice President at AVer Information, says: "The introduction of the MDU330U Series represents a significant leap forward in imaging technology for professional healthcare environments."
"Our cameras offer unrivalled capabilities and flexibility, empowering healthcare professionals to provide the best possible patient care."
"Our partnership with Amber Technology marks an important milestone in putting state-of-the-art imaging technology into the hands of healthcare professionals across Australia."
"Together, we aim to revolutionise the way healthcare providers deliver care and improve patient outcomes through advanced video collaboration solutions," says Cheng.
Nathan Brady, General Manager of Amber Technology, says: "AVer's medical grade cameras are a game-changer for the healthcare industry. We are excited to partner with AVer and introduce these cutting-edge solutions to our customers in the Australian market."
"The MDU330U Series offers unmatched imaging capabilities and will undoubtedly transform telemedicine, operating room procedures, and patient monitoring."
One of the standout features of the AVer MDU330U Series is the 30X optical zoom, which is designed to ensure clarity and precision in capturing intricate detail. The cameras boast a 4K resolution at 30 frames per second, delivering vivid images that let healthcare professionals make accurate assessments and diagnoses.
The fast focus speed and wide-angle pan-tilt degree further enhance the user experience, designed to provide effortless maneuverability and comprehensive coverage.
Medical carts equipped with MDU330U Series cameras can enhance telemedicine by creating instant two-way communication between healthcare providers and patients in any ward. Furthermore, the detachable camera head in handheld mode provides close-up imaging, facilitating greater precision assessments of wound and skin conditions.
In operating rooms, the MDU330U Series cameras can capture critical moments of surgical procedures. The recorded footage serves as a reference for future training, reduces medical disputes, and contributes to ongoing medical education.
Moreover, the MDU330U Series cameras can seamlessly integrate with existing information systems and can be used with up to 265 cameras on the ICU dashboard. With the additional help from the AI tracking function and various automated settings, AVer Information says it can make virtual intensive care a reality.
The MDU330U Series is built with medical grade IEC 60601-1-2 certification for electromagnetic compatibility, guaranteeing safety and reliability in professional medical environments.