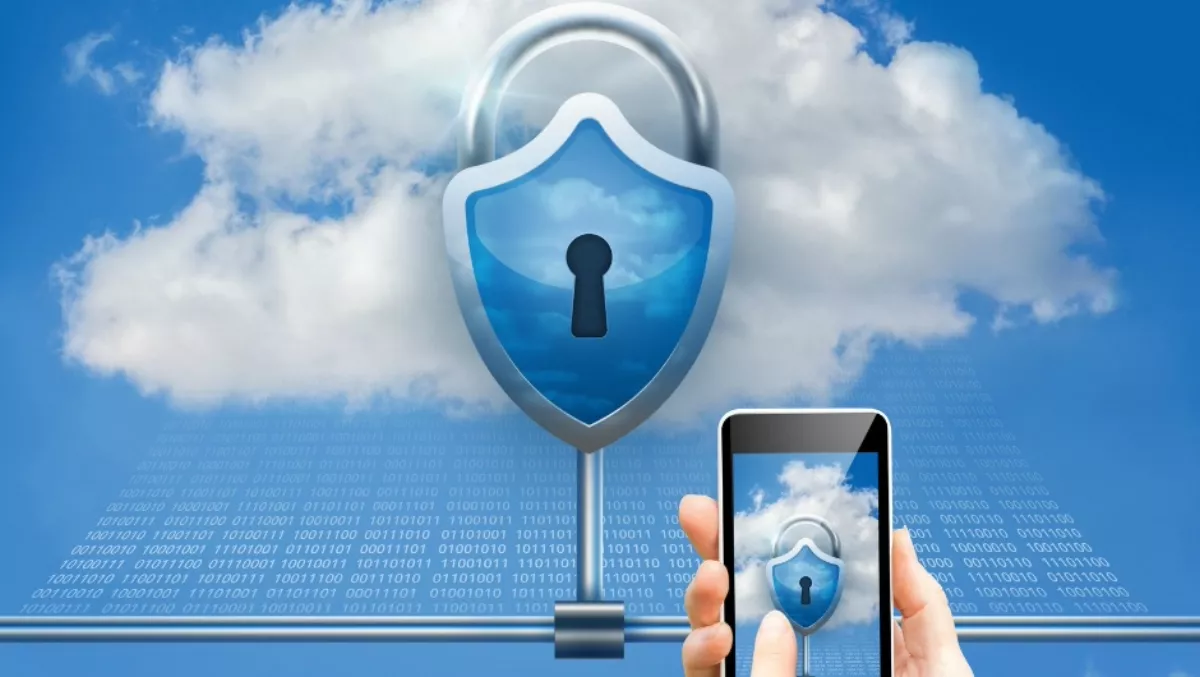 Avaya & Tencent Cloud to develop 'open & secure' cloud communications ecosystem
Tue, 29th Nov 2016
FYI, this story is more than a year old
Global enterprise communications provider Avaya is teaming up with cloud provider Tencent Cloud to help enterprise customers launch cloud-based communications services. The two companies will work together to create a 'communications cloud ecosystem' through unified solutions for contact centers, agents and customers.
"Our stable, secure and fast cloud computing infrastructure services can enable rapid development and deployment of enterprise communications applications and provide strong support for data storage, processing and transmission. The audio, video and communications solutions based on Tencent Cloud will also be aligned to various applications and services within Avaya's unified communications solution, jointly optimizing the enterprise communications experience," says Xie Yuefeng, Vice President of Tencent Cloud.
As part of the agreement, the two companies will also focus on disaster recovery solutions. Avaya will look to accelerate disaster recovery implementation and hotline programs using its own data security and safety mechanisms for cloud data centers, while Tencent Cloud will utilise disaster recovery mechanisms that can enable 99.99% availability of infrastructure service support. "We have launched the CCaaS solution 'A Cloud' based on the SaaS model. In selecting a subsequent IaaS platform, we will fully cooperate with Tencent Cloud to rapidly implement Avaya cloud communications solutions. With Tencent Cloud's secure, stable and fast cloud computing services as well as its advantages in communications and big data platforms, we can help enterprises maximize the value of cloud communications," comments Ang Rong, Avaya's general manager of Cloud Business Unit.
Avaya states that the new partnership with Tencent Cloud is crucial to its market strategy, particularly as digital transformation demands open and healthy cloud communications ecosystems.