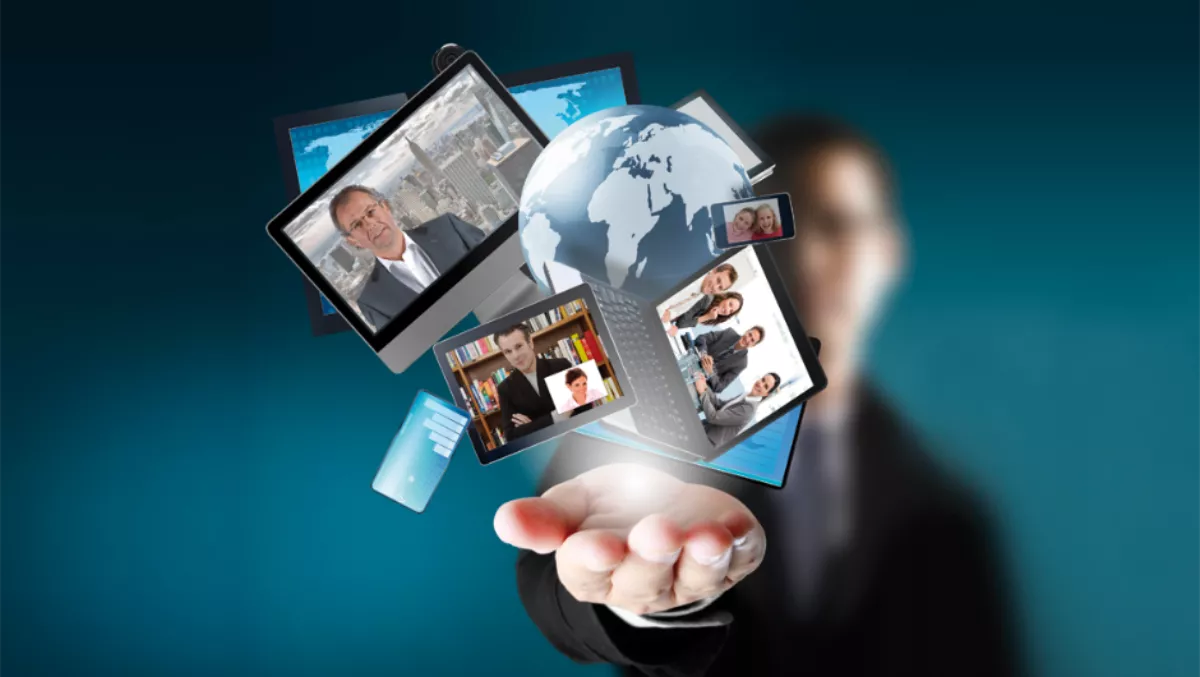 Avaya launches unified comms midmarket offering
FYI, this story is more than a year old
Avaya has announced its first complete, multichannel unified communications and contact centre cloud offers targeted for the midmarket sector.
The Midmarket Cloud solutions are available in two deployment options and powered by Avaya IP Office and OnAvaya - Google Cloud Platform.
Based on the Avaya IP Office Platform, these solutions are the only unified communications and contact centre cloud offers for midsize businesses in the market that utilise the same code base as those installed on premises.
Avaya says its Midmarket Cloud Solutions now support full, multichannel unified communications and contact centre capabilities, more operating systems and devices than any competitive cloud offer (PC and MAC web clients and Chrome OS), as well as the capabilities of Avaya Communicator for Web that enables communications from any browser-based application.
According to Avaya, the benefits of the midmarket cloud solutions are as follows:
For channel partners this is a profitable means of moving customers to cloud, offering a full stack solution the way customers want, simplifying integration, leveraging product knowledge and experience and reducing the need for investment in new skill sets.
For customers the hybrid cloud option based on Avaya IP Office enables the deployment of new capabilities based on business needs, while leveraging existing investments in call control, phones and more.
The different options are:
Partner Powered by Avaya IP Office: This cloud option is now globally available to qualified channel partners who wish to install the solution in the data center of their choice, Avaya says. Tested and proven during controlled introductions with 10 Avaya channel partners, Partner Powered by Avaya IP Office is already serving several thousand end-users, Avaya says.
OnAvaya – Google Cloud Platform: Currently available in the US-only, the initial solution has been broadened to make it easier for selected partners that do not have the infrastructure to host and manage their own cloud. The solution also has expanded now to include full unified communications as well as multichannel contact centre capabilities. End customers such as Diligent Benefits are already serving their customers via OnAvaya – Google Cloud Platform.
"Avaya channel partners have a significant role to play in cloud deployments for midsize companies with their established knowledge of the customer and expertise with Avaya products. Now, they have even more flexibility with which to approach the customer by offering hybrid cloud solutions in a market that has considerable growth potential and is looking for a cost-effective path to advanced communications," says Steve Biondi, Avaya global channel chief.
Ray Boggs, IDC VP small and medium business research, says, "Businesses, especially midsize ones, need a clear and practical path to the cloud. Channel partners do as well, to keep their businesses strong and healthy while providing customers with solutions delivered in the preferred fashion.
"A solid programme for channel partners to deliver hybrid cloud brings the best of both worlds: leveraging existing expertise and customer relations to provide the cloud resources and new deployment approaches that can take everyone to the next stage of growth."
Avaya Midmarket Cloud Solutions is the latest in a series of Avaya programmes focusing on enabling channel partners and midsize companies evolve communications to meet today's requirements for mobile, digital business.
Avaya channel partners interested in delivering Avaya Midmarket Cloud Solutions can complete the Avaya MM Priority Cloud Partner Application. Currently, partners outside the US are only eligible for the Partner Powered by Avaya IP Office option and therefore must be able to provide the infrastructure or host in the data center of choice.