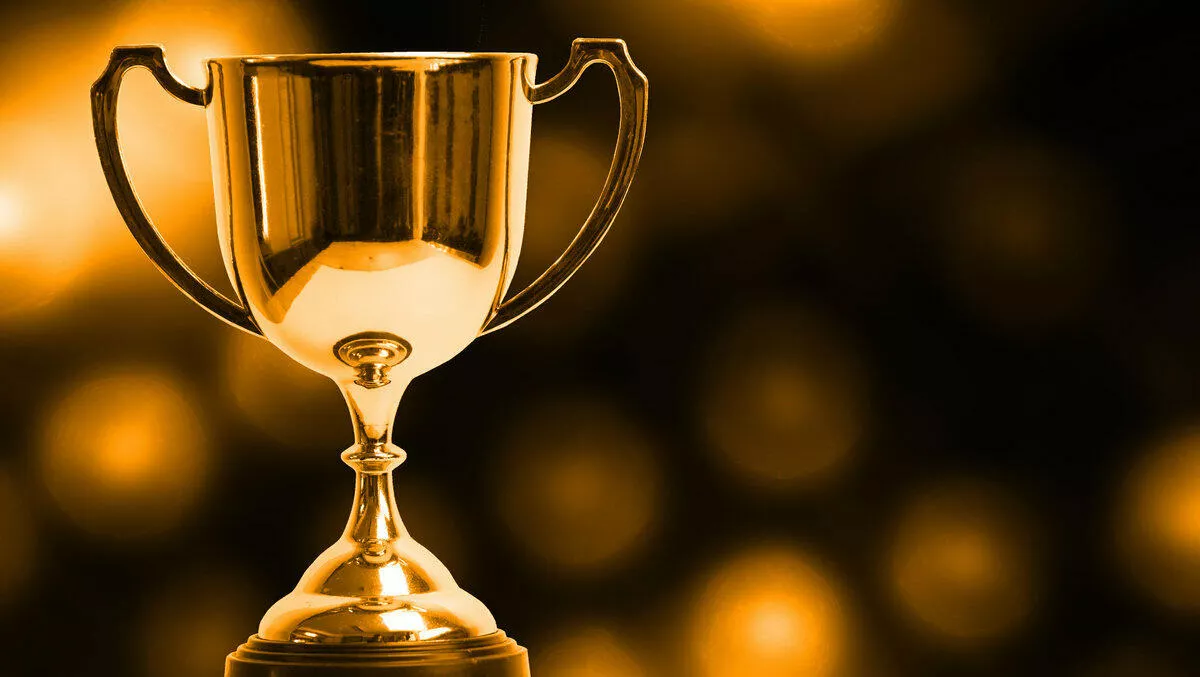 Automation Anywhere's ANZ Partner Award winners
Wed, 23rd Oct 2019
FYI, this story is more than a year old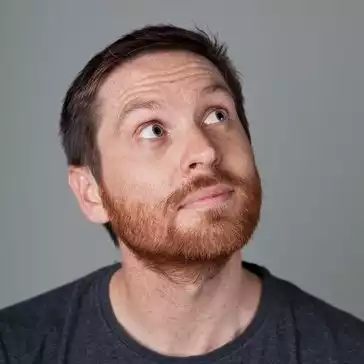 By Ben Moore, News Editor - Channel
Automation Anywhere has recognised some of their key partners in their 2019 Partner Awards Ceremony.
The Partner Awards Ceremony awarded five partners across four categories including Partner of the Year, Emerging Partner Award, Most Capable Partner Award, and the Innovation Award.
"We truly value our relationship with our partners, and we're delighted to be able to take this opportunity to recognise the work of the past year at our Australian and New Zealand Partner Summit 2019," says Automation Anywhere ANZ SVP and managing director Tim Ebbeck.
"We work with dozens of partners in this region, and through strong team relationships we've delivered great results to our mutual customers. Needless to say, the winners were truly difficult to choose, and these awards have recognised just some of the great work we've seen in ANZ. Congratulations to all our partner winners!
The winners are:
Innovation Award – Accenture
"We're very proud to receive this Innovation Award for our market leading and proprietary delivery platform MyWizard which uses Automation Anywhere as a key part of its automation capabilities. As a business, we are very focused on developing and deploying innovative solutions for our clients which help them to compete in the digital age and this award is acknowledgement of that work," says Accenture APAC managing director and artificial intelligence and automation lead Brad Ryan.
Partner of the Year – Spectar Group and BTP Australia
"As a local Boutique Automation Consultancy, we're proud to demonstrate competitive differentiation across varied industry sectors and technology domains. Our exclusive partnership with Automation Anywhere allows us to evolve our business in new ways and deliver unmatchable outcomes to our mutual customers," says Spectar Group CEO Vikas Jha.
"Automation Anywhere is our exclusive partner for delivering the Digital Workforce message to our shared customers, and we've been delighted to exceed customer expectations and to be involved in several strategic projects for our organisations. We look forward to the new opportunities we're working on with the Automation Anywhere teams and to be able to continue to bring differentiation to the market through intelligent automation," says BTP Australia managing director Ian Dunn.
Emerging Partner - Delv
"We've been a partner of Automation Anywhere since only January of this year, and we've seen our team grow, which has supported our commitment delivering great results for our shared customers. We're looking forward to achieving more strong results alongside Automation Anywhere in 2019," says Delv CEO Masseh Haidary.
Most Capable Partner - Procensol
"Winning the Most Capable Partner Award recognises our commitment to certification and attaining accreditation in post-sales support. We're proud to train our teams to become experts in Automation Anywhere's products, which has helped us extend our customer reach. We're very grateful to receive this award and look forward to our continued relationship with Automation Anywhere," says Procensol APAC automation head Amirul (Rully) Arifin.