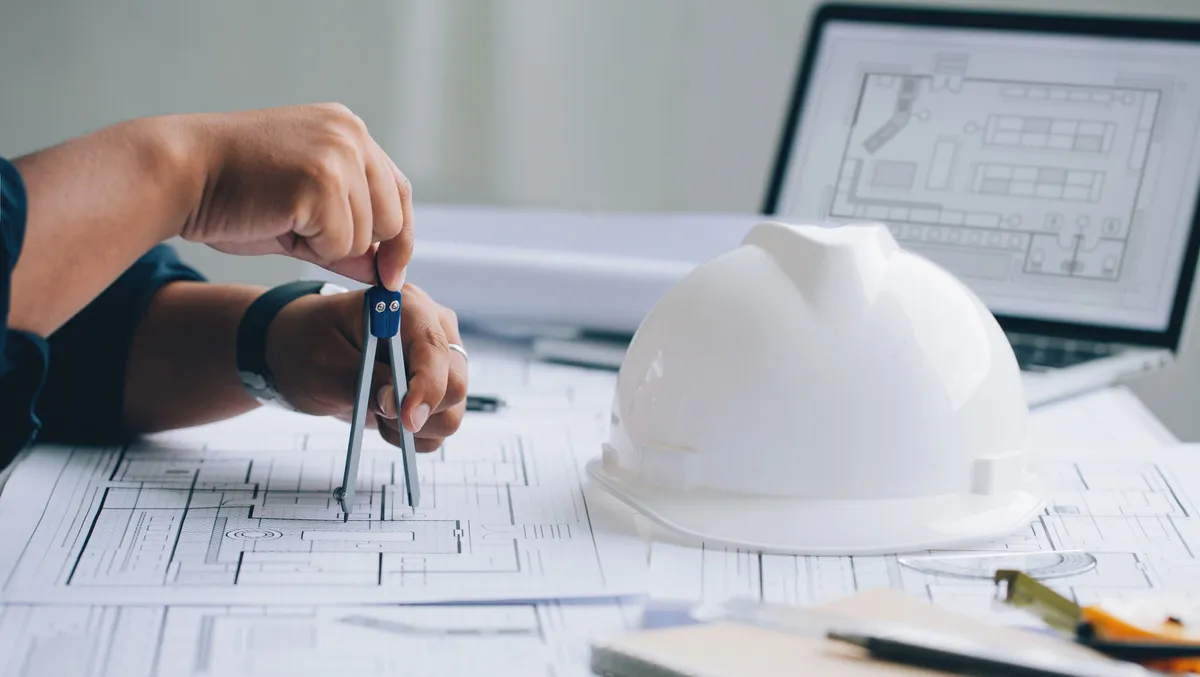 Autodesk launches training provider programme in Australia
FYI, this story is more than a year old
Autodesk has announced the Air Conditioning and Mechanical Contractors' Association of Australia (AMCA) has joined its Membership Training Provider programme.
The programme is a collaboration between Autodesk and the national leadership of major trade unions, supporting membership organisations that train, test and certify their members. AMCA is the first organisation outside of North America to join the programme.
"Education and upskilling is a core service offered by AMCA Australia. This exciting news demonstrates our commitment to offering a first-class service for our members and the broader industry. Our expanding partnership with Autodesk offers individuals the very best in software to learn and upskill," says Scott Williams, CEO, AMCA Australia.
Sid Haksar, Head of Construction Strategy and Partnerships, Autodesk, adds, "This is an exciting announcement for the Australian mechanical industry, and we are delighted to partner with AMCA. AMCA members design, install and maintain the most complex part of the commercial construction process and have a proven record of delivering some of the most iconic commercial buildings in Australia. Joining forces to support the industry in their training, learning and development efforts of their people is critically important."
Autodesk recognises the need for real-world classroom training that nurtures future members and helps them become skilled industry professionals. A membership organisation is a union, a union-affiliated training organisation, a trade association, or a similar entity. Autodesk has approved these organisations to participate in the programme and provide registered members training.
To participate in the programme, a membership organisation must meet criteria established by Autodesk at its sole discretion. In addition, organisations must apply for authorisation from Autodesk or a designated partner.
When a membership organisation is authorised, it is eligible for various programme benefits to support students and future members. This programme is available only in Australia, Canada, Ireland, and the United States.
"Autodesk will add value through long-term discussions with AMCA on their members' learning and education objectives, collaboratively determining how technology can support mechanical contractors' objectives. This includes a "train the trainer" programme and supporting design and construction management outcomes which will be transformational for the industry," notes Haksar.
AMCA now has access to the most widely used programmes, such as Revit, AutoCAD, Navisworks, and Autodesk Construction Cloud.
Upon completing Autodesk's Revit MEP Fundamentals and Advanced courses, students receive industry-recognised BIM-MEPAUS Training Certificates and an authorised Autodesk Training Certificate of Completion.
Students will also be provided access to Autodesk Construction Cloud, supporting understanding of a common data environment and construction management workflows to connect design, construction and facility management processes.
Autodesk is currently accepting students for its Revit MEP Fundamentals and Advanced Mechanical courses, scheduled for October 2022.
Autodesk's technology spans architecture, engineering, construction, product design, manufacturing, media and entertainment. From greener buildings to smarter products to more mesmerising blockbusters, Autodesk software helps design almost everything.