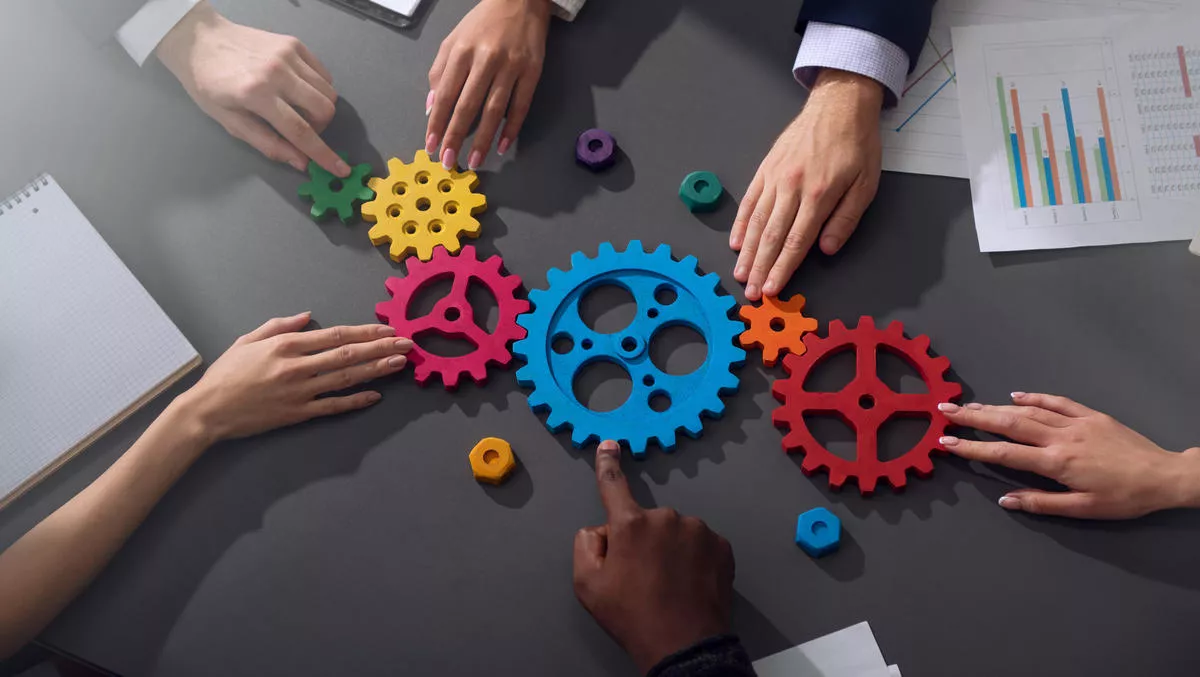 auticon highlight benefits of cognitive diversity on Disabilities Day
Thu, 3rd Dec 2020
FYI, this story is more than a year old
On the International Day of People with Disabilities, auticon, an employer of over 200 people on the autism spectrum, is calling for a focus on inclusion in the workplace and a stronger emphasis on cognitive ability rather than disability.
Currently, almost a third of people on the Australian National Disability Insurance Scheme (NDIS) listed autism as their primary disability.
auticon wants businesses to focus on the cognitive strengths, capabilities and the value that autistic people bring to organisations across Australia.
Prior to the COVID-19 pandemic, the unemployment rate for people with autism spectrum disorders was 34.1%, according to the Australian Bureau of Statistics – This is more than three times the overall rate for people with a disability (10.3%) and almost eight times the rate for people without a disability (4.6%).
"We want to turn this international day into a day of ability and inclusion – we want to see more people with a disability in meaningful employment. The numbers really need to change, and we believe they can change, with the right support and processes there is an opportunity to create a more inclusive workplace that delivers stronger results. Empirical evidence strongly suggests that neuro-diverse talent delivers productivity increases of 48% to 120% compared to their neurotypical counterparts," explains auticon Australia CEO and managing director Bodo Mann.
"As a social enterprise, auticon has developed a successful business model around delivering productivity gains through applied cognitive strength. They use a 360-degree support model, to support autistic professionals and educate business about neurodiversity and how to manage neuro-diverse teams in the workplace. auticon add significant value in areas such as Software Engineering, Quality Assurance / Testing, Data Analytics and Cyber Security.
"auticon employs talented team members on a full-time basis and provides a unique support and coaching model focusing on technical, professional and mental dimensions to enable their abilities and strengths to shine through. As an organisation, we pride ourselves on having a dual purpose. We're built around delivering tangible value to the business while at the same time having a significant social impact."
auticon consultant Justin Cameron has had challenges around the social aspects of the workplace in the past and says, "The challenges that I have faced, and people on the spectrum face is that people get the wrong impression of us, particularly the colleagues and bosses. They sometimes think that you're, I don't know, not really for them. At auticon I can do great work because they know about Asperger's and they have the facilities to help, they have a job coach and offer great support in the workplace.
Whilst on assignment at Woolworths, Justin in conjunction with Woolworths' IT Quality Assurance team, was tasked with improving the accuracy and productivity of the barcode scanning technology.
The brief was to enhance the capability of the existing software, however, after examining the problem and understanding the end state requirement, Justin offered an alternate solution and came up with a way to fully automate the process by building a custom robot.
Through Justin's unique ability to apply a different way of thinking, he was able to produce an innovative, value-adding and sustainable outcome, demonstrating the power of cognitive diversity.
On the International Day of People with Disabilities, auticon would like to celebrate those that think and behave differently as well as the cognitive strengths of those on the spectrum.
By including people on the autism spectrum, we can help businesses to drive staff engagement, innovation and deliver better outcomes, whilst improving the lives and wellbeing of people with autism.