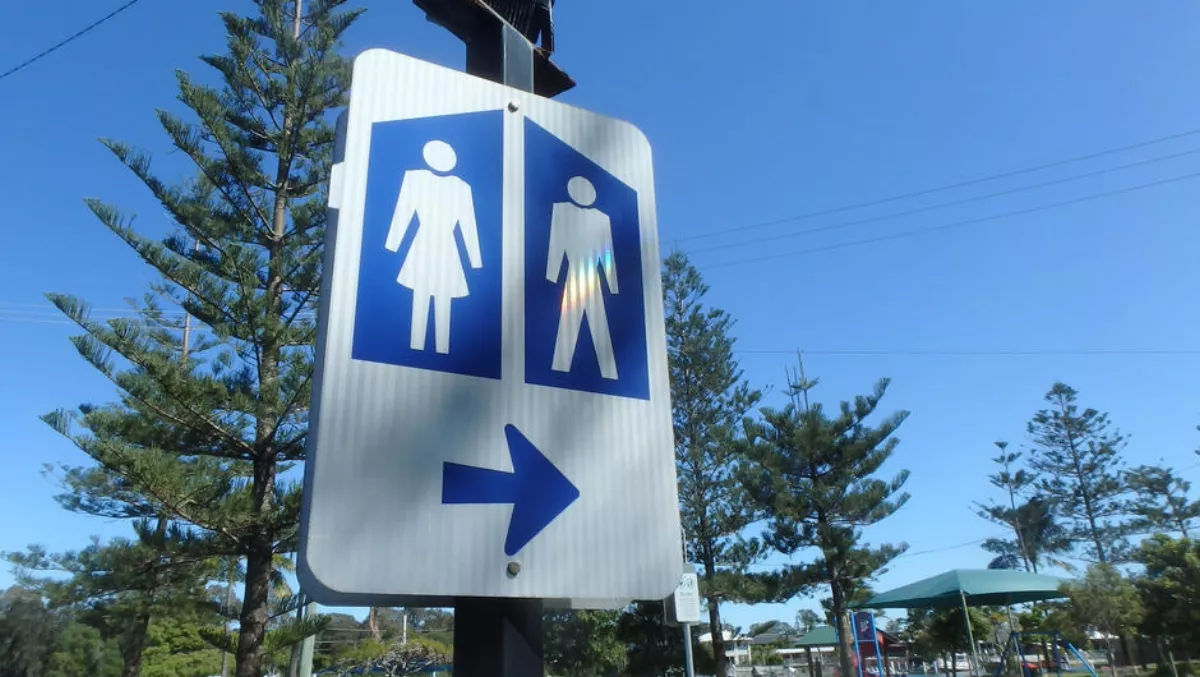 Australian local government body develops IoT-enabled smart restrooms
FYI, this story is more than a year old
Australia's Coffs Harbour City Council - via its City Smart Solutions business unit - has furthered its smart cities program with the development of a new set of IoT solutions designed to improve the way it collects information from public assets.
The council is implementing two IoT solutions, with the first allowing them to remotely monitor public restrooms and the second providing additional capacity for water metering for multi-story buildings.
Both projects involve wireless sensors connecting via the Sigfox nationwide network, operated in Australia by Sydney-based IoT network provider Thinxtra.
The projects will be underpinned by a low power wide area network (LPWAN), which will enable devices and sensors to reliably and securely transmit data over long distances, at extremely low cost, with data then received on the council's own IoT platform.
City smart solutions Technical Manager Andrew Sales says, "Our past processes for collecting water data, have been complicated and restricted.
"With this new solution, we look forward to seeing some fast and meaningful data to reduce water leaks and collateral damages as well as to provide an accurate reading of customers' water consumption and billing.
IoT enabled public restrooms
Monitoring public toilets with the Internet of Things is perhaps not the most glamorous project, but according to Coffs Harbour Council, it's set to substantially reduce the costs of maintenance.
With the new solution in place, including a Sigfox modbus device attached to a local control system (installed in the storage room of the toilets), the council is now able to perform a range of functions automatically.
These functions include opening and closing doors, controlling and monitoring inside and outside lights, recording frequency and time of toilet usage and switching off water after hours.
The council can also receive alarms (in case of leakage), daily water meter reads, and information about when cleaners arrive and depart.
Building water metering
Metering the water usage of each resident in a multi-storey building allows the council to obtain daily reads automatically, detect leaks precisely and determine whether certain residents may be over-utilising water.
As well as this, this implementation will provide alarms when a power failure is detected or when an intruder is entering the control room.
According to Thinxtra, Coffs Harbour is the first council to take advantage of their Smart Council Partnership Program, which is designed to provide Sigfox network coverage within 4 weeks at no cost to the council.
Thinxtra CEO Loic Barancourt says, "Having Sigfox coverage lays the foundation for councils to become better maintained, safer, more sustainable and innovative.
"By bringing high impact Internet of Things solutions to life such as those solutions implemented by City Smart Solutions, the councils can reduce their costs and better service their community.