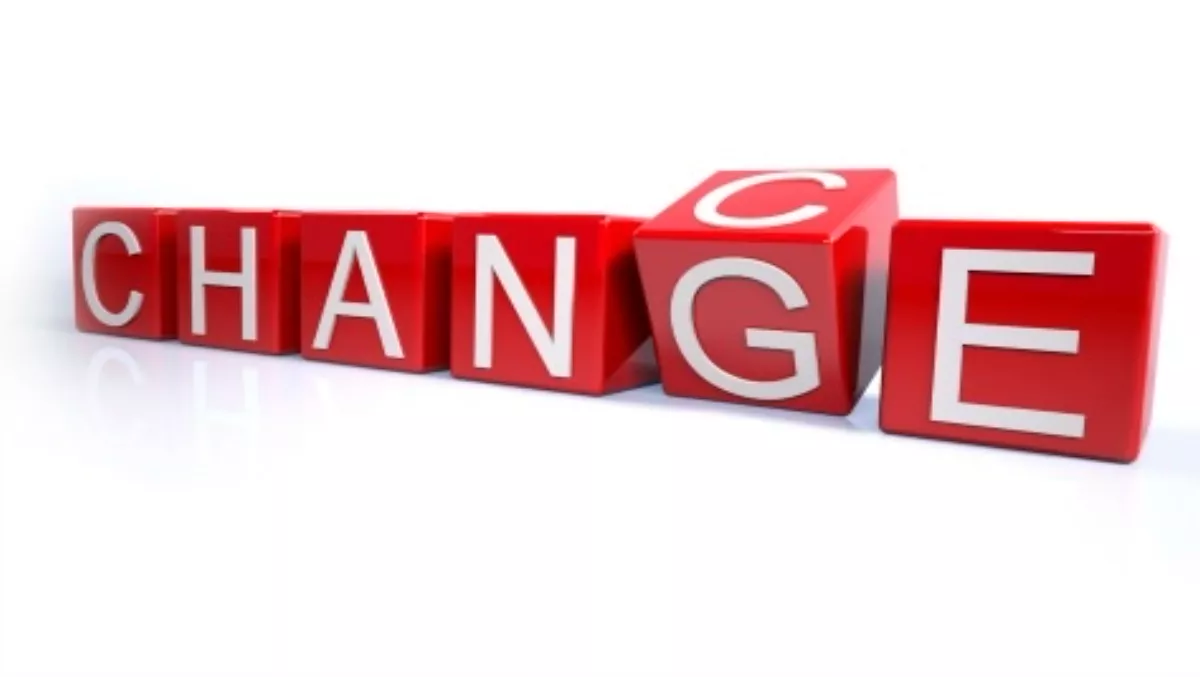 Australian Government digital transformation facing barriers
Tue, 27th Oct 2015
FYI, this story is more than a year old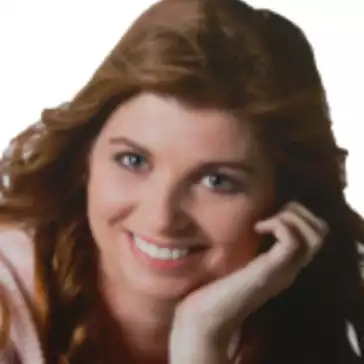 By Heather Wright, Contributor
Only 27% of Australian government officials are confident about their organisation's readiness to respond to digital trends, with insufficient funding, competing priorities and a lack of overall strategy stifling greater adoption.
And while they're less than confident about their organisation's readiness to respond to digital trends, the vast majority believe digital technologies were significantly disrupting the public sector.
A new Deloitte report, The Journey to Government's Digital Transformation, shows 80% of the more than 200 Australian government officials surveyed felt their digital capabilities were behind those of the private sector.
However, 43% say their leadership understood digital trends and technologies, and 80% say digital technologies and capabilities enable employees at their organisations to work better with customers/citizens.
Globally the survey found nearly 70% of those surveyed believed their organisation's digital capabilities were behind the private sector.
Fran Thorn, Deloitte Australia national public sector and healthcare leader, says Australia's public sector has been 'fairly good' at moving to digitise many customer transactions.
"Our governments have come a long way in terms of their commitment to digital transformation," Thorn says.
"The federal government has certainly demonstrated it is serious about digital, with the recent establishment of its national Digital Transformation Office," she notes.
"But there is also a very compelling argument for more to be done in terms of driving the development and uptake of digital, both in terms of improved access to services and the provision of services at lower cost.
Thorn says public sector organisations at the forefront of using digital technologies tend to share a number of common characteristics, including a clear digital strategy, digitally savvy leadership, a workforce with the skills to realise their digital strategy, user-focused design and a culture conducive to digital transformation.
However, she says most Australian organisations are using pilots for digital implementation, a deviation from the more pervasive 'top down from central senior leadership team' approach.
Respondents cited insufficient funding, too many competing priorities and a lack of overall strategy, as barriers to greater adoption of digital transformation.
Thorn says to accelerate digital transformation, public sector leaders should focus on having a clear coherent digital strategy, being user-centric, having a strong digital-first culture and the right tech-savvy workforce skills, as well as the right approach to procurement and supplier relationships.
"Australia has achieved a lot when it comes to innovation and digital engagement with customers, but we are still at a developing stage," she says.