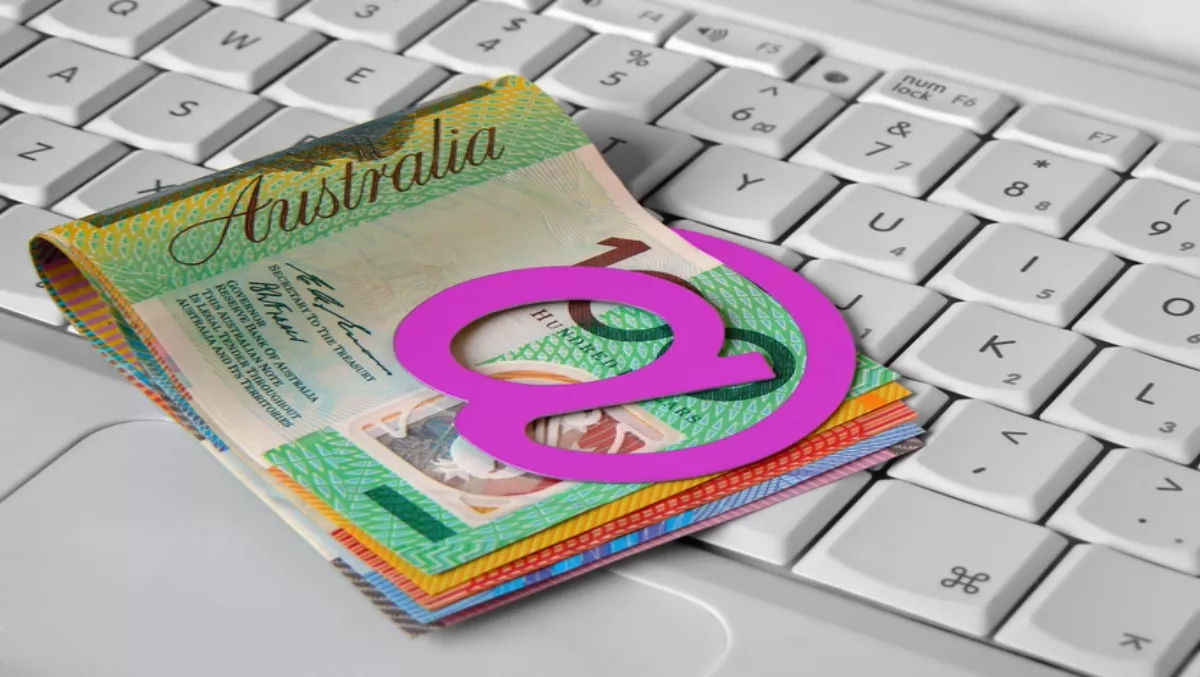 Australian computer software spend reaches record high in Q316
FYI, this story is more than a year old
Australian computer software spend has accounted for a record $3.75 billion in the third quarter alone and that amount is expected to grow rapidly next year, says software provider SuiteBox.
The increased spend signifies that the Australian economy is using technology to achieve productivity gains and business growth, says SuiteBox CEO Ian Dunbar.
The spend equates to a 3.2% rise in software sales - a 13.1% jump compared to the same time last year, according to numbers released by the Australian Bureau of Statistics (ABS). SuiteBox says the jump shows that technology is becoming more vital to businesses.
"As time goes on and as technology becomes more important, we can expect to see more businesses adopt digital technologies and software aimed at achieving greater efficiencies and delivering greater transparency to their clients in the advice and investment process. As a result, we expect to see the national quarterly software spend top $4 billion in 2017," Dunbar says.
"In the financial services industry in particular, technology is having a huge impact. For example, the advent of robo-advisers and online investment platforms is speeding up interactions with clients and enabling transactions to occur in real time, which can only benefit investors," Dunbar continues.
The ABS statistics also showed that multifactor productivity in the financial and insurance services sector has grown by 1.9%, outpacing national growth.
"In addition, the advancement of cloud-based software and the rising popularity of software-as-a-service (SaaS), and the benefits it offers, such as lower initial costs and easier upgrades, is prompting more businesses to buy software as it becomes more accessible," Dunbar says.
SuiteBox has recently completed a $1.5 million capital raising. It is expanding its sales team as demand for its solution frows.
"Professional service providers such as financial advisers, lawyers, mortgage brokers and accountants can dramatically boost their productivity by enabling immediate and personal interactions with clients rather than by communicating through impersonal exchanges such as email and rushed telephone calls," Dunbar concludes.